.
Britain's Benefits Part 2
December 17. 2009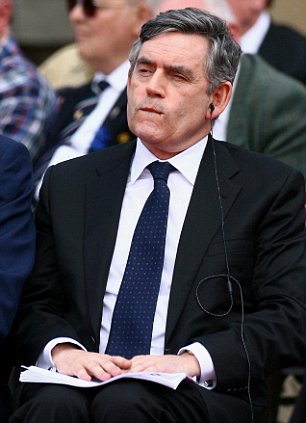 British Prime Minister Gordon Brown
Several news outlets continue to report, Britain is still mired in a recession, yet once again, there are numerous articles regarding wasteful benefits (welfare) spending by the government. The Judiciary Report published an article on this topic on January 1, 2009, stating benefits should be be scaled down, to help the British economy emerge from the recession at a faster pace, as it was revealed some families are clearing $150,000 to $250,000 per year in government assistance payments. One can feed dozens of families for a year on $150,000 to $250,000.
There are still reports of families receiving large six figure sums each year in benefits checks, while many that work for a living make nothing near that figure. Some will reason it is better not to work and as a result unemployment will rise.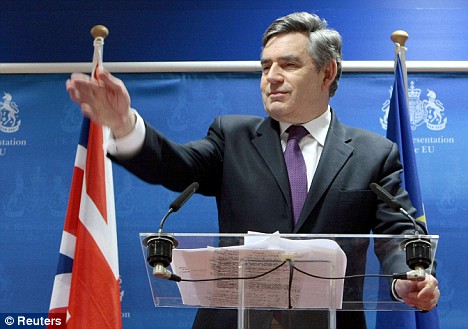 The government needs to cross-reference files to ensure there is a cap on how much each household can receive. It's not fair to the working class, when the unemployed are receiving more in government welfare, than they are earning on salary at their jobs. There is a difference between charity and largesse. By all means, financially help the needy and struggling, but there should be financial limits within what the nation can afford, lest you bankrupt the country, then everybody sufferers.
It is particularly relevant in light of the fact, in was recently reported, the British government has been looking into selling off billions of dollars worth of national assets, such as landmarks and government run companies, to tackle the deficit. If the government reduced exorbitant benefits checks, this would not be necessary. Furthermore, privatizing a government company, such as those involved in the transport industry, could be dangerous, as has been shown in other nations, when corporations ill-equipped to handle the day to day tasks involved, run them into the ground and the quality of a public service drastically deteriorates.
RELATED ARTICLES