Democrat Fanatic Goes On A Dangerous Shooting Spree Seriously Wounding Congressman After Stating He Wants To Kill As Many Republicans As Possible
June 15. 2017
Once again, the political rhetoric has become very dangerous. Hateful fanatic, James T. Hodgkinson, 66, opened fire at a congressional charity baseball game practice, in Alexandria Virginia, shooting Republican House Majority Whip, Steve Scalise, a Capitol police officer who acts as his bodyguard, a lobbyist and an aide. Scalise underwent surgery after a bullet entered his body through the hip and is now in critical condition. The three other victims of the shooting are expected to be okay. Hodgkinson was killed by two Capitol Police officers.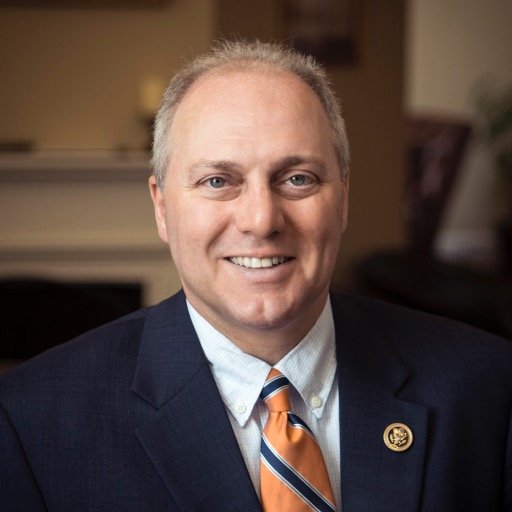 Steve Scalise
Hodgkinson is a Democrat, who is obsessed with U.S. president, Donald Trump and wanted to kill him. Hodgkinson was a volunteer who served on the Bernie Sanders presidential campaign last year, but the two men have never met. Yesterday, after learning of the shooting and his tie to the presidential campaign, Sanders denounced Hodgkinson's hateful and violent behavior.
Hodgkinson is a member of the Facebook group "Terminate The Republican Party." Their page on the social networking website Facebook is full of hate and threats, giving further credence to complaints by world leaders such as British Prime Minister Theresa May, German Chancellor Angela Merkel and French President, Emmanuel Macron, that the site is hosting and fostering terrorism.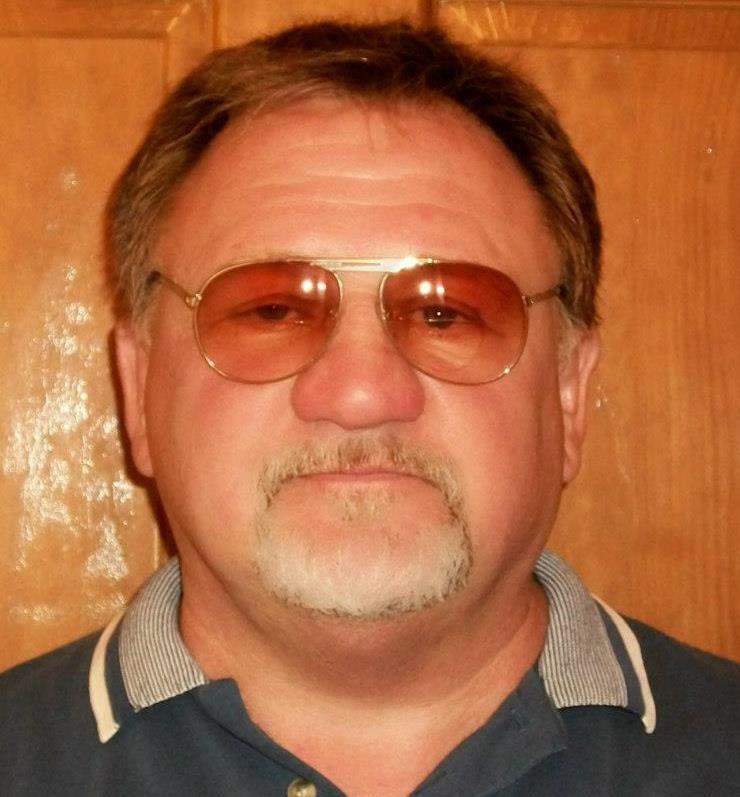 James T. Hodgkinson
Violent hatemongers like Hodgkinson and Islamic terrorists such as ISIS and Al Qaeda, have successfully used sites like Facebook and YouTube to spread their violent agenda and indoctrinate others into acts of evil and deadly destruction. British and European world leaders are vowing to crack down on Facebook and YouTube, among others, issuing massive fines if they fail to properly police their websites in kicking off users that post unlawful material and deleting all criminal content.
STORY SOURCE
Lawmaker Steve Scalise is critically injured in GOP baseball shooting; gunman James T. Hodgkinson is killed by police
By Peter Hermann, Amber Phillips, Paul Kane and Rachel Weiner June 14 at 9:48 PM - A man angry with President Trump unleashed a barrage of gunfire Wednesday morning at Republican members of Congress as they held a baseball practice at a park in Alexandria, wounding House Majority Whip Steve Scalise and four others in a frenzied scene that included a long gun battle with police.
The gunman, James T. Hodgkinson, a 66-year-old unemployed home inspector from southern Illinois, died after the shootout. Two Capitol Police officers assigned to Scalise's security detail were wounded. Hodgkinson, who had been living in his van in Alexandria for the past few months, had posted anti-Trump rhetoric on his Facebook page and had written letters to his hometown newspaper blaming Republicans for what he considered an agenda favoring the wealthy...
https://www.washingtonpost.com
RELATED ARTICLES
Hillary Clinton And Democrat Politicians Still In Denial About Losing Presidential Election To Donald Trump And Are Harming America With Damaging Rhetoric
Harvard Kicks Out 10 Students Over Racist Social Networking Posts On Facebook
Comedian Kathy Griffin Fired For Sick Beheaded President Trump Photo