Dina Lohan: My Daughter Lindsay Is An Addict
November 9. 2010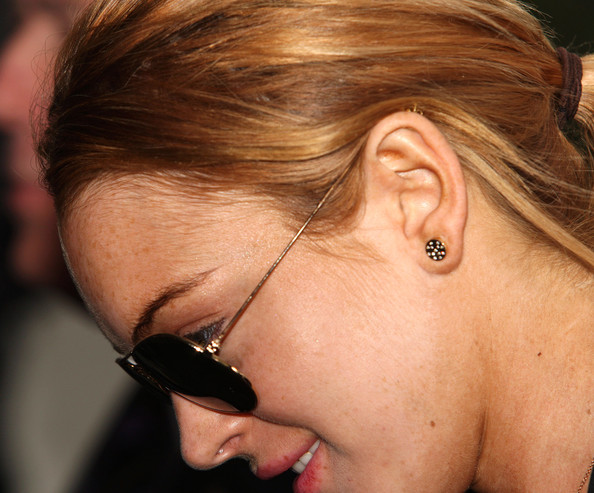 Lindsay Lohan
Dina Lohan, the mother of fallen, former child star, Lindsay Lohan, 24, has finally admitted her daughter is a drug addict. Previously, Dina Lohan got into an on-air tiff with NBC's Matt Lauer on the "Today Show" as he tried to characterize Lindsay as a drug addict. Lauer was correct, as Lohan is addicted to drugs and alcohol and is using rehab as a revolving door each time she faces jail.
However, this week, on ABC's "Good Morning America" her mother did concede Lindsay has a drug problem. She is also an alcoholic...with bad taste in clothes, which is another good reason not to do drugs and get drunk, as it impairs your fashion sense (see Lindsay's alleged fashionline).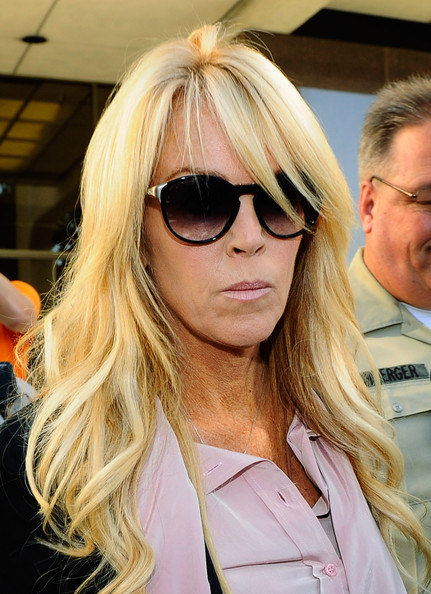 Dina Lohan
It was also announced this week, Lindsay hopes to open rehab centers. This is inadvisable at this point. Considering she keeps falling off the wagon that is sobriety, the centers' credibility would be non-existent and send a message that does more harm than good. Leave it to the professionals.
RELATED ARTICLES
Lindsay Lohan Still Pleading Poverty
Lindsay Lohan: I Can't Afford Rehab
Psychiatrists: Lindsay Lohan Is Crazy
Lindsay Lohan Values Her Career More Than Her Life