Evelyn Lozada Domestic Violence Photos Released And They Are Bad (Photos)
June 19. 2013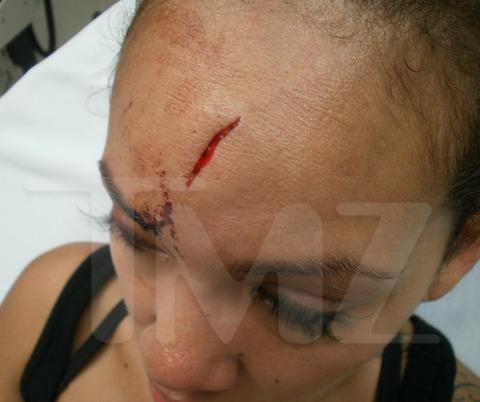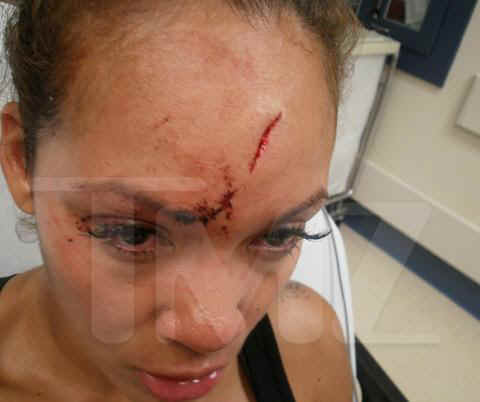 Evelyn Lozada at the hospital
Previously withheld domestic violence photos of "Basketball Wives" reality star Evelyn Lozada, who was head-butted by then husband and former football player, Chad "Ochocinco" Johnson, have been released to the public and they are not pretty. Lozada's face shows visible injuries from the unprovoked attack that occurred several months ago.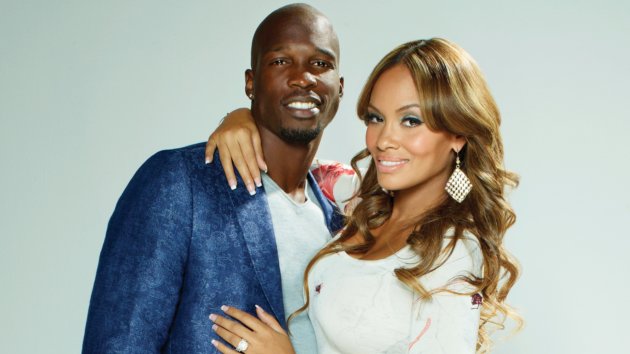 Chad Johnson and Evelyn Lozada
Lozada's injures include a painful looking gash to the forehead and bruising around the eyes, due to the headbutt Johnson issued, when she angrily questioned him about cheating on her. Her eyes are filled with tears in the hospital photos that a judge described as "horrific" and she is correct.
RELATED ARTICLES
Chad Ochocinco Johnson Thrown In Jail For Contempt Of Court (Video)
Basketball Wives Star Evelyn Lozada Slammed By Chad OchoCinco Johnson As A Cheater But After What I Saw Today...