Halle Berry Better Be Careful Regarding The Dad Of Her Child Being Replaced In Her Daughter's Life By Her New Boyfriend
October 10. 2011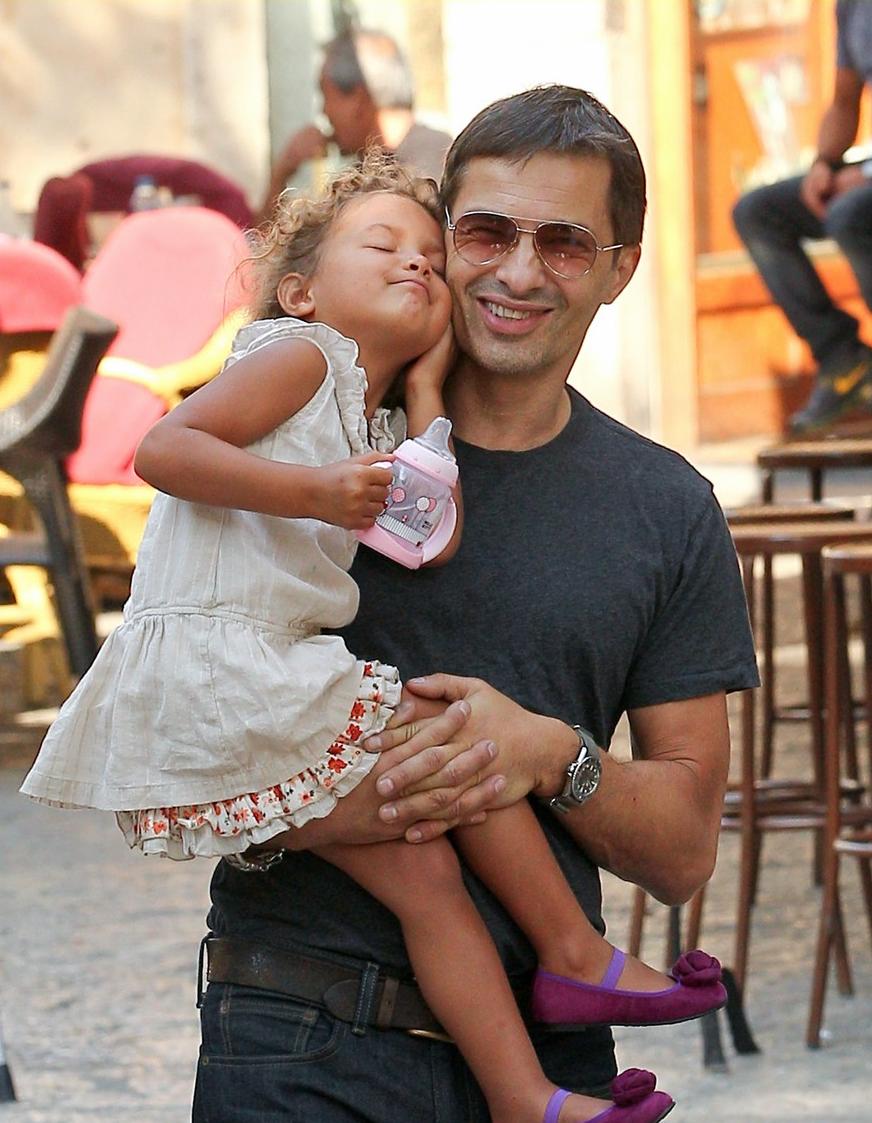 Nahla Aubry and Olivier Martinez
Beautiful academy award winning actress, Halle Berry, needs to be careful, regarding model, Gabriel Aubry, the dad of her daughter, Nahla Aubry, being supplanted in her daughter's life, by her new boyfriend, actor, Olivier Martinez. It can turn ugly very fast and that wouldn't be fair to her sweet little daughter.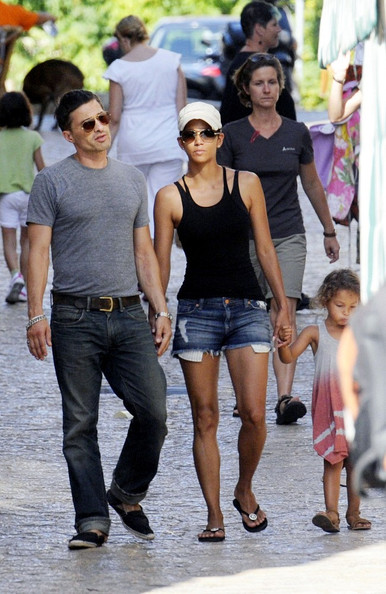 Olivier Martinez, Halle Berry and Nahla Aubry
Aubry may get jealous over paparazzi photos showing Martinez playing with his daughter, Nahla, who seems to be getting attached to him, due to his kindness. Sometimes men can react badly to such things, especially considering the couple parted on bad terms.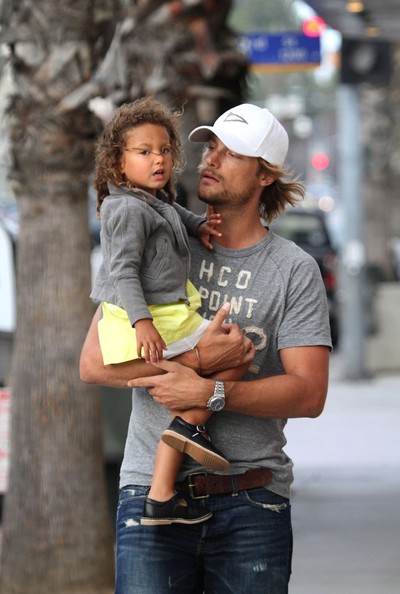 Nahla Aubry and her dad Gabriel Aubry
Berry has been in Spain on location, shooting a film and Martinez accompanied her and little Nahla. The trio have been enjoying the sights in Spain, photographed by paparazzi numerous times, while her custody battle with Aubry flared up in America again.
RELATED ARTICLES
Halle Berry And Daughter's Dad Speaking Again
Dad Of Halle Berry's Baby Has Trouble With Daughter Being Black
Halle Berry's Ex-Boyfriend Labeled "Borderline Racist"
Halle Berry In Bad Custody Battle