I Know I

'm Wrong For This But Doesn't Lil Wayne Look Like...

March 23. 2013

Warning: video contains a stream of cringe worthy profanity

Young Money rapper Lil Wayne was recently released from the hospital, after a series of serious seizures, due to the illegal street drug "sizzurp." Wayne made a video and released it to the public, thanking people for their prayers and support. Wayne has been trying to downplay the incident. Dude stop lying. You know you saw "the white light" (LOL). Trying to play it off like nothing happened. You know when you were in the hospital you heard "(See You At The) Crossroads" playing in the background. And this point, you guys really shouldn't expect more from me and this column.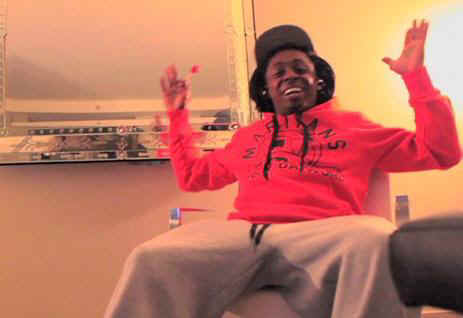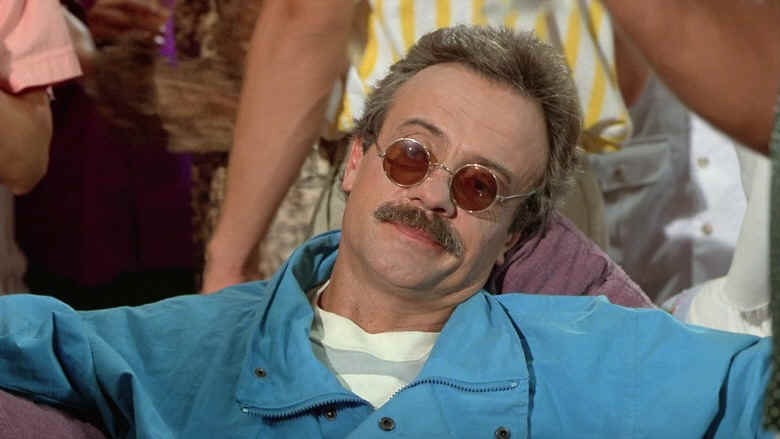 Lil Wayne (top) Bernie (bottom)
In looking at the still photo for the video he released, all I could think was Wayne looks like the dead guy from "Weekend At Bernies" - a film about a man who died and his friends kept propping him up and dragging him around everywhere, trying to make people think he was still alive.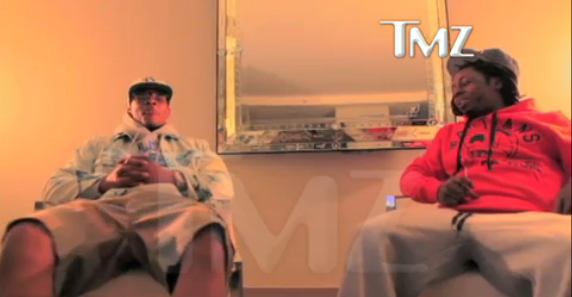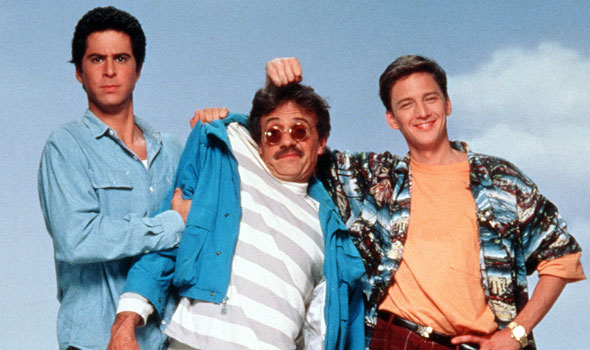 Lil Wayne and his friend TI (top) Bernie and his friends (bottom)
Yes, I know I'm wrong for that, but I'm just kidding. However, when Wayne is back to full health, I'm going to start clowning him over what he said about the Miami Heat. Take your vitamins Wayne, because it's going to be on like Donkey Kong over those Heat comments...
Side Bar: notice the comment in the video above about wanting to go to a barbeque. Black people and chicken are inseparable. Recently, a driver came to pick me and my mom up and I was eating lunch and wouldn't you know it, it was chicken (pure coincidence *wink*). The driver, who is a nice man, was white and there I was with a chicken wing in my hand thinking this is not going to help the stereotype at all about black people and chicken (LOL). But he was nice and jokingly asked why I didn't bring him any.
RELATED ARTICLES
Lil Wayne Is Still In The Hospital Indicating The Severity Of His Overdose And Seizures
Lil Wayne Offends Emmett Till's Family, The Miami Heat, The NBA And Fans With His Statements
Justin Bieber Collapses In London During Concert
Justin Bieber Complains About Rumors But Isn't Being Specific Leading To More