Justin Bieber Complains About Rumors But Isn't Being Specific Leading To More
February 5. 2013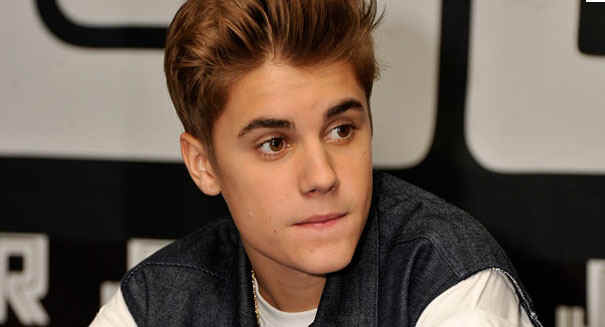 Justin Bieber is so high he pleaded the Fifth (dude, you're Canadian)
The website TMZ has been riding Justin Bieber hard about his illegal use of marijuana and sizzurp, which is a toxic codeine concoction (it's not a good idea being on the aforementioned drugs at the same time, not to mention throwing drinking alcohol into the mix). Other rumors have surfaced of him engaging in wild sex with bisexual model Milyn Jensen, the ex-girlfriend of his "weed carrier" rapper Lil Twist (Star magazine).
Lil Za, Lil Twist and Justin Bieber
New claims have Lil Twist roughing up one of the singer's fans, known as "Beliebers" (by the way, I wouldn't play with them if I were you. Beliebers don't mess around, especially when it comes to Biebebr. When you get hit in the face with a Lunchables, you'll know).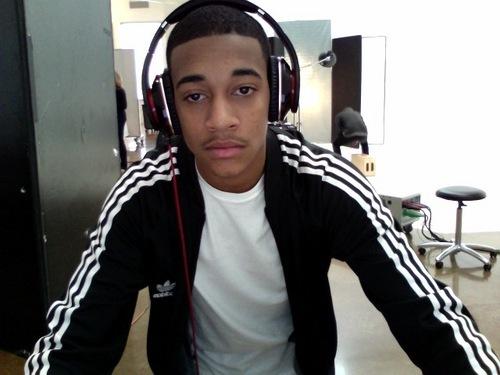 Lil Za
Bieber has taken to Twitter to complain about rumors in the most generic terms, refusing to name and clarify any of them. It's difficult to deny any of the rumors by name, when TMZ has published pictures of him smoking marijuana (more photos have been offered to them by someone in the singer's circle selling Bieber out).
RELATED ARTICLES
Justin Bieber Flashed His Naked Butt At Everyone (Photo)
Justin Bieber's Sex Partner Milyn Jensen Who Posed Topless Is Being Slammed Online By His Fans Over Her Looks (Photos)
Justin Bieber Caught Smoking Marijuana Joint In A Hotel Room With A Woman Present (Photos)