Is Rosie Huntington-Whiteley More Popular Than Megan Fox
April 26. 2011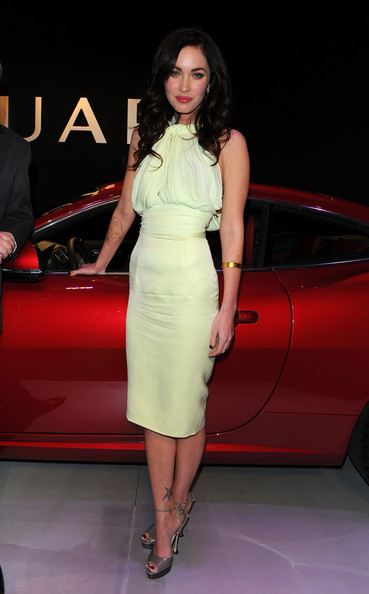 Megan Fox has been endorsing products such as Jaguar and Armani to fill the void in her bank account left by her "Transformers" dismissal
Is model turned actress, Rosie Huntington Whiteley, more popular than the actress she replaced in the "Transformers" films, Megan Fox. Based on the Judiciary Report's site data, Fox, who was fired by "Transformers" director, Michael Bay, for being rude, uncooperative and insulting, is more popular.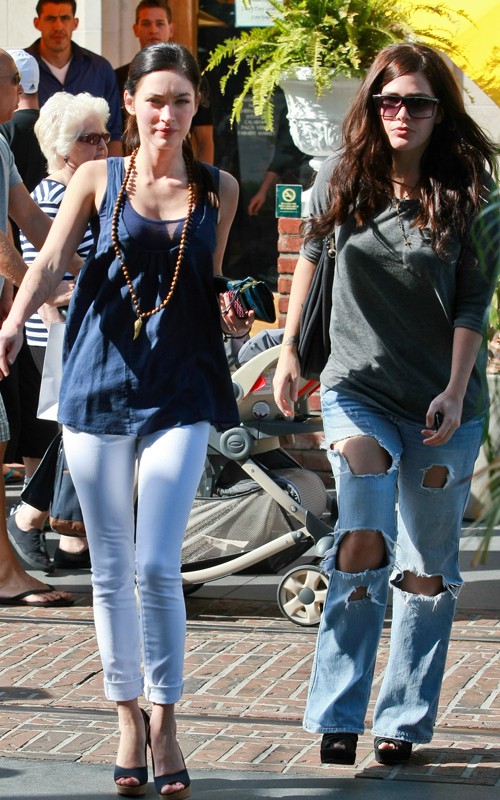 Megan Fox and her sister
However, in what can only be called ironic, said popularity is not translating into box office success, as Fox has starred in three box office flops in a row ("Jennifer's Body" "Jonah Hex" and "Passion Play"). Much like some have a zillion "followers" on Twitter, yet their music and films are not commercial successes.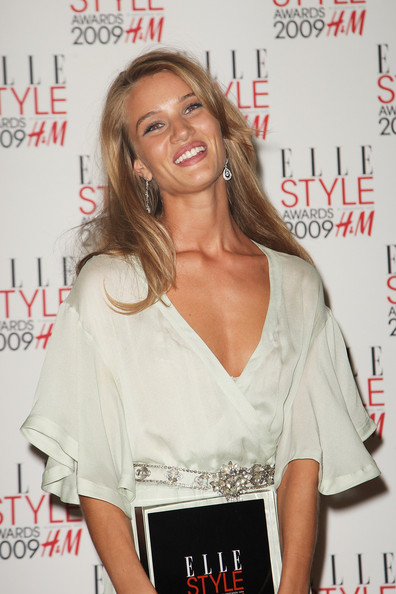 Rosie Huntington-Whiteley
Once again, as the Judiciary Report has repeatedly stated on the site, material is key in determining success or failure. If you have sub par or bad material or lack of promotion, for that matter, the project will fail.
RELATED ARTICLES
You're Only As Good As Your Last Hit
Wouldn't It Be Funny If Megan Fox Crashed The Transformers 3 Premiere
Mickey Rourke Apologizes For Slamming His Film With Megan Fox
Mickey Rourke Retracts Megan Fox Compliment
Rosie Huntington-Whiteley Wins Award For Acting Megan Fox Never Did
Rosie Huntington-Whiteley Avoiding Megan Fox
Desperate Megan Fox Looks Into Lowbrow Film
Studio Changes Its Mind And Gives Megan Fox's "Passion Play" Limited Release
Megan Fox's New Film "Passion Play" Goes STD
Megan Fox Shocks With Her New Anorexic Appearance