It Must Be Hard For Barbara Palvin's Boyfriend That Justin Bieber's Been Trying To Bed His Girlfriend
November 15. 2012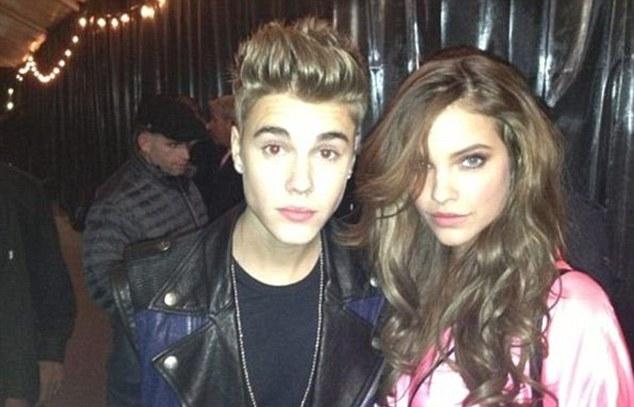 Justin Bieber and Barbara Palvin
Kristof Somfai, the boyfriend of Victoria Secret model, Barbara Pavlin must be upset that his beautiful girlfriend is being pursued by teen pop star Justin Bieber. My source informed me, Bieber has been trying to bed Palvin, as some of his friends are encouraging him in this endeavor, branding her the type of girl he should be with - an underwear model.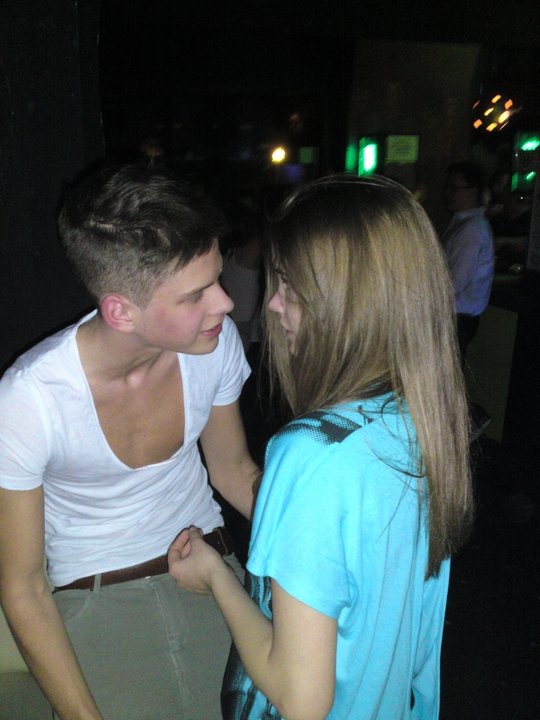 Barbara Palvin and boyfriend, Bieber look-alike, Kristof Somfai
Bieber was recently dumped by actress, Selena Gomez, due to his cheating that got back to her. There was a blonde bimbo, Carly Rae Jepsen and now Pavlin, who jumped at the chance to go out with him on a date to see the play "The Lion King."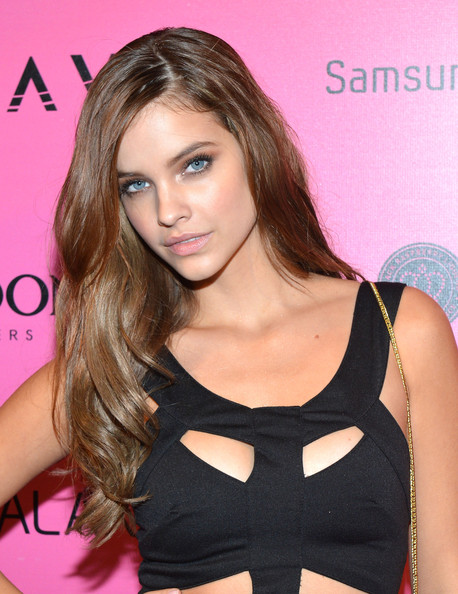 Barbara Palvin
Bieber is taken with Pavlin, as she is pretty and very womanly. Though they are only a year apart in age, the site still maintains, she is too much woman for Bieber, who still looks 12, while she could pass for mid to late twenties. What if she sleeps with him and they have to call an ambulance for Bieber.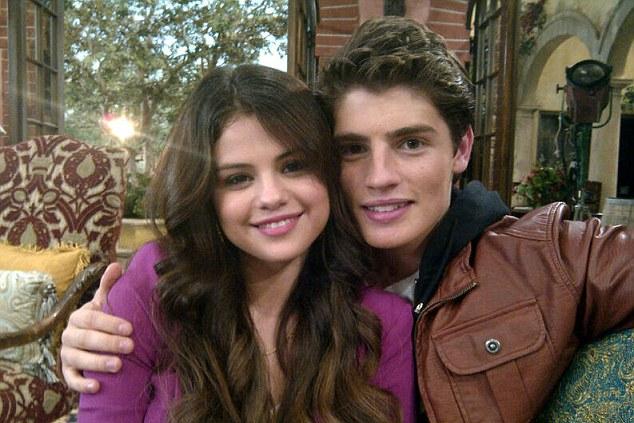 Selena Gomez and British co-star Gregg Sulkin
It's amazing that due to Bieber's friends, he has gone back on his publicly pronounced pledge not to engage in casual sex, which in this day and age is risky. Not to mention, he has broken Gomez's heart and unwisely left her around a hunky Englishman (Gregg Sulkin). She's going to be skipping around Hollywood singing "London Bridge Is Falling Down" and everybody will be wondering why (LOL).
RELATED ARTICLES
Beliebers Going After Barbara Palvin For Dating Justin Bieber
Justin Bieber's New Girlfriend Barbara Palvin Stated She Does Not Like His Ex Selena Gomez
Justin Bieber Seen On Date With Beautiful Victoria Secret Model Barbara Palvin Who Is Lying About Their Relationship