James Packer Is Sorry He Became Engaged To Mariah Carey
October 24. 2017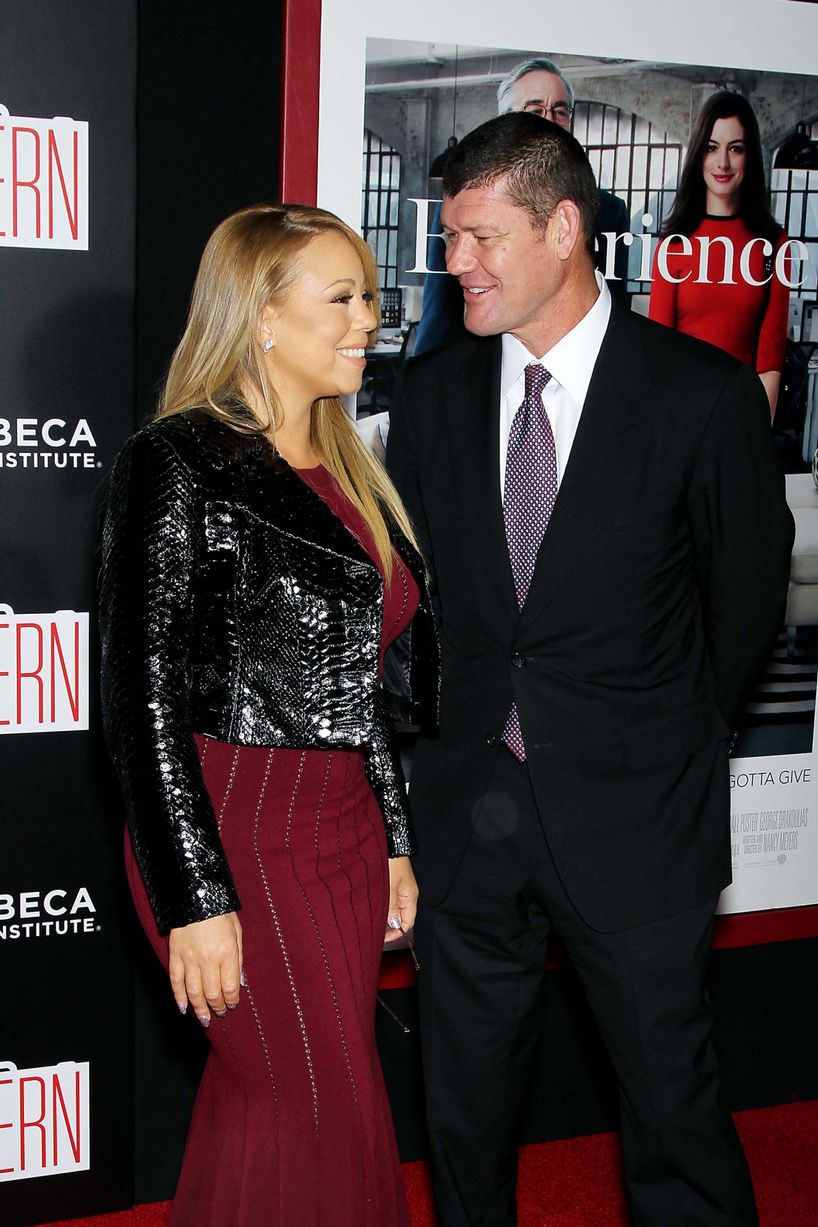 Mariah Carey and James Packer
In an interview with The Australian newspaper, billionaire James Packer, 50, revealed his engagement to singer Mariah Carey, 47, was a big mistake. It ended in an awful public mess, as he broke off the engagement to the materialistic singer, who is struggling with mental illness. Carey was humiliated as the press had a field day, especially the blogs. Carey then initiated litigation, threatening to sue Packer for breaking his promise to marry her and requesting the $10,000,000 35-carat engagement ring back.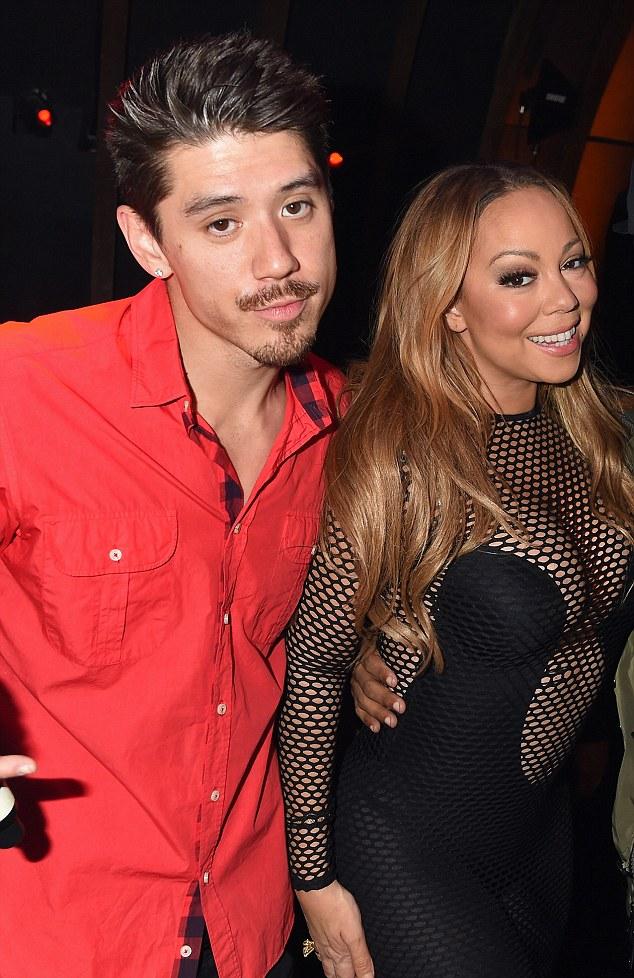 Bryan Tanaka and Mariah Carey
Packer stated of Carey, "I was at a low point in my personal life. She was kind, exciting and fun. Mariah is a woman of substance. But it was a mistake for her and a mistake for me." Carey began spending huge sums of Packer's money and demanding his and hers private jets and yacht. For a woman who came from a financially poor background, Carey's tastes and demands are very extravagant and selfish. Why do some entertainers become so demanding.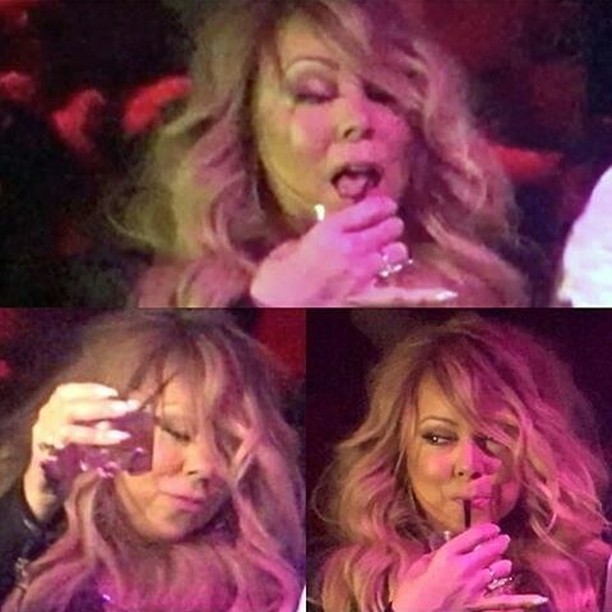 Mariah Carey
It turns out Packer is also still in love with his ex-wife, Erica Baxter. Packer stated, "It is my biggest regret that I let my marriage to Erica fail. It is what it is and she is doing an incredible job with the kids and we are in a great place." Carey dated, broke up with, then got back with back-up dancer, Bryan Tanaka, who is doing to her what she did to Packer. Tanaka is using Carey for her money.
STORY SOURCE
'It was a mistake': Mariah Carey's billionaire ex James Packer breaks silence on their broken engagement
22:35, 20 OCT 2017Updated10:53, 21 OCT 2017 - Mariah Carey's billionaire ex James Packer has broken his silence on their doomed romance. The Hero superstar, 47, and Australian businessman, 50, split last year just nine months after he popped the question. While it was widely reported at the time that the break up was down to the diva, it was also claimed that he called it a day because of her "extravagant spending" and also because of rows over her reality show, Mariah's World. But, a year later, father-of-three Packer has finally shared his side of the story...
RELATED ARTICLES
Mariah Carey Greedily Demanding Ex-Fiancé James Packer Pay Her $50,000,000 For Inconveniencing Her With Engagement He Called Off And To Keep Quiet About Something Awful He Did To Her Assistant
Mariah Carey Looks Back On Wedding Dress From Cancelled Engagement With Sadness After Being Dumped By Billionaire James Packer While Her Current Husband Knocks Up Aspiring Star
Mariah Carey Desperately Trying To Make Ex-Fiancé James Packer Jealous Cavorting With Younger Man On The Beach
Mariah Carey Lied About Sex With Ex-Fiance James Packer Who Dumped Her