Judge Orders School To Desist Webcam Spying
February 23. 2010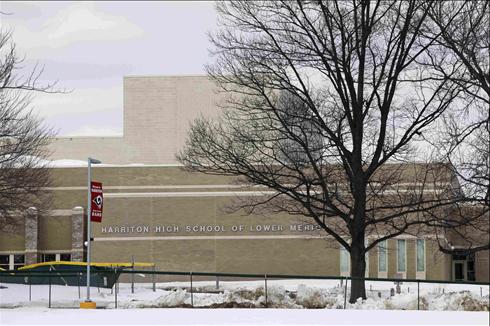 Harriton High School
A Pennsylvania judge has ordered Harriton High to desist webcam spying, that saw them turn on the units in people's homes, via school issued laptops.
Video: School Laptop Spying Case Goes to Court
The Judiciary Report is in agreement with the judge on this decision, via issuing an injunction, as there is no excuse in the world for spying on people in their homes.
RELATED ARTICLES
Interviews On School Spying On Kids With Webcams
School Spied On Kids In Their Homes With WebCams
Federal judge orders Pa. schools to stop laptop spying
ACLU joins case as 'friend of the court,' claims schools violated students' 4th Amendment rights
February 23, 2010 02:04 PM ET - Computerworld - A federal judge yesterday ordered the Pennsylvania school district accused of spying on its students to stop activating the cameras in school-issued MacBook laptops.
Earlier in the day, the American Civil Liberties Union (ACLU) had asked the same court to let the organization file an amicus curiae, or "friend of the court," brief in support of the 16-year-old high school student's demand that his school be barred from turning on the cameras.
Yesterday, U.S. District Court Judge Jan DuBois issued a consent order that prevents Lower Merion School District of Ardmore, Pa., from "remotely activating any and all web cams embedded in lap top [sic] computers issued to students ... or from remotely taking screenshots of such computers."