Justin Bieber And Selena Gomez Play Down Romance
December 30. 2010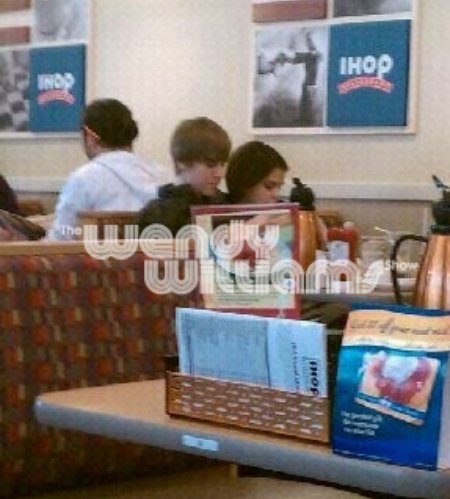 Justin Bieber and Selena Gomez at an IHOP restaurant
Teen singer, Justin Bieber, 16 and Disney actress, Selena Gomez, 18, were spotted together again, despite trying to play down their budding relationship. As reported yesterday, the two were seen at a Miami Beach hotel, the Gansevoort, which does not spell good news for their respective virginities.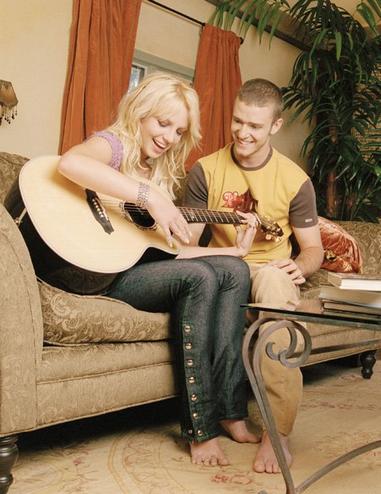 Britney Spears and Justin Timberlake a decade ago before she went clinically insane
It is reminiscent of stories ten years ago, regarding fallen pop singer, Britney Spears, who once dated fellow Mouseketeer, Justin Timberlake. The two singers kept checking into Four Seasons hotels, while she proclaimed in interviews she would remain a virgin until marriage. The truth later surfaced that Spears was not even a virgin when she publicly made that promise, having slept with an older man at age 15.
RELATED ARTICLE
Mag: Justin Bieber And Selena Gomez Checked Into Hotel