Justin Bieber Calls Woman Accusing Him Of Impregnating Her 'A Ridiculous Liar'
November 9. 2011
Justin Bieber
The Bieber is mad and he's not gonna take it anymore. Tired of allegations he fathered the 4-month-old son of 20-year-old fan Mariah Yeater a year ago, 16-year-old pop star, Justin Bieber has slammed his accuser by stating, "She is a ridiculous liar. She's not worth talking about" (source: the Mirror). Ouch!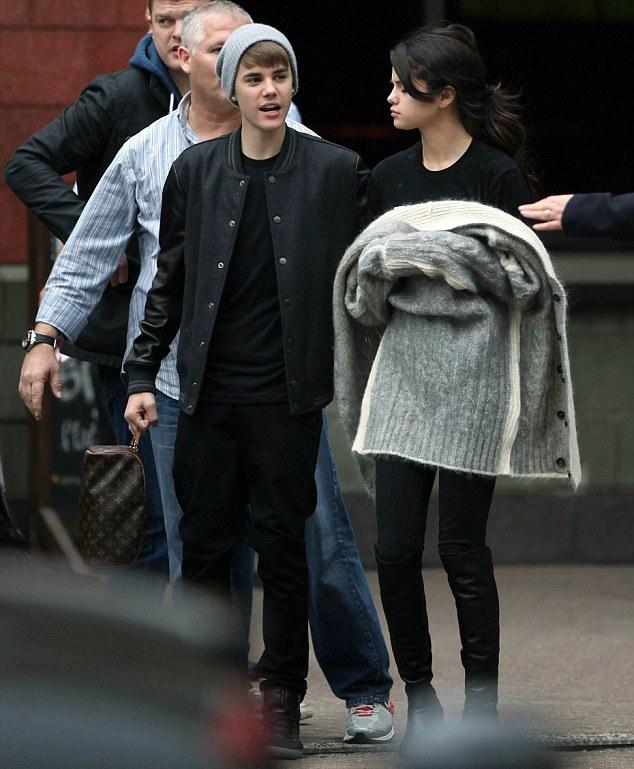 Justin Bieber and Selena Gomez (Photo Credit: Flynet)
Yeater certainly will not take that well, as she proclaims herself a fan and is quite obsessed with the underage star. In the mean time, Bieber continues making appearances in Europe with his actress girlfriend, Selena Gomez, who is upset over Yeater's embarrassing claims. It led to rumors she had dumped the singer, which they are attempting to refute.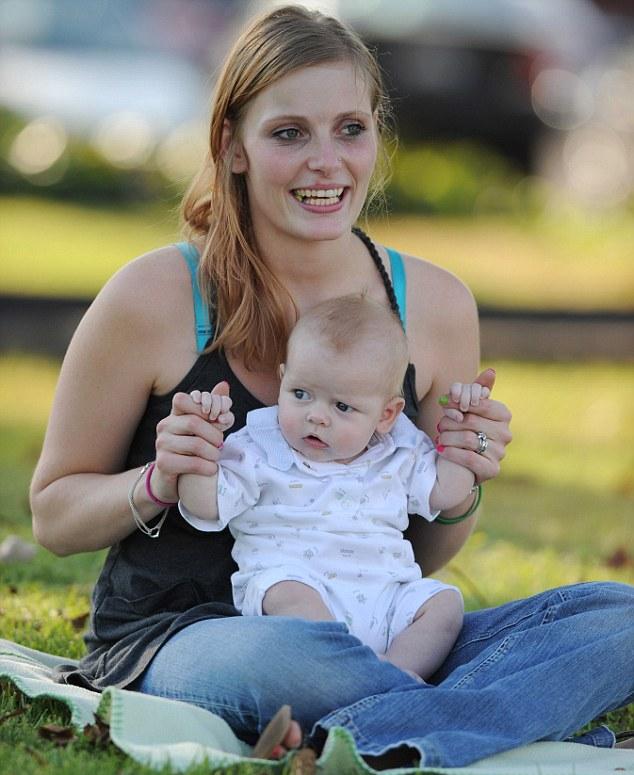 Mariah Yeater and son Trystin (Photo Credit: Erotome)
Bieber has stated his intention is to sue Yeater after he takes a paternity test in December regarding her son. Yeater has been making money off paid interviews that Bieber's lawyers will go after, in what they will seek to label damages and to recoup legal fees regarding this matter.
RELATED ARTICLES
New Photos Released Of The Woman Justin Bieber Allegedly Impregnated Make Her Look Mentally Unwell
Justin Bieber Sued For Paternity And Child Support Over Alleged Back Stage Sexual Encounter
Lawyers For The Woman Accusing Justin Bieber Of Impregnating Her Backstage Insist They Have 'Credible Evidence'
What Did Justin Bieber Say When He Heard He Impregnated A Fan Backstage At A Concert?