Justin Bieber To Turn His Attention To Acting
The Film World Awaits...
June 29. 2012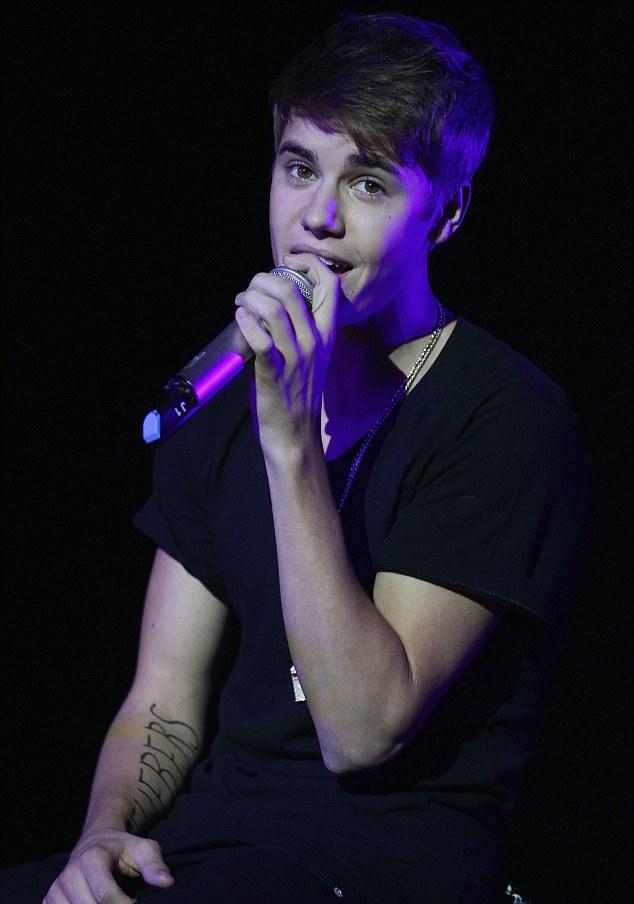 Justin Bieber
With a new number one album under his belt via the CD "Believe" pop singer Justin Bieber, 18, is happy with his career, even though the CD sold 60,000 copies less than predicted by industry experts. Bieber is now turning his attention to the acting world. Previously, Bieber guest starred on an episode of the CBS television show "CSI." He is now searching for the right script to make his debut in a motion picture starring role.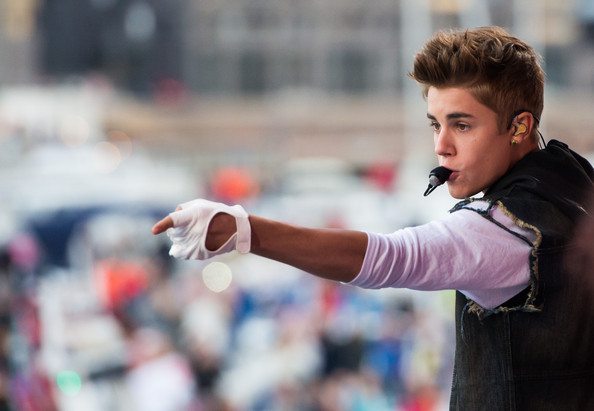 Justin Bieber
Carrying a film is more difficult than appearing on a television show. The subsequent success or failure of the project will be laid at Bieber's feet. His mentor, singer Usher, also made appearances in a few films, but his movie career never quite got off the ground.
RELATED ARTICLES
David Letterman Embarrasses Justin Bieber On Television Over His Tattoos And Art Faux Pas
Is There A Rivalry Between Usher And His Protégé Justin Bieber
Justin Bieber Has Finally Transformed Into King Of Pop Michel Jackson
Justin Bieber Loves Attention From The Ladies But It Irritates Girlfriend Selena Gomez
Will Justin Timberlake Take On Justin Bieber Over Public Comments His Labeled Ripped Off His Work