Justin Bieber Loves Attention From The Ladies But It Irritates Girlfriend Selena Gomez
June 8. 2012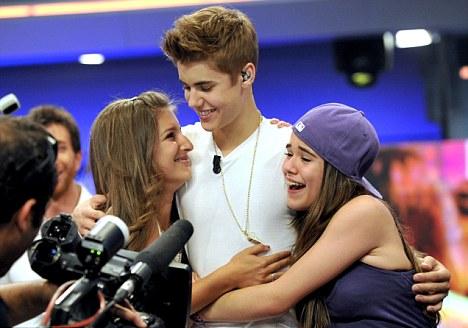 Justin Bieber (Photo Courtesy of Wire Image)
18-year-old pop singer, Justin Bieber, has been lapping up the attention from his many female admirers, much to the annoyance of his girlfriend, actress, Selena Gomez, 19. She fears he may fall for one of his fans and leave her.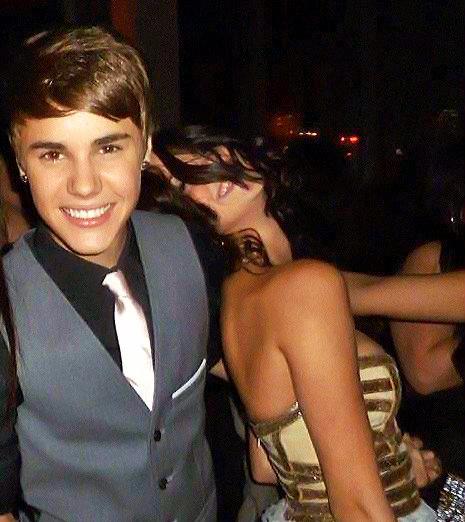 Justin Bieber and Selena Gomez
So many of Bieber's admirers are pretty and they make no bones about the fact they would love to date him. This is difficult for Gomez and even through time apart for work, she is still holding on to him. The question is for how long.
Photographer's Assault Complaint Against Justin Bieber Sent To Prosecutor As Criminal Case