Karrueche Tran Still Living In Chris Brown's Condo Despite Rihanna's Objections
April 27. 2013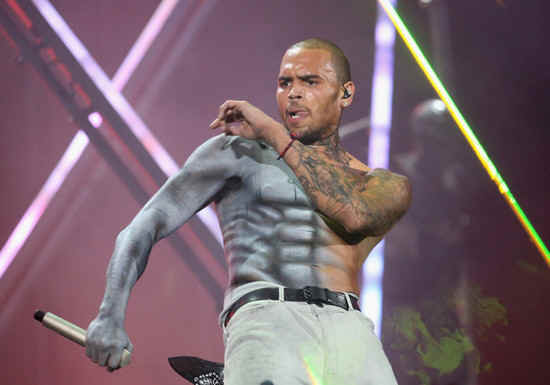 Chris Brown
Though model Karrueche Tran has a new man, public relations rep, J. Ryan LaCour, reports indicate she is still living in the spacious million dollar condo of on and off again boyfriend, singer, Chris Brown. This year, the singer helped Tran launch her career as a model and budding fashion designer.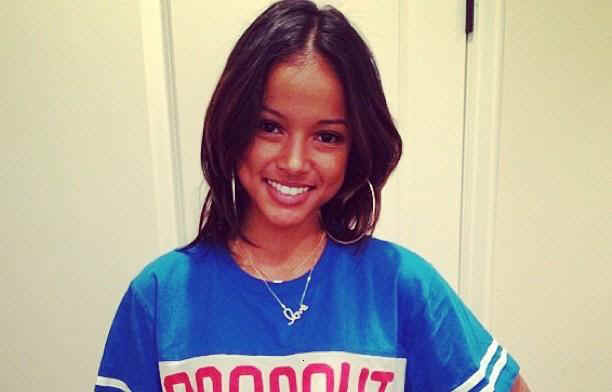 Karrueche Tran
The 25-year-old beauty has been pictured posing in the modern property in trendy West Hollywood, which is up for sale. Brown's main girlfriend, Rihanna, has been known to get upset when Brown does anything for Tran, as she is jealous for her, due to Brown's feelings for the model.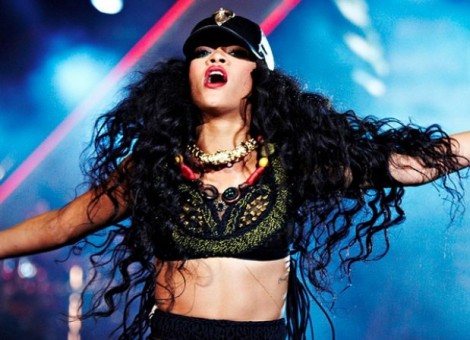 Rihanna doing her best scarecrow move
However, when they dated, Tran helped Brown through some of the worst times of his life after the Rihanna domestic violence case and he has been trying to help her in turn. Rihanna was advised to keep her distance from Brown during that time and he ended up falling in love with Tran.
RELATED ARTICLE
While Rihanna Was Rejected By Clothing Brand Chris Brown's Karrueche Tran Signed To New Modeling Deal (Photos)