While Rihanna Was Rejected By Clothing Brand Chris Brown's Karrueche Tran Signed To New Modeling Deal (Photos)
April 20. 2013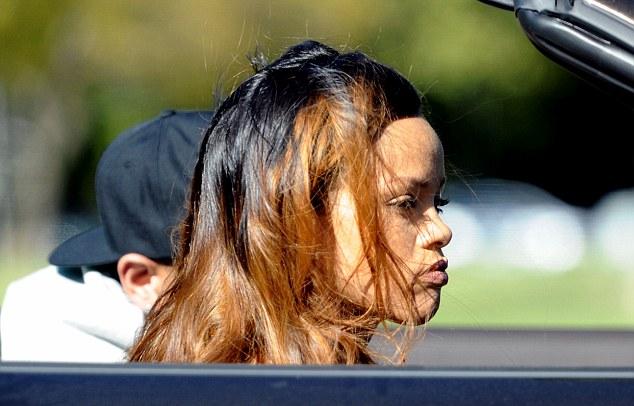 Rihanna and Chris Brown (Photo Credit: Splash)
Chris Brown's on and off again girlfriend, Karrueche Tran, has been signed as the new face of the fashion line Crooks and Castles. New photos have been released from their summer campaign featuring the budding model and dancer, who is being branded a new it girl.
This news will not make Brown's other on and off again girlfriend, singer Rihanna happy, as she was just publicly dissed by Chanel, who rebuffed her desperate attempts to become their new model.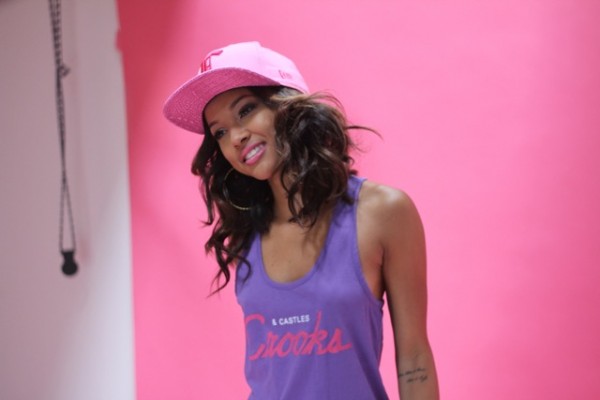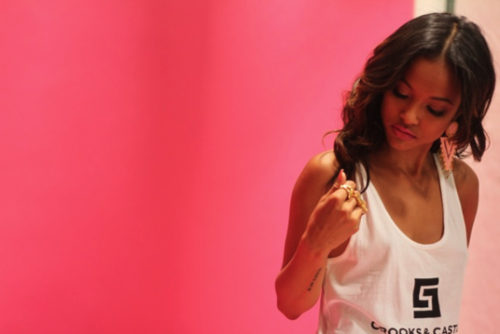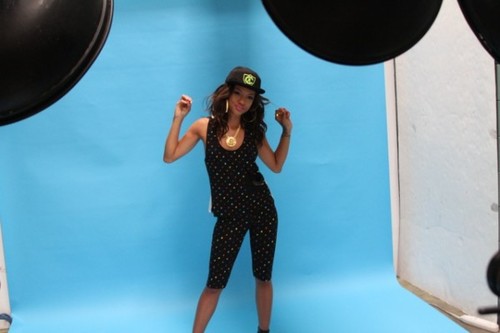 Karrueche Tran
As reported on the site this week, Rihanna posted online about a new top secret fashion campaign, which was accompanied by a photo of her wearing Chanel. The spokesperson for Chanel immediately went to Vogue and informed them Rihanna is definitely not the new face of their brand, nor is she fronting any of their modeling campaigns. Rihanna, who is madly jealous of Tran, due to her looks and Brown's feelings for her, will not be happy at her rival getting a leg up on her.
RELATED ARTICLE
Chris Brown's 'Fine China' Song And Video Debuts Complimenting Karrueche Tran Right In Rihanna's Face