Kevin Hart's Mistress Identified As Aspiring Singer Monique Gonzalez
July 20. 2017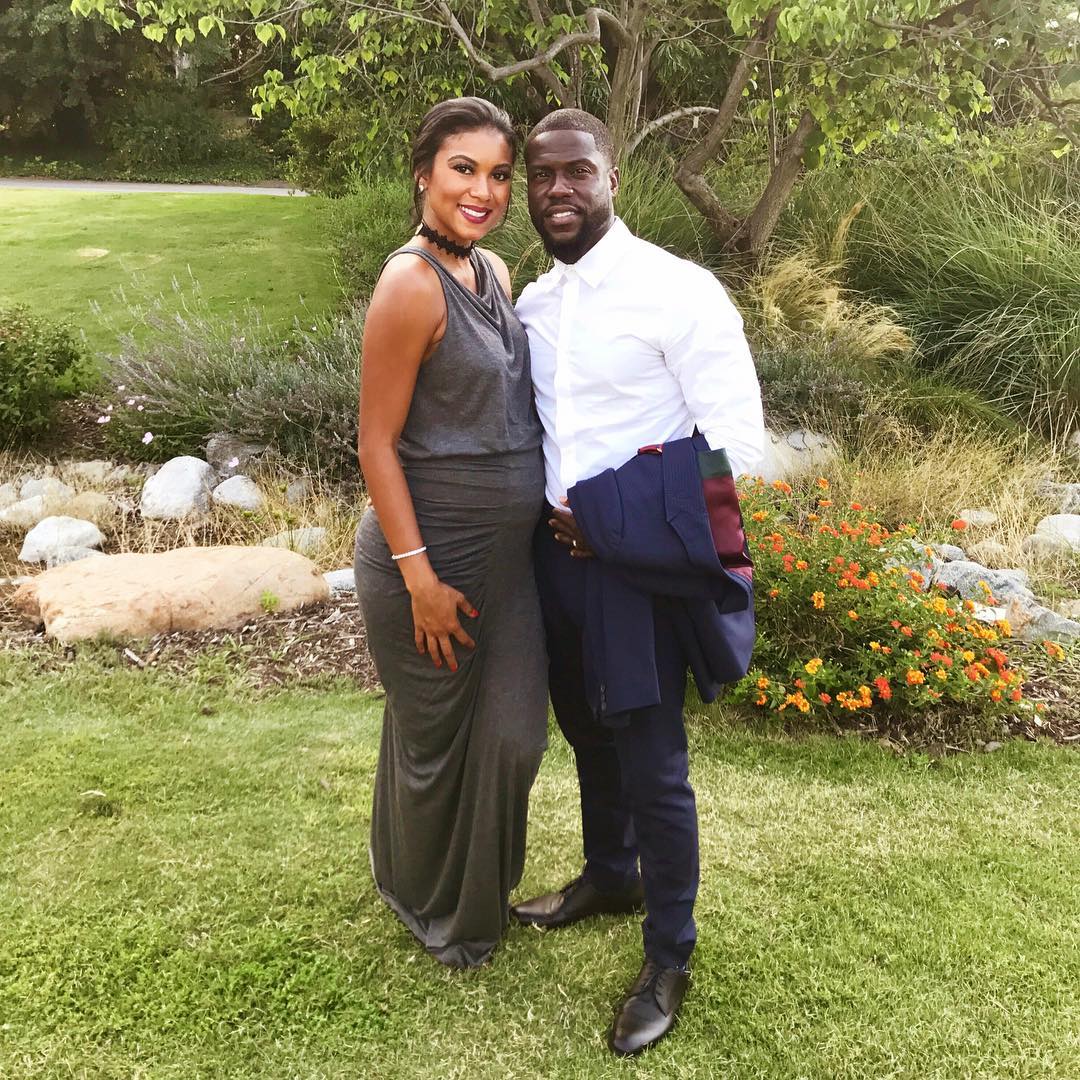 Kevin Hart and wife Eniko Parrish
Comedian and actor Kevin Hart, 38, was the talk of social networking yesterday, as allegations surfaced online of him cheating on his new wife, Eniko Parrish, 32. Hart, who cheated with Eniko, in an affair that led to the demise of his first marriage to, Torrei Hart, 39, was celebrating his birthday in Miami, Florida.
Hart was in Miami without his wife, who was at home and is 6-months pregnant with his child. Hart has two children from his first marriage to Torrei. Hart was spotted at a night club in Miami partying with Monique Gonzalez, nickname MoMo, who is an aspiring singer that has appeared on songs with rapper Pitbull. She is currently without a major label record deal and is looking for her big break in the music industry.
Hart left the club with Gonzalez in a chauffer driven Lexus. When they arrived at Hart's hotel at 5:00AM, the two were secretly filmed from outside the vehicle. The video shows Hart and Gonzalez smiling, laughing and kissing. When asked to comment on what transpired, Monique deflected the subject stating people want to paint her as a tramp in trying to "make something out of nothing." She referred to it as the "Momo is a Hoe Hoe train." However, what was she doing with a married man in his car, outside his hotel at 5:00AM in the morning, after partying with him in the club, while his wife is thousands of miles away. It doesn't look innocent.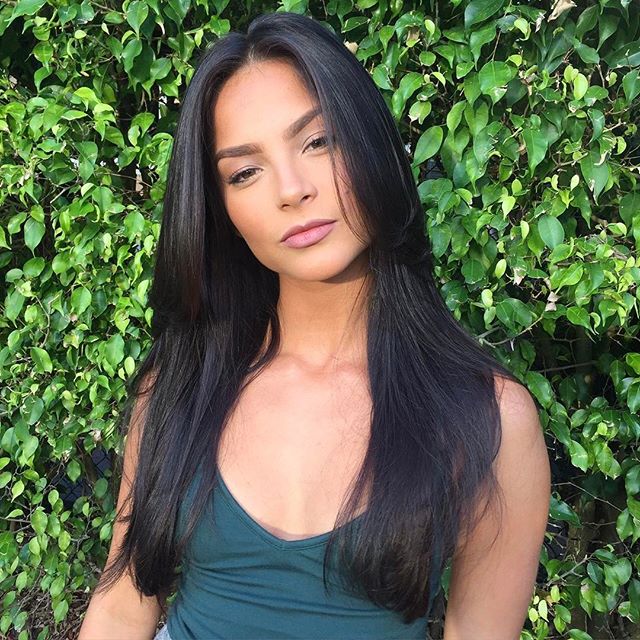 Monique Gonzalez
What's telling is Gonzalez suspiciously kept looking behind her in the vehicle, which caused her face to be clearly shown on camera, like she knew someone was filming. Hart was not looking around with a suspicious look on his face like Gonzalez did on camera. Hart looked like he felt safe that she would keep quiet because of her affiliation with Pitbull and wanting to launch her own career.
Let's face it, Hart could help or hurt the career of any side chick who is an aspiring star, if she leaked information on a sexual encounter. It's the standard in Hollywood. However, something else was a foot. I find it odd that someone knew to follow Hart and Gonzalez from the night club, after secretly taking photos and video of them from a distance. Then, trailed Hart and Gonzalez to his hotel to take even more photos and video that had the appearance of a man cheating on his wife.
Ladies, how many of you want your husband to go celebrate his birthday on the other side of the country, while leaving you at home 6-months pregnant, to go partying in the club with a fame seeking woman, who then leaves the club with him in his vehicle, where they go back to his hotel at 5:00AM in the morning, with photos and video being released that gives the appearance they are laughing and kissing. Yea, that's what I thought. No wife would want that.
Now that the story has broken, Gonzalez is using it to boost her profile and direct people to her social networking and music pages online. That's not a good way to become famous. It really is not fame and the attention does not last, especially when people are slamming you for being a home wrecker.
RELATED ARTICLE
Kevin Hart Trolled On Social Networking As Video And Pictures Surface Of Him Cheating On His Pregnant Wife (Video)