Lady Gaga

's Added 25-Pounds Courtesy Of Pizza Not Pregnancy

September 21. 2012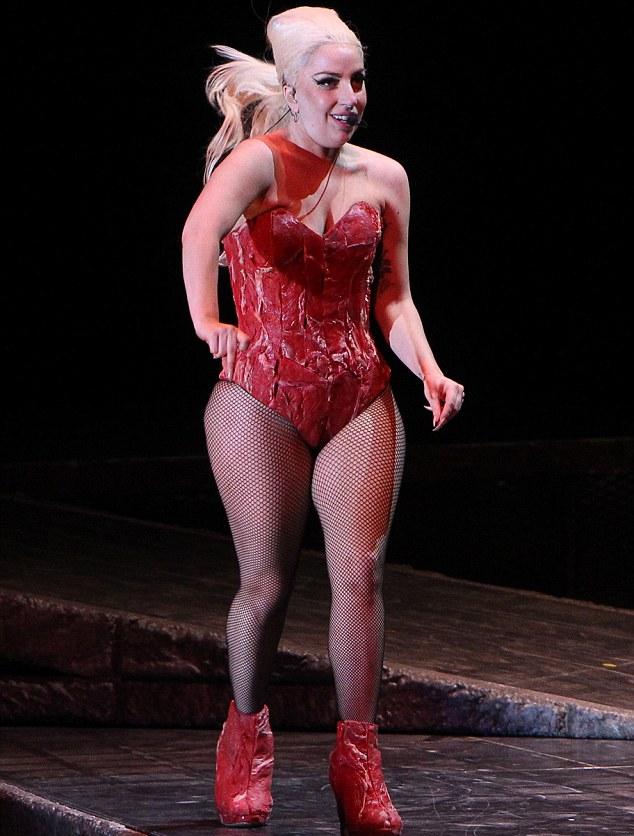 Lady gaga (Photo Credit: Splash)
New pictures of a fuller figured Lady Gaga had some speculating the singer is pregnant. However, she went on record today stating pizza is responsible for her 25-poiund weight gain. Gaga's poor fashion choices have drawn attention to it, exacerbating the situation.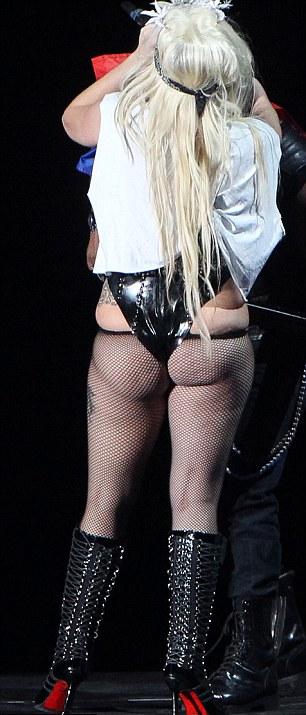 That outfit is dead wrong!
If you are going to flash your butt, at least make sure it would make a ballet dancer jealous. Furthermore, Gaga's determination to wear raw meat at every turn is just plain wrong. What if the meat has foot and mouth disease or tapeworms. Then what?
RELATED ARTICLES