Married Basketball Player Lebron James In Trouble For Sending DM To Fellow Athlete's Girlfriend
April 13. 2016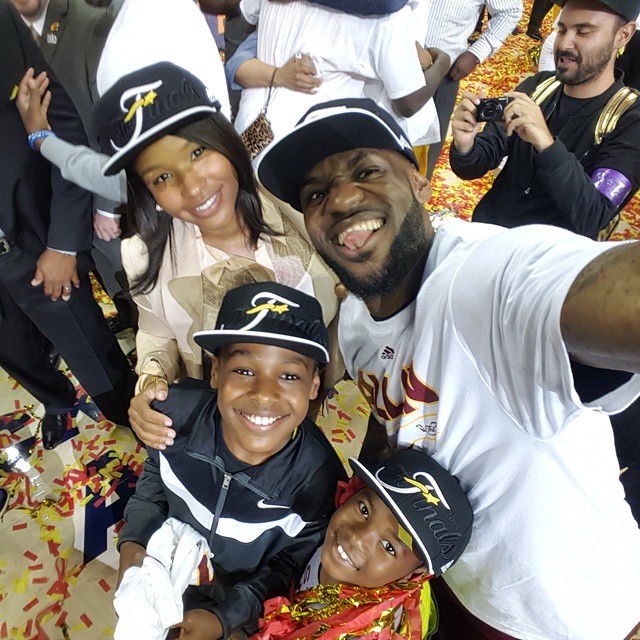 Lebron James, Savannah James and their children
Cleveland Cavilers basketball star, Lebron James, is in trouble. James, who got married to Savannah James (nee Brinson) in 2014, logged into his official Instagram social networking account and sent a DM (direct message) to Rachel Bush, the girlfriend of Cleveland Brown's football player Jordan Poyer. James formerly played for the Miami Heat. Bush is a music and sports groupie from Miami, who posts revealing photos on Instagram. Poyer and Bush attended a Cavaliers game.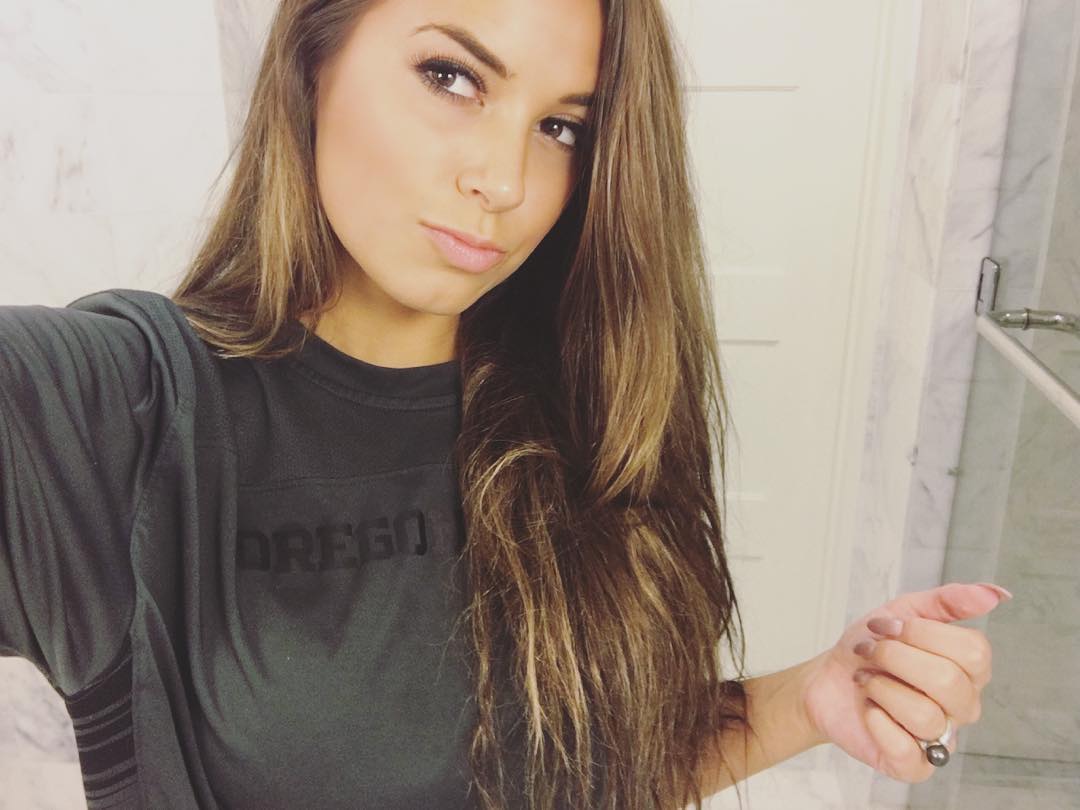 Rachel Bush
What James wasn't planning on is Bush making a screencap of his message to her and posting it to the internet, leading to speculation he was trying to cheat on his wife again, as he did with music industry mattress, Rihanna (Rumors Swirl That Lebron James Is Having An Extramarital Affair With Rihanna Due To Her Brazen Behavior Courtside And Outside The Cavaliers Locker Room Before And After Boarding His Private Jet).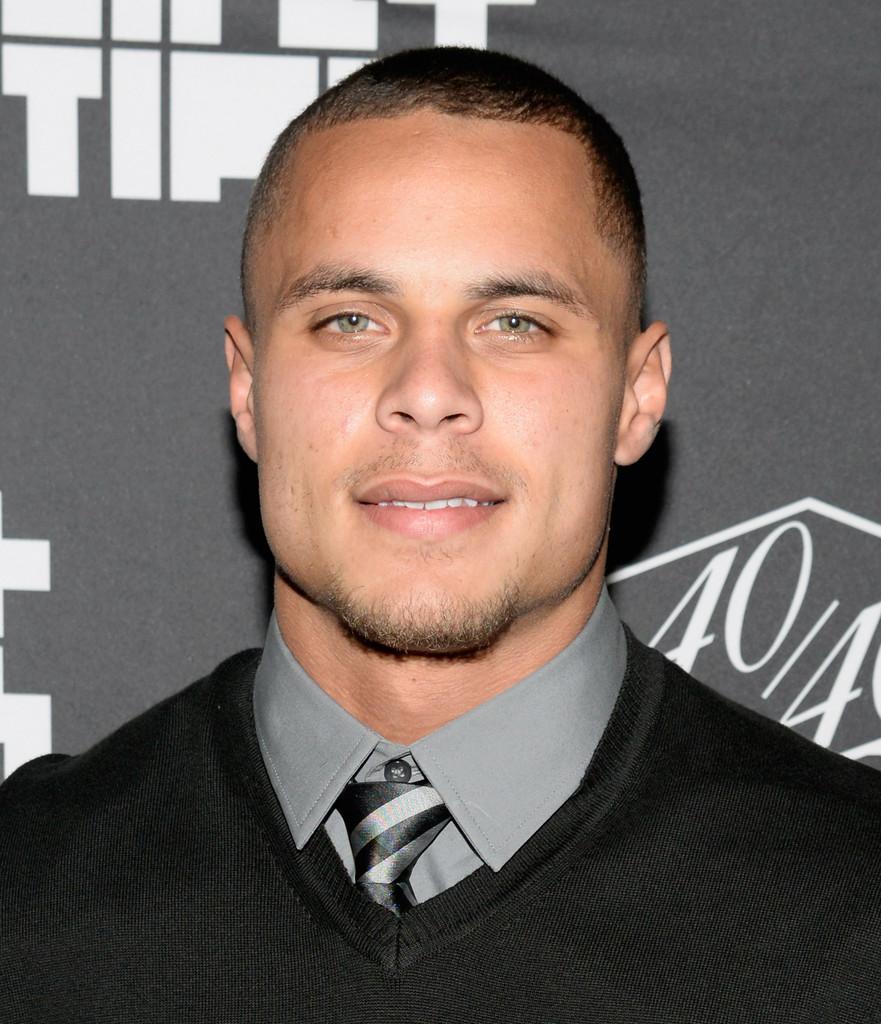 Jordan Poyer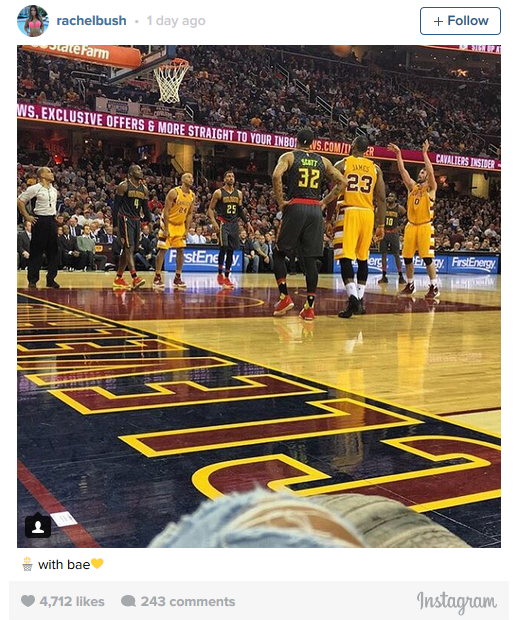 Rachel Bush's post on Instagram about watching the Cavaliers game with boyfriend Jordan Poyer courtside. James is featured in her photo.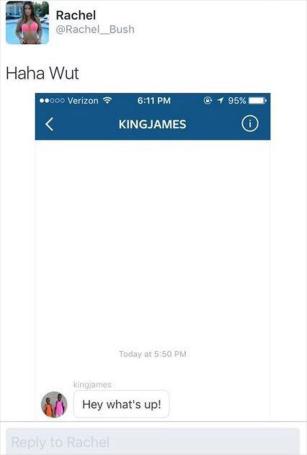 Lebron James sent this private message to Rachel Bush
James should not have been sending Bush private messages. It doesn't look right. It's one thing if the direct message was regarding business. However, it was not so. James was trying to have sex with Bush. James is married and it dishonors his wife and children (their classmates are going to tease them about it). I feel bad for his family, as people in the industry keep talking about James cheating and I know it has to be getting back to his wife. James needs to appreciate what he has, lest he loses it.
RELATED ARTICLE
Rumors Swirl That Lebron James Is Having An Extramarital Affair With Rihanna Due To Her Brazen Behavior Courtside And Outside The Cavaliers Locker Room Before And After Boarding His Private Jet