Member Of The Group Next Obtains Dismissal Of Lawsuit Via Settlement Regarding Claim He Broke Into His Ex-Girlfriend's House
April 4. 2013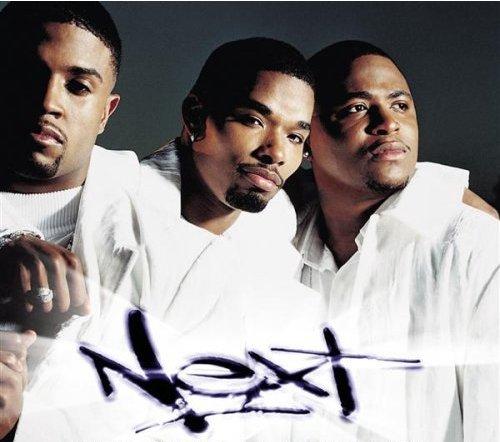 Next
This is a follow up to the May 19, 2009 Judiciary Report article "Next R&B Singer Breaks Into Woman's Home." A week ago the Judiciary Report received an email from a lawyer representing, Raphael Shawan Brown, a singer in the Sony Music R&B group Next, who are famous for the song "Too Close."
The email was regarding the aforementioned article the Judiciary Report ran in 2009, which came from a TMZ report. It involved a lawsuit claim that Brown broke into the home of his ex-girlfriend, Nikki Giavasis, a woman who stated he owed her $300,000 for investing in his music group.
Giavasis also alleged Brown tried to cost her custody of her child by another man. Brown's lawyer has sent also documentation regarding a confidential legal settlement between the two, which indicates the matter has been resolved.