"Next" R&B Singer Breaks Into Woman's Home
May 19. 2009
UPDATE: This case has been settled. For follow up article please click here.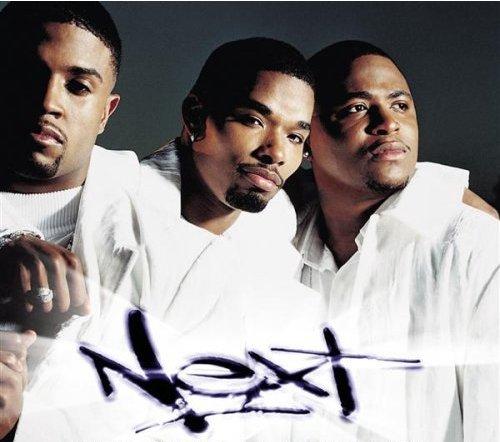 Next

Raphael Shawan Brown, a

singer from the Sony Music R&B group Next, is on the receiving end of a restraining order, for breaking into the home of an ex-girlfriend,

Nikki Giavasis,

he owes $300,000 for investing in his group and stealing her expensive shoes and handbag. She states in the suit, the singer has threatened her and tried to cost her custody of her child she bore to another man. Hollywood is as crazy as ever! Why do they love breaking into people's homes or sending others to do so.

SIMILAR ARTICLE

Suge Knight Commissions Akon Rep House Break-In

STORY SOURCE

GF of Murderer Bobby Cutts Now Scared of Singer

Posted May 19th 2009 8:10PM by TMZ Staff - Nikki Giavasis, the woman who was the girlfriend of Bobby Cutts -- the Canton, Ohio cop who was convicted of murdering his wife and unborn child in 2007 -- is having fresh legal trouble with a former pop star. Nikki Giavasis went to court May 11 and got a restraining order against Raphael Shawan Brown, a member of the singing group Next...

Giavasis says last week, Brown tried entering the gate of her community in the San Fernando Valley, where he was arrested on an outstanding warrant. She says she broke up with Brown a year ago, but he's repeatedly harassed her, including allegedly breaking into her house. She tells us Brown has stolen her $700 shoes and a $1,000 handbag. Giavasis tells us she invested in his group to the tune of $300,000. She says he wrote her a check to pay her back in that amount...