Michael Jackson Rep Says He Is Not Sick
…But What About Mentally
December 23. 2008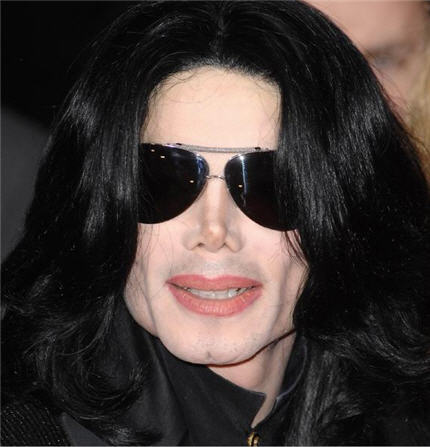 Michael Jackson's rep has refuted rumors that he is gravely ill. As I wrote yesterday, the story was not confirmed. Now it's been denied.
Michael Jackson camp denies health problems
LOS ANGELES (Reuters) - A spokesman for Michael Jackson released a statement on Monday denying as a "total fabrication" a report claiming that the former King of Pop needs a lung transplant due to a rare respiratory disease.
The statement, attributed to Jackson's "official and sole spokesperson, Dr. Tohme Tohme" and issued by Los Angeles firm Scoop Marketing, cites an interview with writer Ian Halperin in British newspaper the Sunday Express in which Halperin said Jackson was suffering from Alpha 1-antitrypsin deficiency.