Model Kate Upton Wants To Date Robert Pattinson Now That He's Dumped Kristen Stewart For Cheating
August 17. 2012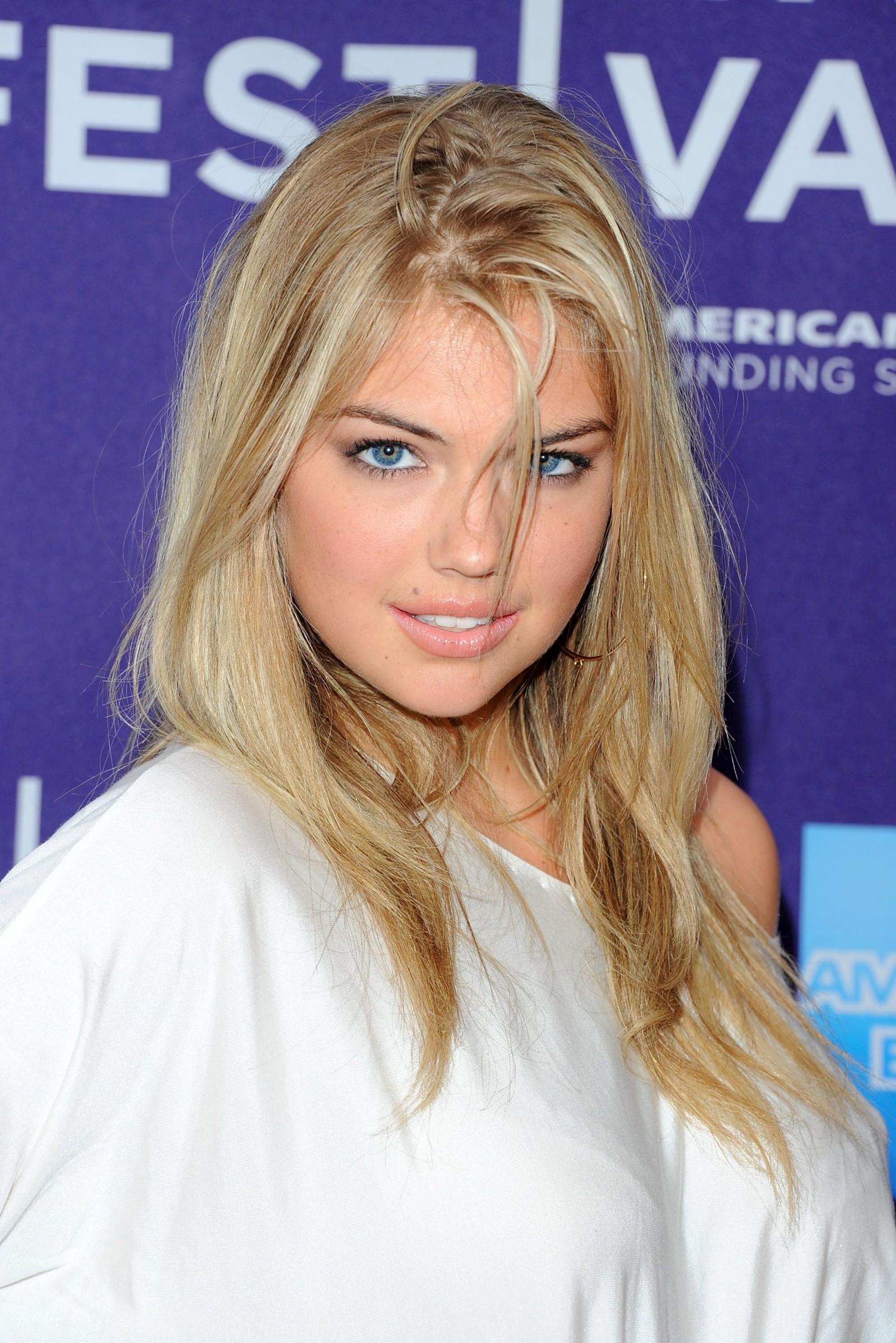 Beautiful model Kate Upon said of Robert Pattinson, "I think he's cute!"
Oh, this is too funny. Big breasted American supermodel, Kate Upton, wants to date British actor, Robert Pattinson, as he's dumped longtime U.S. girlfriend, actress, Kristen Stewart, for cheating on him with director, Rupert Sanders, who is twice her age. In short, Kristen Stewart is up a creek.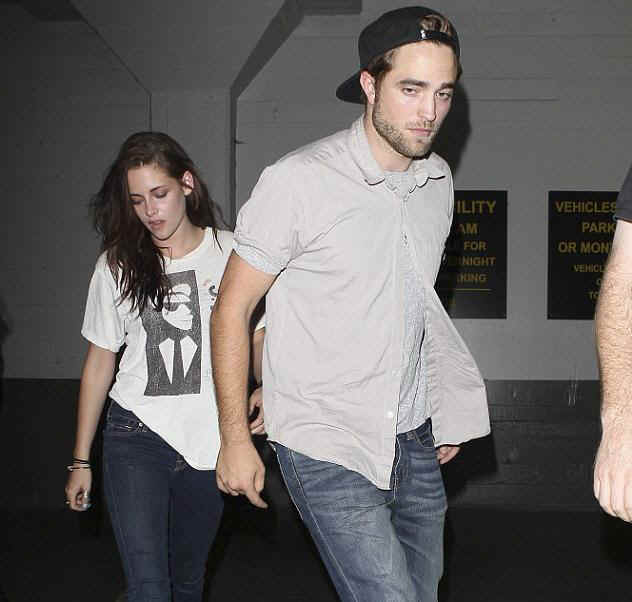 Kristen Stewart and Robert Pattinson right before he dropped her for cheating
Girl, if Pattinson reads Upton's invite, your man is gone. You will lose your man (*shakes head*). Because, at the end of the day, big breasts usually win (LOL). You're welcome. Ok, that's not nice. But neither was nearly breaking up Sanders' family and causing his wife and kids distress.
RELATED ARTICLES
Kristen Stewart Falls Into Depression Over Robert Pattinson Dumping Her For Cheating On Him
Kristen Stewart Realizes She Really Blew It With Robert Pattinson
Will Kristen Stewart's Adulterous Fling With Director And Cheating On Robert Pattinson Hurt 'Twilight' Movie Sales
Twilight's Kristen Stewart Being Slammed Online As A Cheating Home Wrecking Hussy
Ashton Kutcher And Mila Kunis Caught Kissing At His House In Los Angeles
STORY SOURCE