Multiple Meds Found In Brittany Murphy Home
December 22. 2009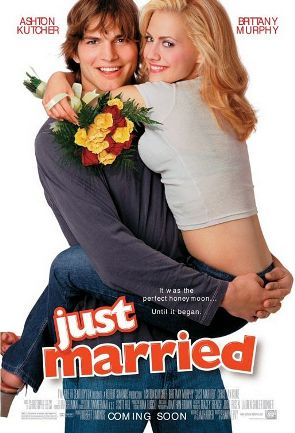 Brittany Murphy and fellow Kabbalah member Ashton Kutcher
According to TMZ, many prescription medications were found in the nightstand of the late Kabbalah cult actress, Brittany Murphy, who died last week from cardiac arrest at age 32.
TMZ states she was on the following 10 medications, "Topamax, Methylprednisolone, Fluoxetine, Klonopin, Carbamazepine, Ativan, Vicoprofen, Propranolol, Biaxin and Hydrocodone." That's a lot of stuff.
Some of the Judiciary Report's regular readers may recall the medication "Topamax" and its generic "Toprimate" which this site slammed a month ago on November 21, 2009, as terrible pharmaceutical drugs.
If Murphy was indeed on "Topamax" certain aspects of this story now make sense. As previously stated on this website, "Topamax" can cause "Metabolic Acidosis" which can lead to organ failure, coma and or death if left untreated.
"Metabolic Acidosis" is a terrible condition where there is too much acid in the blood. It causes stomach pains and shortness of breath, among other things. Murphy complained of "stomach pains and shortness of breath" before she died.
"Topamax" also creates a loss of appetite and cognitive trouble, such as difficulty reading and finding words on a page. It was reported Murphy had become very thin and was also fired from a film this month, because she kept botching her lines. If she was indeed on "Topamax" it would make perfect sense this happened, as it has done that to thousands of people, who complained online.
"Topamax" combined with the other medications found in her home, would definitely be enough to have killed Murphy. There were also previous allegations of illegal drug use, which have not been proven yet. That's a lot of toxicity.
Some doctors love overmedicating people. Medicine is good, but in moderation. Murphy should not have been on all those pharmaceutical medications, as it was ill-advised and dangerous.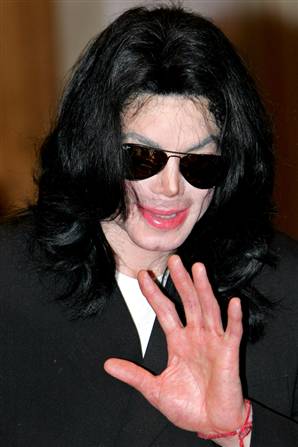 Kabbalah member Michael Jackson wearing red string bracelet
As stated before, during the Michael Jackson case, there needs to be a database where doctors can cross reference items to know exactly what medication each patient is being treated with, to prevent toxicity and overdoses.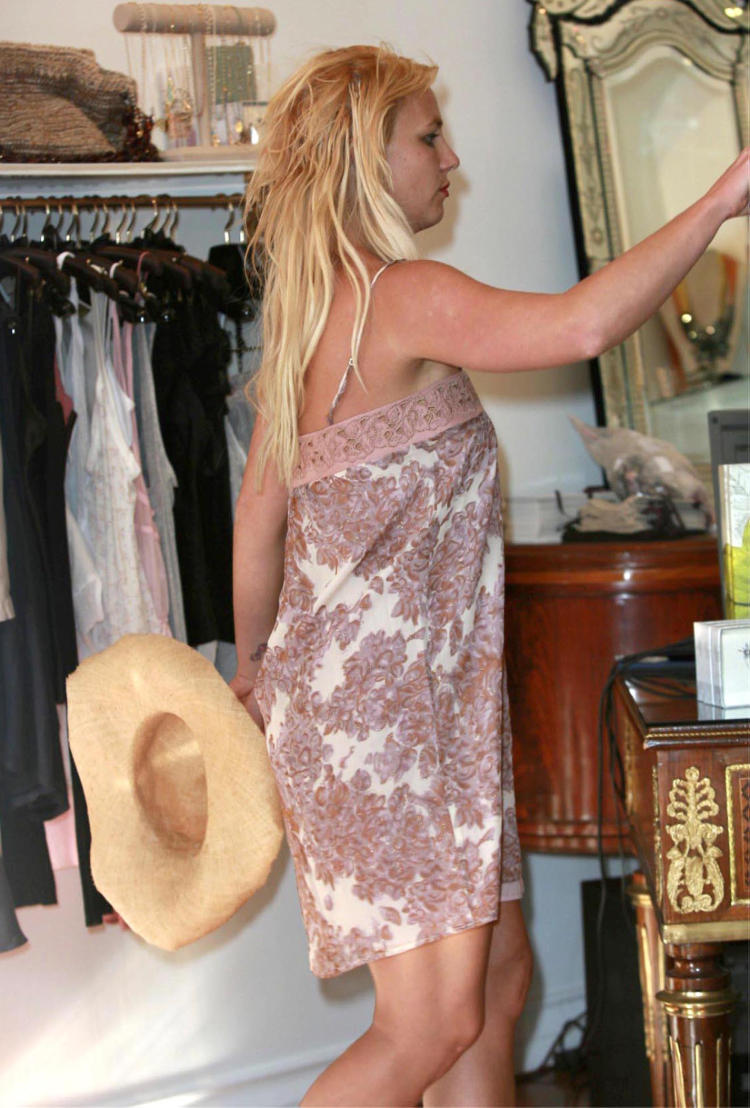 Britney Spears
That Kabbalah cult teaches members very sick, depressing things and their minds can't take it. They then look for a method of escape and many turn to heavy doses of numerous prescription and illegal drugs, which can turn lethal.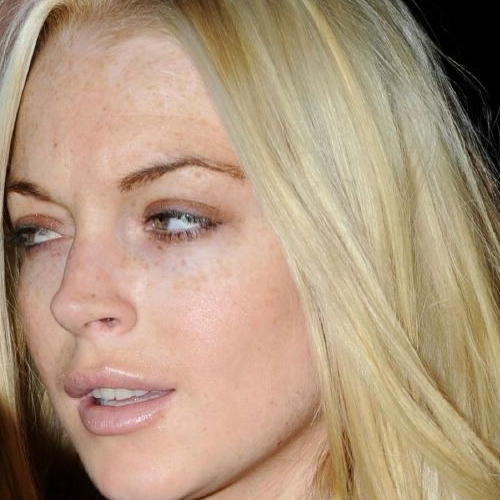 Lindsay Lohan
As stated previously, other Kabbalah members, such as Britney Spears and Lindsay Lohan, are on a host of pharmaceutical meds and have experimented with illegal narcotics as well, posing a great danger to their collective health.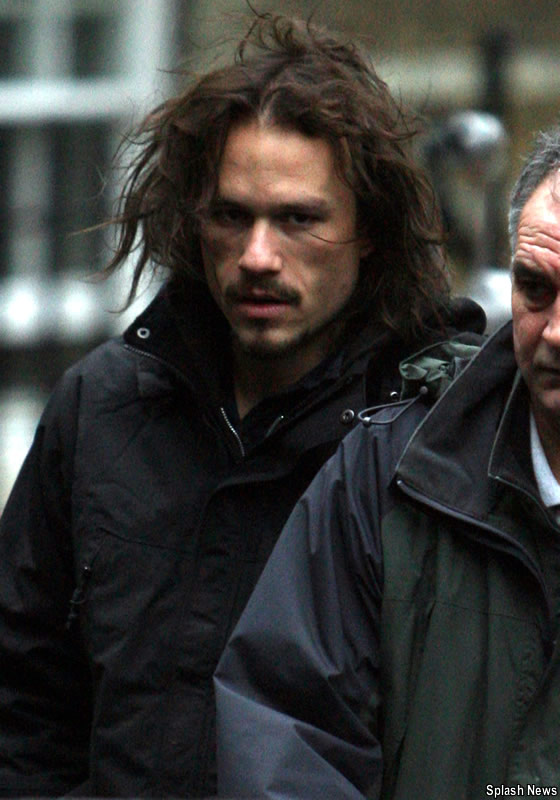 Heath Ledger
Heath Ledger, a deceased actor that dated Lindsay Lohan during the time of his death, also died of a prescription med overdose. Hollywood refuses to learn from past mistakes. Those who fail to learn from history are doomed to repeat it.
RELATED ARTICLES
Good And Bad Pharmaceutical Drugs
Scientists Call For Drug Database
Brittany Murphy -- Frantic Rescue Effort
Posted Dec 22nd 2009 12:07AM - ...When the paramedics arrived, Brittany was "without signs of life."
Paramedics moved Brittany from the bathroom to the master bedroom, where they found a slew of prescription drugs -- "A check of the nightstands revealed large amounts of prescription medication in the decedent's name. Also noted were numerous empty prescription medication bottles in the decedent's husband's name, the decedent's mother's name and unidentified third party names."
According to the notes, the medications included Topamax (anti-seizure meds also to prevent migraines), Methylprednisolone (anti-inflammatory), Fluoxetine (depression med), Klonopin (anxiety med), Carbamazepine (treats Diabetic symptoms and is also a bipolar med), Ativan (anxiety med), Vicoprofen (pain reliever), Propranolol (hypertension, used to prevent heart attacks), Biaxin (antibiotic), Hydrocodone (pain med) and miscellaneous vitamins.
The notes say, "No alcohol containers, paraphernalia or illegal drugs were discovered."...