New Report Refers To Sylvester Stallone's Son Sage Stallone As A Drug Dealer
July 21. 2012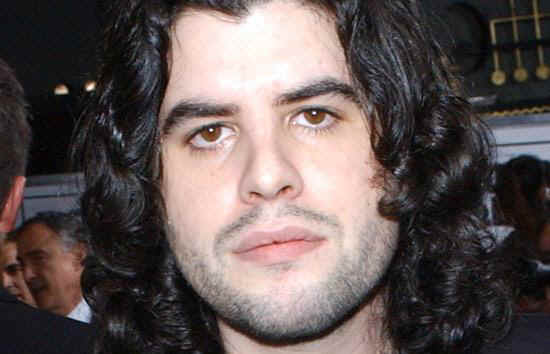 Sage Stallone
Mainstream reports are stating, Sage Stallone, the deceased 36-year-old son of actor Sylvester Stallone, was a drug dealer. Stallone died in Los Angeles last week of a suspected drug overdose. The autopsy performed on Stallone was inconclusive and cause of death is pending toxicology tests.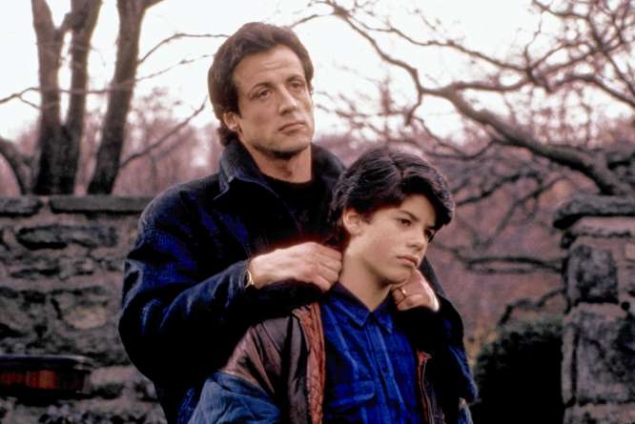 Sylvester Stallone and son Sage when he was a young boy
As stated on the site previously, police statements indicate a large quantity of pharmaceutical drugs were found in Stallone's unkempt, odorous home and in sizes normally found in pharmacies. It had the appearance of a drug den. The younger Stallone was also referred to as high in his last days. Sylvester Stallone has taken exception to all the aforementioned claims that appeared in the press, but it is clear something went terribly wrong with his son, who often looked depressed.
RELATED ARTICLES
Sylvester Stallone Disputes Son Died Of A Drug Overdose But Others Disagree
Sylvester Stallone's Son Found Dead In His Room After Passing Away Days Prior