Prince Harry Nude Photo Scandal Is A Wake Up Call
August 23. 2012
This article was posted yesterday evening at the blog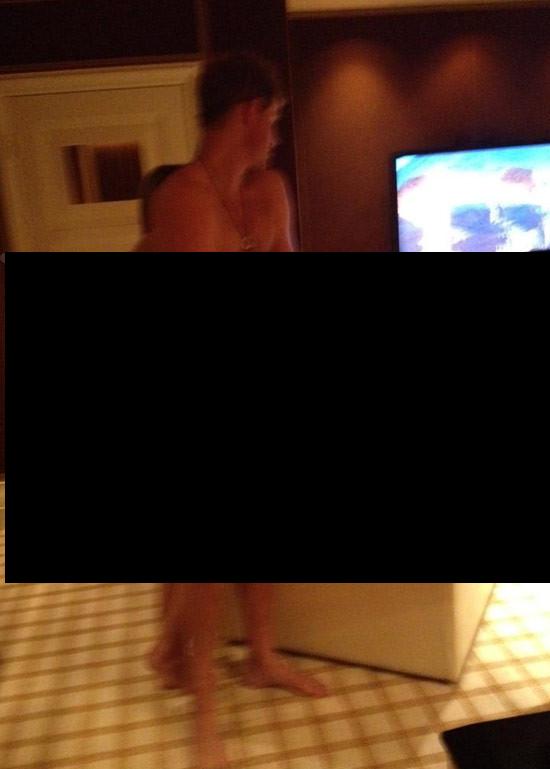 Prince Harry nude with an unidentified woman (Photo redacted by the Judiciary Report)
Britain's Prince Harry is embroiled in a nude photo scandal, thanks to the mean folks over at TMZ. Harry Windsor, third in line to the throne, was photographed in Las Vegas, Nevada, in America, without his consent, butt naked, hugging and groping a willing participant, who was also in the buff at an orgy. An unscrupulous person sold the photo to TMZ (who may have arranged this thing for all we know) and they posted it online for millions to gawk at.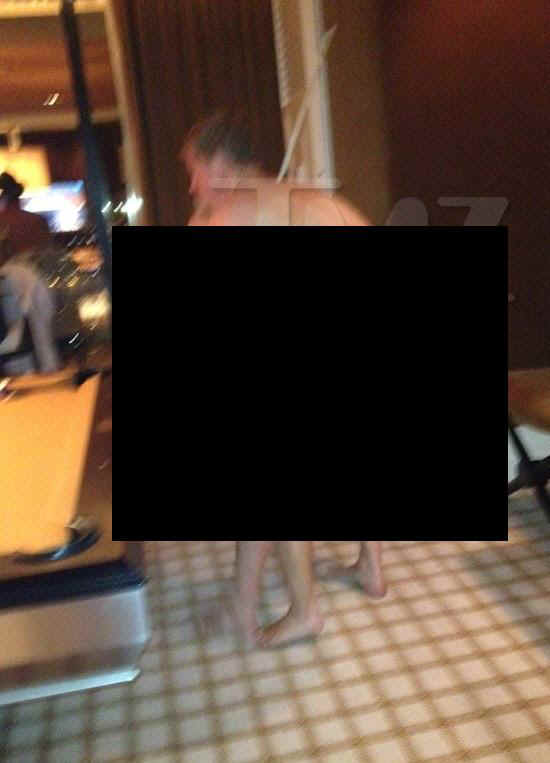 Prince Harry nude with an unidentified woman (Photo redacted by the Judiciary Report)
The entire thing was cruel and uncalled for. People deserve their privacy and dignity and far too often TMZ, owned by Time Warner/Warner Bros and run by hateful Harvey Levin, crosses the line. After all, TMZ is a website that uses illegal wiretaps, phone hacking, hacking and criminal stalking to get scoops. In closing, I don't know why Harry trusted anyone and allowed himself to be in such an unsavory situation. Not only is there the risk of embarrassment, but STDs and pregnancy. You should have stuck with Chelsea Davy. At least she is smart, a lawyer, pretty and has her own money. This alternative could not be worth it.
Side Bar: The Queen is going to spank Prince Harry over the nude photos. But it looks like someone already beat her to it LOL. Seriously, it was wrong.
RELATED ARTICLE
Gold Medalist Swimmers Ryan Lochte And Michael Phelps Say They Pee In The Pool