Private Investigator Sends Items To The FBI Stating Whitney Houston Was Murdered Over A Massive Drug Debt
December 27. 2012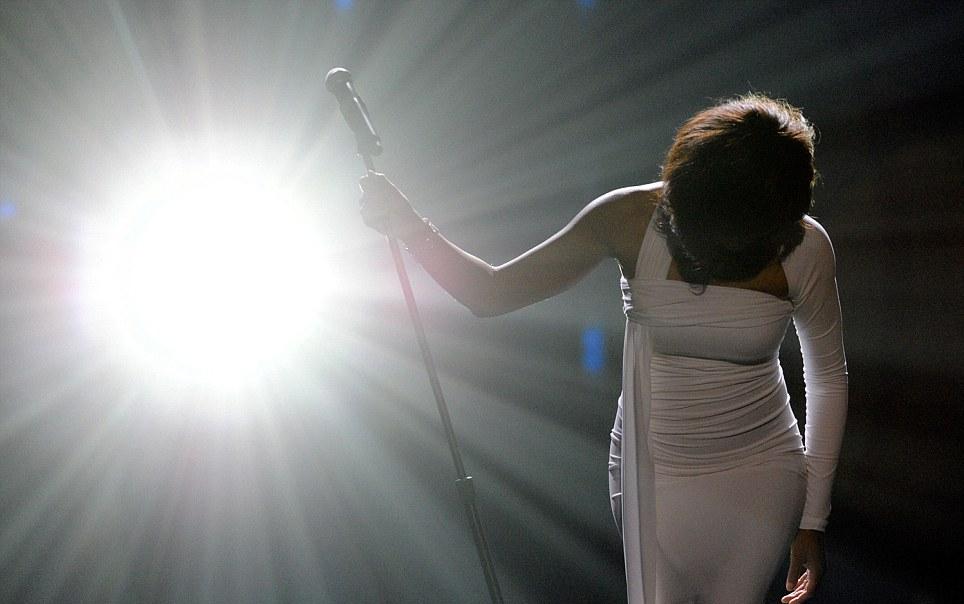 Whitney Houston
According to private investigator Paul Huebl has gone public with sensational claims that the late singer Whitney Houston, who died on February 11, 2012, of cardiac arrest and drowning, under the influence of drugs, was murdered by a drug dealer. Huebl stated he has sent items to the FBI regarding the claim and wants them to investigate the matter.
Huebl states two known drug dealers were seen on surveillance tapes in the lobby of the Beverly Hilton, the hotel Houston mysteriously died in. However, as it was Grammy weekend, drug dealers would be out in full force, as many people in Hollywood have serious cocaine addictions.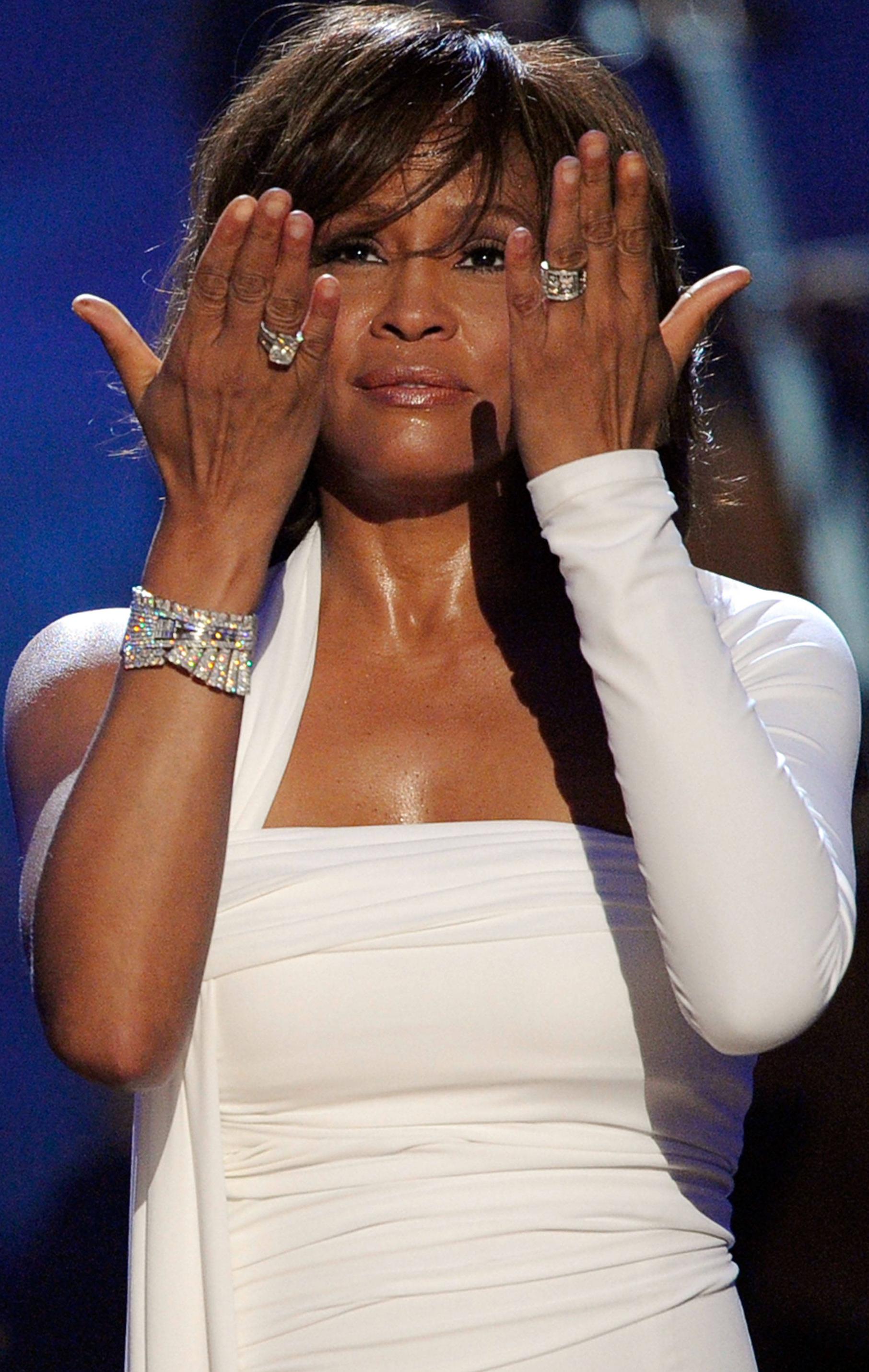 Whitney Houston
It's not the first time such a claim was made about Houston. A decade ago, a tabloid published an article stating Houston's drug dealer showed up at her Mendham, New Jersey mansion demanding $100,000 in payment, lest he inflict grievous bodily injury to the singer and then husband Bobby Brown.
The tabloid claimed Houston's mother, legendary gospel singer, Cissy Houston informed the drug dealer in order for him to be paid for any services rendered he would have to provide a social security number (American tax identification number) which would go straight to the IRS (Internal Revenue Service). The article was never confirmed or rebutted by the Houston family.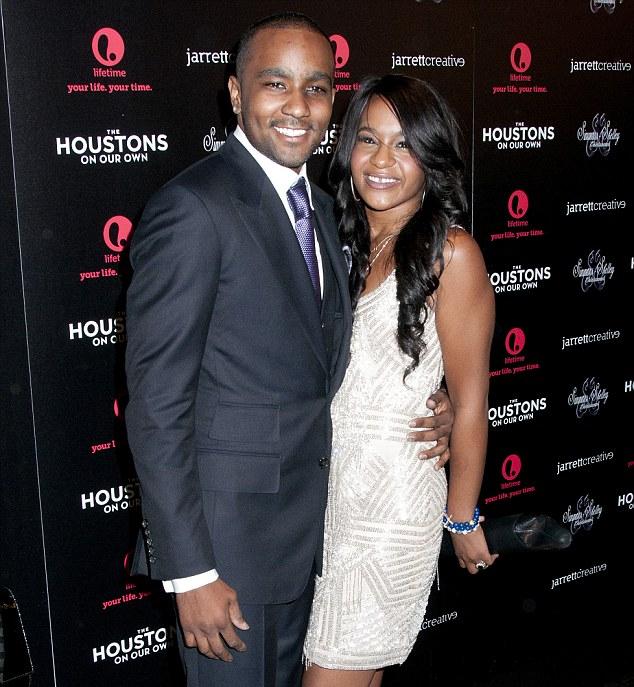 Nick Gordon and Bobbi Kristina Brown. Gordon is her on and off fiancé.
Sadly Houston's daughter, Bobbi Kristina Brown is on the same path that claimed the singer's life. The Judiciary Report, predicted her mother's death a year and a half before it happened (Whitney Houston On The Brink). The site wishes her no harm, but Brown needs to get away from certain people in her circle, as they are a bad influence bringing negativity into her life. It's not everyone that calls themselves your friends are actually your friends.
You can't read minds, but you can read actions. If someone is helping to fuel your addictions, encouraging you to live recklessly and shun responsibility in life, that person is not looking out for your best interest. They are looking for someone to drag down in the mud. Someone to mess up with. No one needs that kind of negativity around them, famous or not.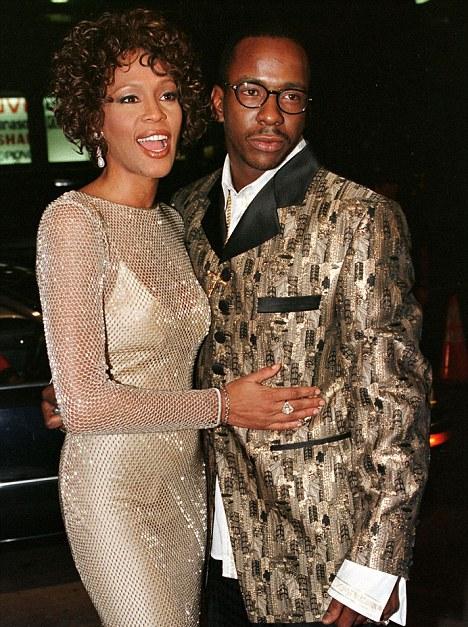 Whitney Houston and ex-husband Bobby Brown
A good friend would encourage you to get into rehab, not help you get high, skunk drunk and spend off your money. A real friend would encourage you to take care of your business, show up to work on time and prepared, in order to earn a decent living.
They'd encourage you to explore the best job opportunities and business plans available to secure your financial future, not ask you for money or gifts all the time. Real friends will tell you the truth because they don't want you to fall. Fake friends will drag you down with deeds that aid in destroying your life, health and well being.
RELATED ARTICLES
Bobbi Kristina Brown And Fiancé Nick Gordon Keep Meeting In Accidents Due To Substance Abuse