Protecting The Country's Corporate Interests vs. The Country's Citizen -
A Special Look At Warner Bros
"Corruption is why we win" - Warner Bros, via Syriana
Protecting the country's interests, in protecting the coffers of corporations is a common, unethical practice among judges, which often finds the citizen not receiving justice. Articles have been written about this dirty practice, which entails ruling in favor of corporate interest, even in they are absolutely wrong and in flagrant breach of U.S. and United Nations laws. It doesn't matter how grievous a crime committed against you, judges are dedicated to ruling in favor of U.S. corporations, even against innocent U.S. citizens.
I have found the U.S. court system to be the most corrupt of any in the world. Dirty tricks, unlawful legal maneuvers, deceitful premise and bribe taking judges routinely rule against the innocent, the wronged, the downtrodden in favor of the rich and famous. Justice is extremely hard to come by in the U.S. Court system.
I've had lawyers tell me off the record that the company I sued, Warner Bros, who is America's biggest media company, owning a cable company, many newspapers and magazines, a record label (up to a year ago) and many other holdings, don't lose in court and there is an unsavory reason why. I saw this for myself firsthand in my case, which left international experts baffled at the sheer corruption that took place.
Warner Bros, no matter how horrific and illegal their conduct, don't lose cases and there is a reason why. To borrow a quote from Warner Bros, via their film Syriana, which sucked but won Oscars, "Corruption is why we win." Indeed.
Copyright infringement is a way of life at Warner Bros. It is a big part of how they make their money, albeit, illegally. Then they corrupt the legal system to get away with domestic and international crimes. They've made many billions doing this, over and over again, in willful violation of American and United Nations laws.
However, to protect the country's corporate interest, American and international citizens residing in America, routinely get their rights spit on in cases against Warner Bros. Justice is not what is important, taxable revenues are, so the U.S. government goes along with it.
The rule of thumb is protect U.S. interests, even if it means trampling on the rights of the country's citizens. They'd rather you, as a citizen, take one for the team, even if it means you lose billions of dollars of your copyrights, patents and products, rather than a U.S. corporation take the hit for the crimes they committed that would mean they'd have to do a payout. This is why companies like Warner Bros and their employees behave so badly. They know they can get away with it.
WARNER BROS INTERNATIONAL VIOLATIONS DEFRAUDING FOREIGN GOVERNMENTS OF TAX REVENUES THAT ARE RIGHTFULLY THEIRS
Warner Bros. has been caught red handed stealing many copyrights from innocent, unsuspecting American citizens and even going so far as to take their criminal mischief into foreign countries, such as Britain, Jamaica, Canada and France, stealing copyrights, like for the aforementioned film, Syriana, which they stole from a French, Middle Eastern expert.
They are in willful violation of many United Nations laws and are a danger to the financial interests of unsuspecting citizens of other countries and their governments, who would rightfully collect tax revenue from the intellectual property and products belonging to their citizens, but don't when Warner Bros routinely and willfully steals them, reaping billions in ill-gotten wealth.
This conduct is thoroughly illegal and in violation of international law. Disney's Nemo is also another example of this, which was stolen from a French children's author, who held the copyright way before Disney stole it.
Each country must abide by international law and respect the rights of not only domestic, but international citizens as well. After all, fair is fair.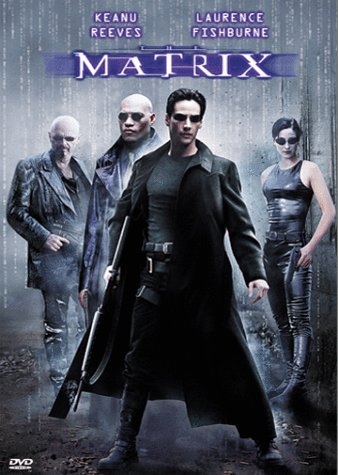 Warner Bros was sued for stealing the copyrights for the film trilogy the Matrix, reaping billions in criminal profit. They stole the script from an African-American woman, Sophia Stewart, who contacted the FBI, requesting an investigation.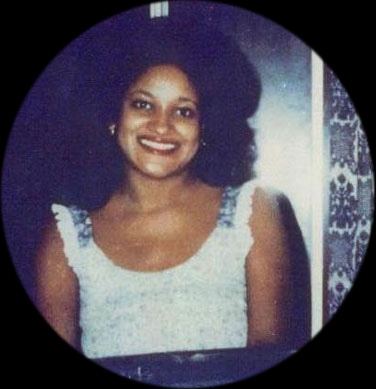 The Matrix was stolen from a script written by black American writer Sophia Stewart. She submitted it to the film's producers and they willfully ripped it off, with no compensation or credit to her.
The FBI found evidence that her script was indeed present on the set of the Matrix and was used to prepare the film, also known as copyright infringement. There are so many infringements in The Matrix that were stolen from her script that it is disgraceful.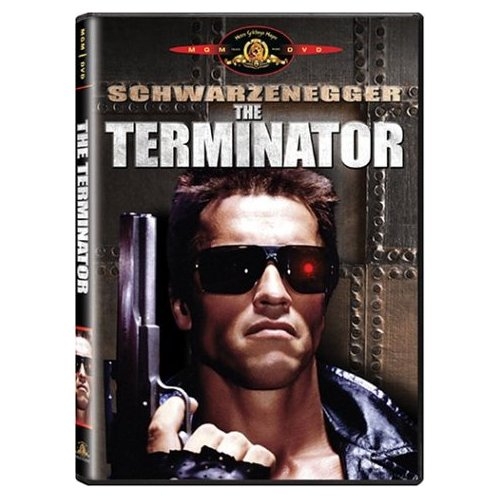 The FBI further found, following the time honored Hollywood tradition of passing around then using copyrights that do not belong to them, her script also ended up being the basis for the film trilogy, the Terminator.
The Terminator, was directed by James Cameron, who has been sued for and accused of copyright infringement on other occasions as well. The Warner Bros film "The Island" was the subject of a copyright infringement suit as well.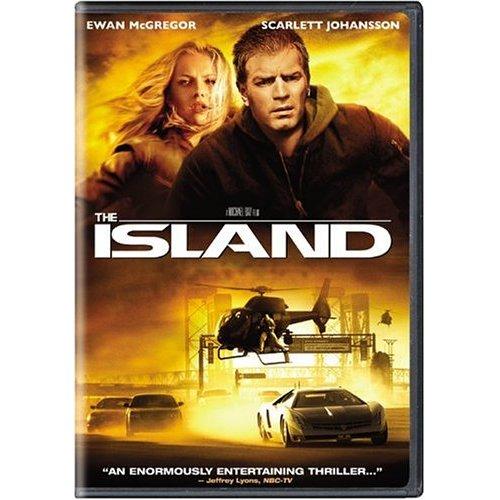 However, a dirty judge, disregarded what the FBI found and the similarities any idiot could see, from experts to laymen, and ruled just that...she didn't see the similarities, also known as willful corruption and fraud.
Warner Bros. artist Madonna has been sued almost 2 dozen times for copyright infringement, patent infringement and trademark infringement, in addition to other cases for civil rights abuses (devilishly choking a child, invading the privacy of numerous people in separate cases and endangering members of the public).
Because she gets away with willful violations of American law, she took that criminal misconduct into Africa, and trafficked a baby out of the country, in violation of Malawi law. She has further taken her misconduct into Britain and Jamaica, stealing copyrights, committing and commissioning willful acts of fraud and invasion of privacy. She is the legal definition of a mischievous, vagrant troublemaker.
If she spent less time commissioning and engaging in willful acts of criminal mischief, and spent more time taking singing lessons, maybe she wouldn't sound like a parrot with laryngitis.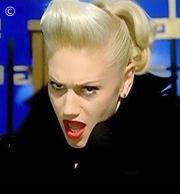 Gwen Stefani
Other notable thieves include Gwen Stefani and Paris Hilton, who is also on Warner Bros: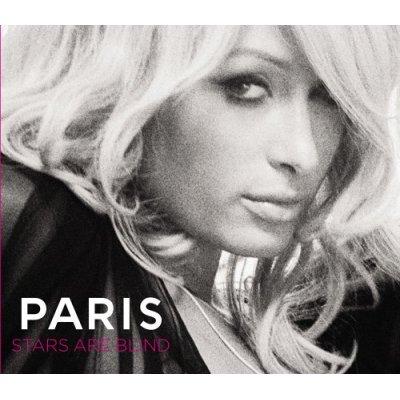 Paris Hilton
For more on Madonna and co.'s 's many, many thefts visit:
www.aishamusic.com/lawsuit_many_artists_madonna_stole_from.htm