Ray J Says 'I Hit It First' Not About Kim Kardashian As Her Past Catches Up With Her
April 12. 2013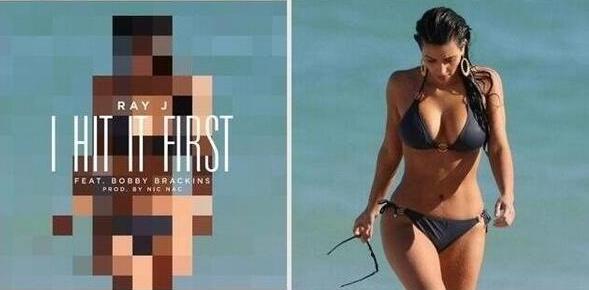 Kim Kardashian on the cover of Ray J's single "I Hit It First" without her approval
Rapper Ray J is playing the public for fools, as he is trying to claim his song "I Hit It First" is not about reality star Kim Kardashian. The song makes reference to sex with an ex-girlfriend who is now dating a rapper, having gone "West." Kardashian became pregnant for rapper Kanye "West."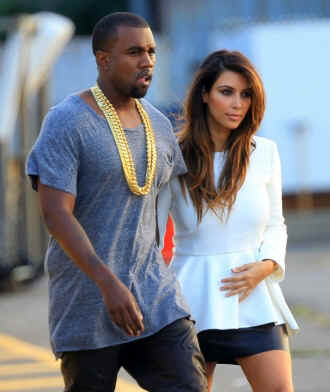 Kanye West and Kim Kardashian
Kardashian expressed that she was fearful of her ticking biological clock and a doctor's report that her eggs are that of a woman twice her age. Shortly after she became pregnant for West, which made Ray J upset. Hence the song "I Hit It First."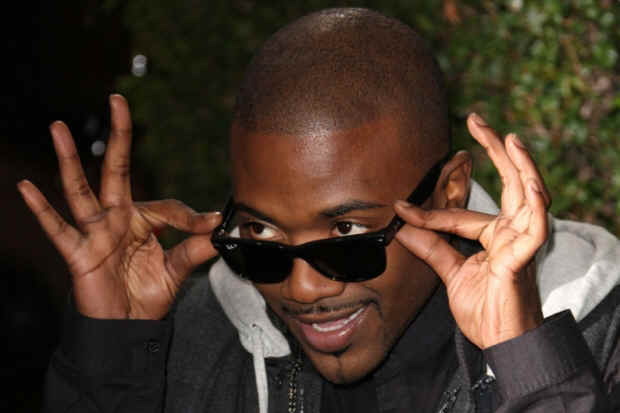 Publicity hungry Ray J
Kardashian's relationship with West is in trouble, as the couple have been reportedly arguing a lot and are rarely seen together in public anymore. Ray J's song has not helped matters, upsetting West, who already had his doubts about her, due to Kardashian's past.
RELATED ARTICLE
Kanye West Announces That Kim Kardashian Is Pregnant With His Baby