Report: Chris Brown Shoots Video With Karrueche Tran Look Alike
March 13. 2013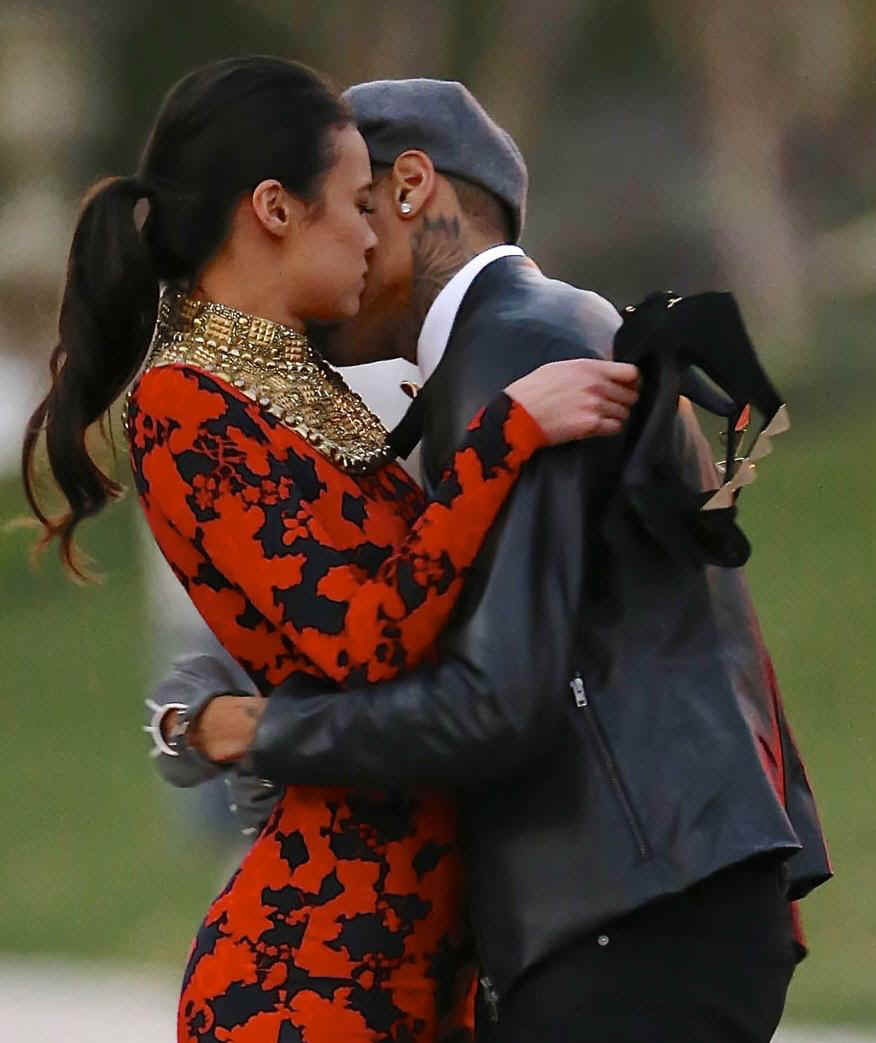 Chris Brown and a Karrueche Tran look alike on music video set today. The question is what is the video about.
Do you guys remember 3-weeks ago when the Judiciary Report stated Chris Brown should do a music video with Karrueche Tran to tick rival Rihanna off (Karrueche Tran Bides Her Time Until Chris Brown Comes Back From Trip With Rihanna).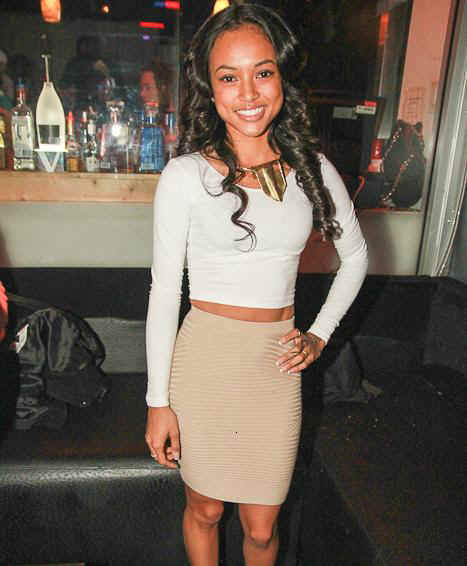 Karrueche Tran
Well, today it was announced on Sandra Rose's blog Brown was spotted filming a music video with a Karrueche Tran look alike (haha). Okay, Chris, I was joking around when I wrote that. Rihanna is going to be angry. The vein on her forehead fivehead is going to stand up. Chris, Rihanna is going to Chris Brown you.
RELATED ARTICLES
While Bleeding Rihanna Had A Bottle Thrown At Her Karrueche Tran Had Custody Of Chris Brown's Crown Jewels (Penis) On The Other Side Of The Pond
Rihanna Gets Chris Brown For A Few Days After Karrueche Tran Had Her Way With Him