Reports Indicate Jay-Z Was Deliberately Left Off The Guest List For Michelle Obama's Birthday Party At The White House
January 24. 2014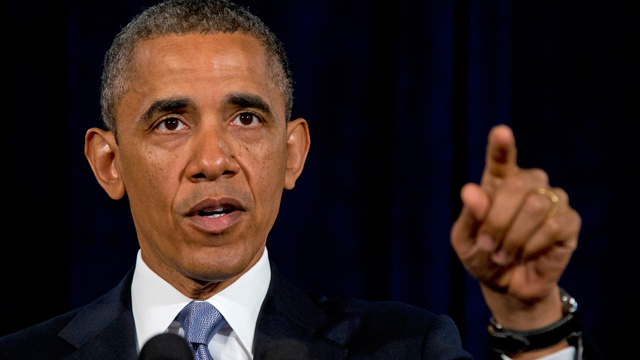 Barack Obama
Reports on several websites and blogs indicate rapper Jay-Z, who famously authored the arrogant, subpar song "Open Letter" about U.S. President Barack Obama, was deliberately left of the guest list for First Lady Michelle Obama's 50th Birthday bash at the White House.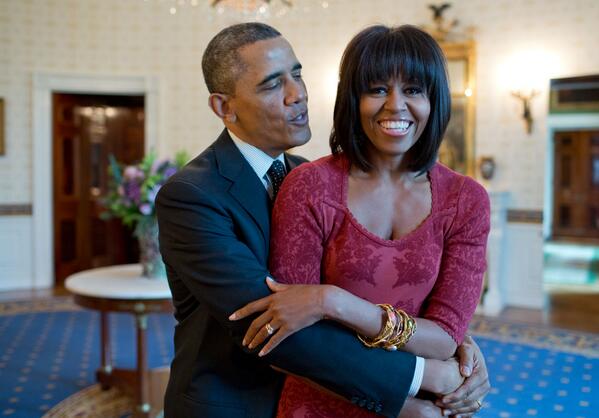 President Barck Obama and First Lady Michelle Obama
Invites are sent out months in advance and while Beyonce was in attendance at the party, Jay-Z was not there. Most people drop what they are doing to attend an event at the White House. Jay-Z was conveniently appearing in Boston that night, in an appearance reportedly arranged after the invite went out.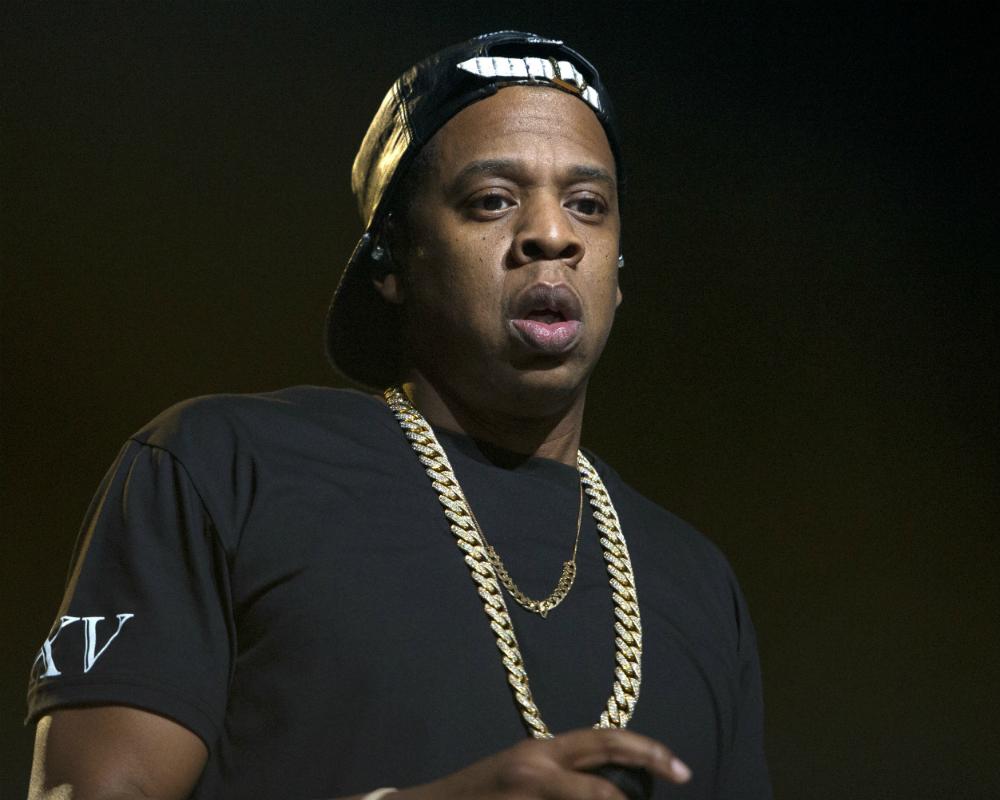 The camel-ous one Jay-Z
Many took offense to the song "Open Letter" where Jay-Z puts himself on a pedestal, exaggerating his clout and influence, at Obama's expense. There is even a line that states "Chill or you're going to get me impeached" and another bragging about having White House clearance.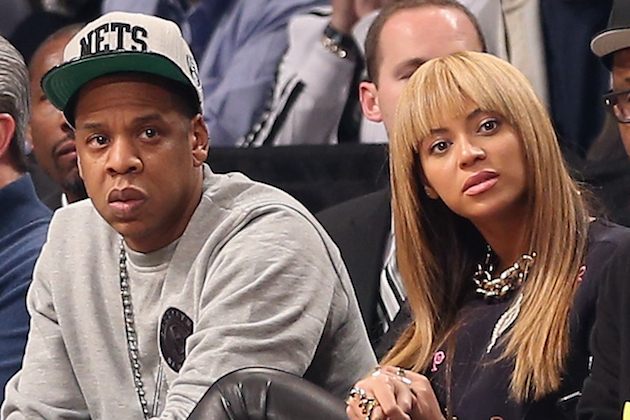 Dimwitted Jay-Z and Beyonce
Jay-Z boasts and conduct offended Obama, who stated he did not give Jay-Z clearance to go to Cuba and sarcastically responded "My understanding is I think they went through a group that organizes these educational trips down to Cuba. You know, this is not something the White House was involved with. We've got better things to do."
Obama also indirectly called Jay-Z a "bi*ch" via the joke, "Some things are beyond my control. For example, this whole controversy about Jay-Z going to Cuba - it's unbelievable. I've got 99 problems and now Jay-Z is one" (Jay-Z ridiculous lyric states "I got 99 problems but a bit*h ain't one"). So thus far, Obama has called Jay-Z a "bi*ch" and his protégé Kanye West "a jacka*s."
RELATED ARTICLES
President Barack Obama Slams Jay-Z Again (Video)
President Obama Slams Jay-Z And Beyonce In New Interview
Jay-Z And Beyonce Are Being Slammed On Blogs For Bringing Scandal On Obama
President Obama Leaves Jay-Z And Beyonce Hanging With His Rep Calling Them Liars (Video)
Jay-Z's Bodyguard Killed By Police In Miami After Trying To Break Into A House
Jay-Z And Beyonce's Bodyguard Was On Drugs When He Broke Into A Miami House, Attacked The Owners And Was Killed By Police
Jay-Z's RocaWear Is Bankrupt According To Creditor Suing For $450,000 In Merchandise Not Paid For
Beyonce's Uncle Develops A Case Of Diarrhea Mouth And Tells All Her Business...Like She Didn't Love Jay-Z