Rihanna Dumped Three Times In Two Months By Famous Men Who Left Her For Other Women After Having Sex With Her
September 16. 2015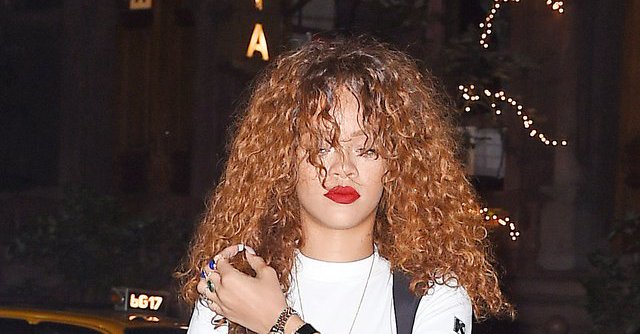 Cocaine addicted alcoholic Rihanna
Rihanna continues on the penis rollercoaster of life, losing man after man. Over the past few weeks, Rihanna has been dumped three times. The world's top race car driver, Lewis Hamilton, has dropped music model Rihanna, in favor of dating others, such as Kendall Jenner. Weeks prior to that, Rihanna was dumped by Real Madrid football star, Benzema, who dropped her for escort Analicia Chaves. This week Rihanna was dumped by rapper/producer, Travis Scott. He was spotted out with another woman a mere days after kissing Rihanna in New York.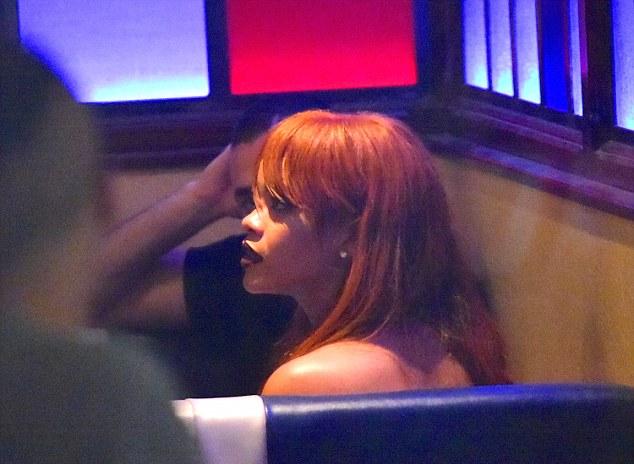 Benzema and Rihanna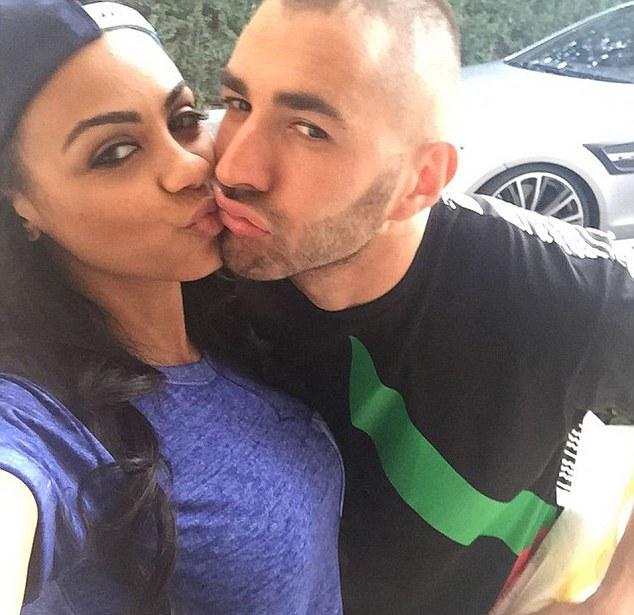 Benezema dropped Rihanna for Analicia Chaves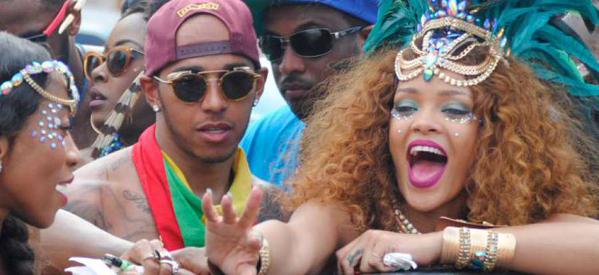 Lewis Hamilton and Rihanna. Hamilton confirmed to the Sun Newspaper that his fling with Rihanna is over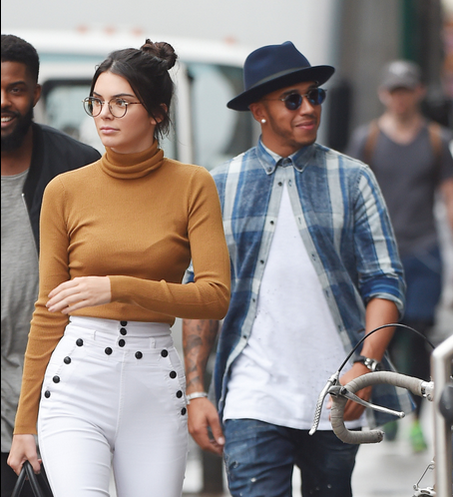 Hamilton is now dating Kendall Jenner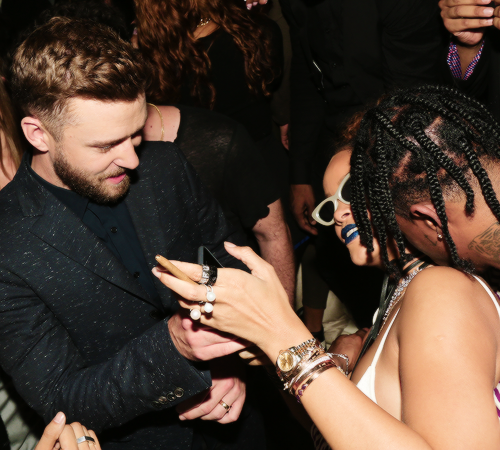 Justin Timberlake, a former sex partner of Rihanna's and Travis Scott (right) her newest sex partner, who just dropped her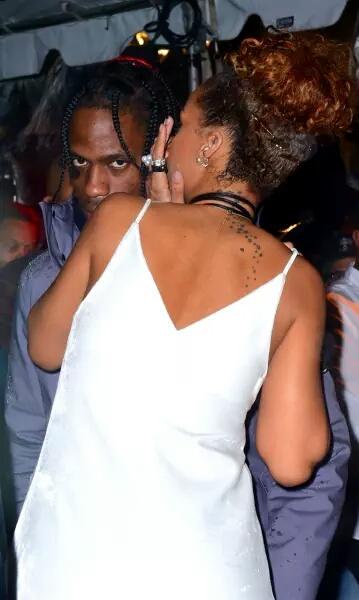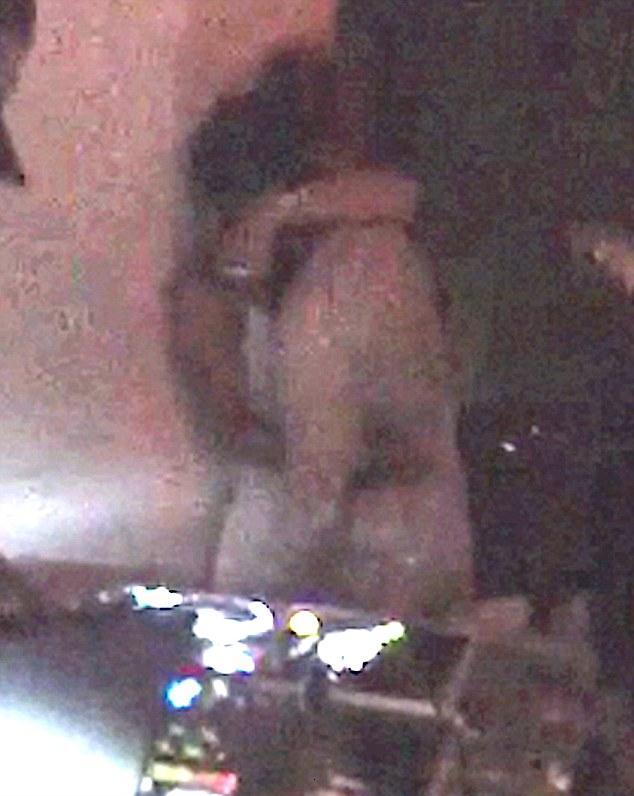 Rihanna and Travis Scott kissing
Rihanna was dating (see: sex) Hamilton and Benzema, among others, on rapper Jay Z's orders in trying to get them to sign with his struggling Roc Nation Sports [Boxer Adrien Broner Says F**k Jay Z, Rihanna And Her P***y After The Rapper Pimps Her Out Again (Video)]. Rihanna has been having sex with Scott because he is writing songs for her. Rihanna's music career has now flopped, with three failed singles in a row, a perennially stalled album and several copyright theft controversies that have led to litigation against her. Not to mention, Rihanna is still having sex with Jay Z behind his wife's back (Beyonce Knowles).
Side Bar: how has the lining not fallen out of Rihanna's vagina. Look at all those men she's been with and that was just over the course of a few weeks and none of them will stay with her.
RELATED ARTICLES
Jay Z Is A Pimp (Rihanna And Rita Ora
Football Player Karim Benzema Cheating On Rihanna (Photos)
The Woman Karim Benzema Dumped Rihanna For Is An Escort (Analicia Chaves)
Boxer Adrien Broner Says F**k Jay Z, Rihanna And Her P***y After The Rapper Pimps Her Out Again (Video)
Rihanna Having Sex With Lewis Hamilton After Having Sex With Karim Benzema And Lying About Not Having Sex With Matt Barnes
Rihanna's New CD Pushed Back For The Umpteenth Time But This Time Over 'B***h Better Have My Money' Copyright Theft Scandal
Madonna, Jay Z, Beyonce, Rihanna, Rita Ora And Jessie J Sued Over Copyright Infringement, Invasion Of Privacy, Commissioned Criminal Harassment And Assault Via The Kabbalah Center