Rihanna Singing Lesbian Love Song To Woman
...Probably Katie Perry Who She Got Close To On Vacation
June 24. 2009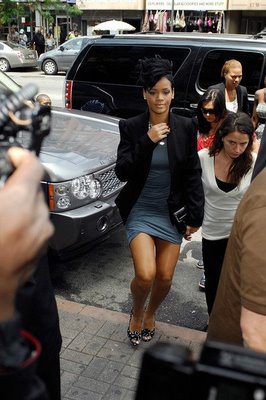 Rihanna
Rihanna has been singing a new, derivative song called "Te Amo" (I Love You). However, she has changed it up to be about a woman, so now it's a lesbo song. I keep telling you all she is a lesbian. She's been messing with her two female assistants and getting friendly with lesbian singer, Katie Perry of "I Kissed A Girl" fame, who she vacationed with in her native Barbados.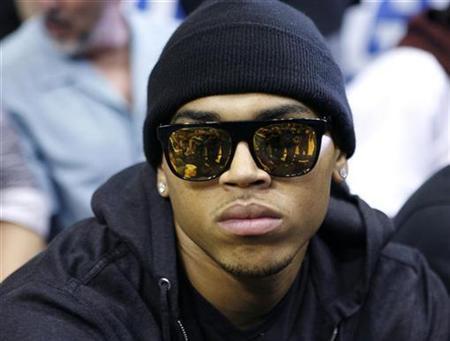 Chris Brown singing Michael Jackson lyrics: "you've been
HIT by a smooth criminal"
Picking a terrible fight with Chris Brown that has rendered him a felon, lying to the police, nude cell phone pics on the internet, hidden lesbian love affairs, sexual flings with male rappers and industry execs for songs and career favors, ripping off another artist's image and style and stealing copyrighted music...how much further do you intend to fall from grace, as there isn't much lower to go.