Rosie Huntington-Whiteley Defends Michael Bay After Shia LaBeouf Slams Him Over Megan Fox Firing
June 6. 2011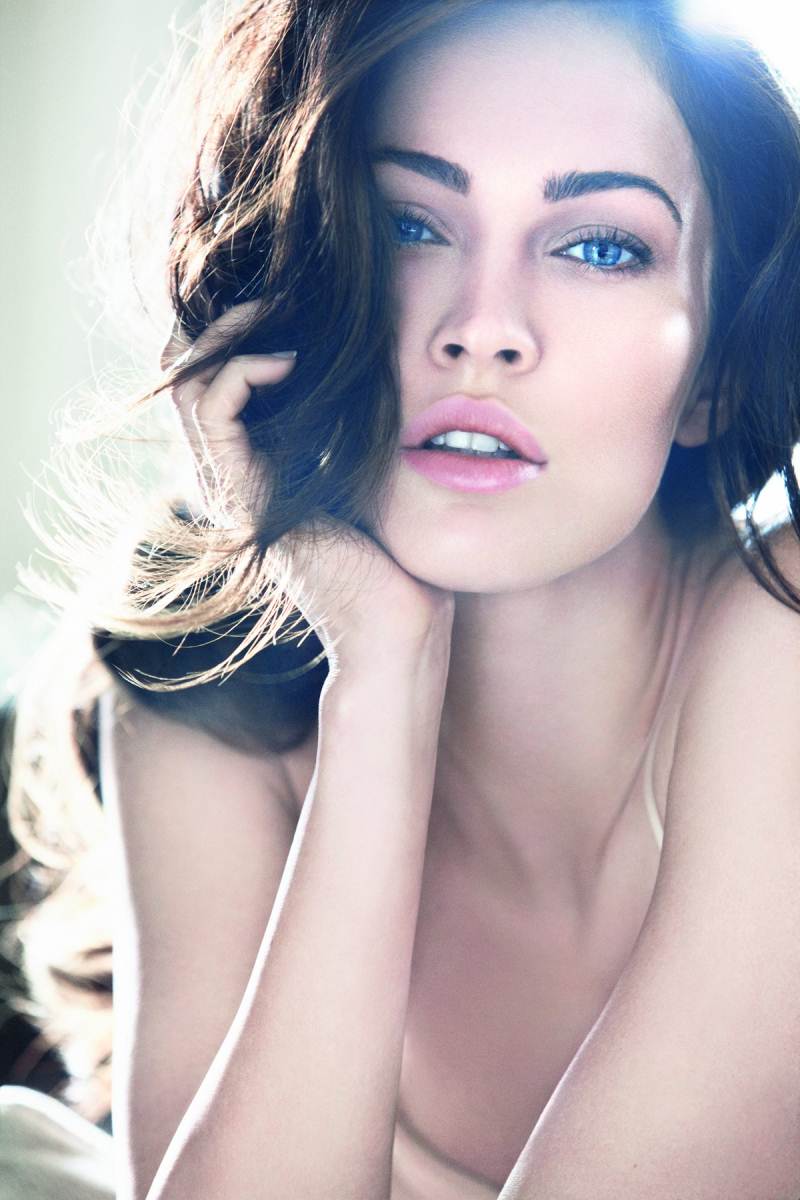 Megan Fox
Last week, the lead actor in the "Transformers" films, Shia LaBeouf, slammed the movie's director, Michael Bay, for treating actress, Megan Fox, roughly and like a sex object, then firing her for complaining to the press. Rosie Huntington-Whiteley, the Victoria Secret model that Bay replaced Fox with, has sprung to his defense (as stated last week, that is what she is being paid to do).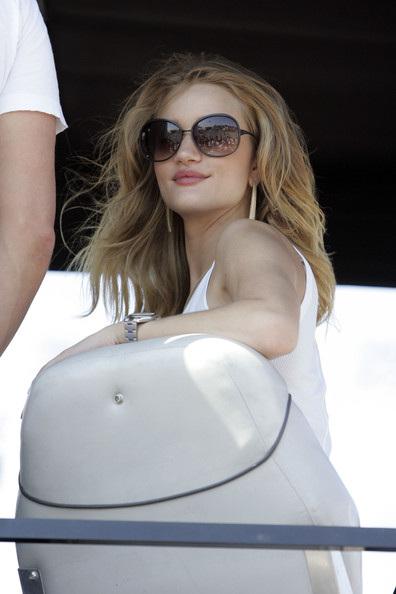 Rosie Huntington-Whiteley
Whiteley stated in an interview yesterday, "I think what Shia was saying was that Michael loves women, and I think he films women in a very sensual way. My character is much different than [Megan's] character – she's very sophisticated. We had great fun. I never feel uncomfortable with Michael. And if I do, I make sure I tell him. He's always respects it."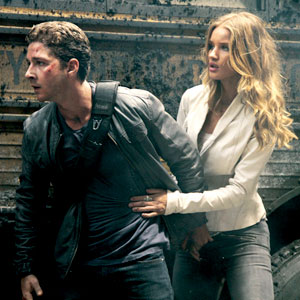 Shia LaBeouf and Rosie Huntington-Whiteley in "Transformers 3"
He's trained you well, Rosie. However, Bay is a sexist horndog. He made Fox audition for "Transformers" by washing his Ferrari while wearing a bikini. He filmed the audition for his private collection. At age 15, Bay put Fox in his violent, vapid film "Bad Boys 2" wearing a bikini and shaking her then underage butt.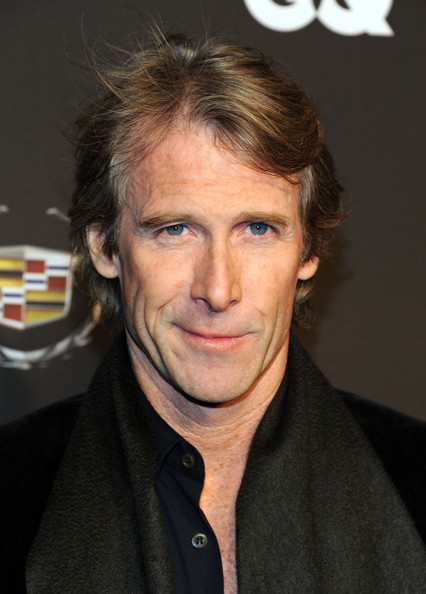 Michael Bay
This is not the picture of a man that is respectful of women. Bay felt he owned Fox, because he made her famous and took great umbrage at the fact, she paid more attention to Brian Austin Green, who later became her husband, than she did him. He resented that. The public insults didn't help Fox's place with Bay either. Look at the situation for what it is and not try to make it into something else. Bay's filmmaking style is unethical and unorthodox.
STORY SOURCE
'Transformers: Rosie Huntington-Whiteley Defends Director Michael Bay
RELATED ARTICLES
Shia Labeouf Explains Why Michael Bay Booted Megan Fox From Transformers 3