Shia Labeouf Explains Why Michael Bay Booted Megan Fox From Transformers 3
June 4. 2011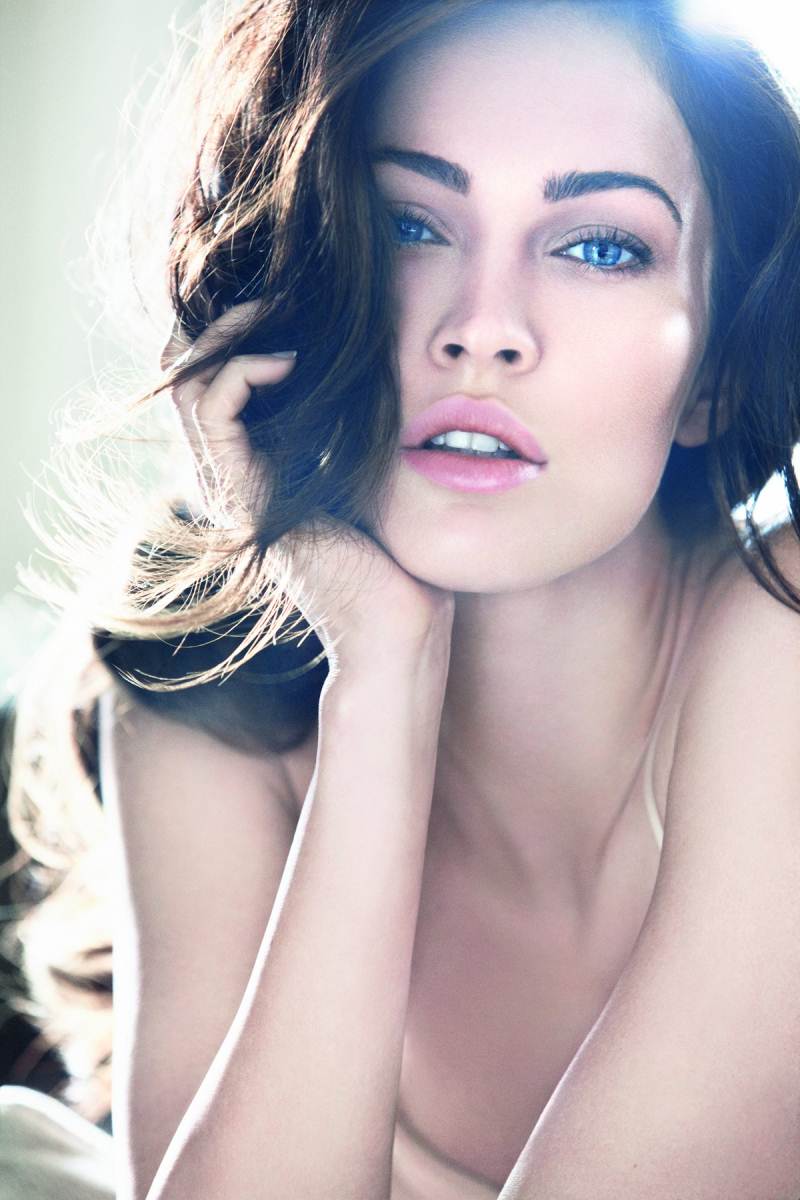 Megan Fox
"Transformers 3" lead actor, Shia LaBeouf, has somewhat explained why director, Michael Bay, dumped actress, Megan Fox, from the franchise, which is about alien robots. In a new interview with the Los Angeles Times newspaper, LaBeouf stated: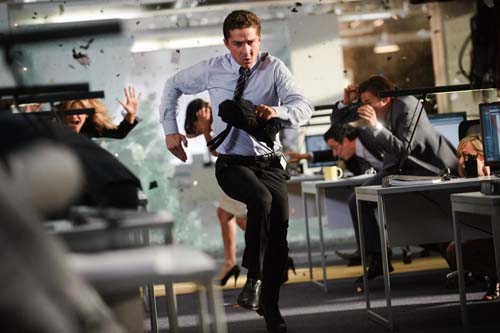 Shia LaBeouf
"Megan developed this Spice Girl strength, this woman-empowerment [stuff] that made her feel awkward about her involvement with Michael, who some people think is a very lascivious filmmaker, the way he films women. Mike films women in a way that appeals to a 16-year-old sexuality. It's summer. It's Michael's style. And I think [Fox] never got comfortable with it. This is a girl who was taken from complete obscurity and placed in a sex-driven role in front of the whole world and told she was the sexiest woman in America. And she had a hard time accepting it. When Mike would ask her to do specific things, there was no time for fluffy talk," said LaBeouf. We're on the run. And the one thing Mike lacks is tact. There's no time for [LaBeouf assumes a gentle voice] 'I would like you to just arch your back 70 degrees.'"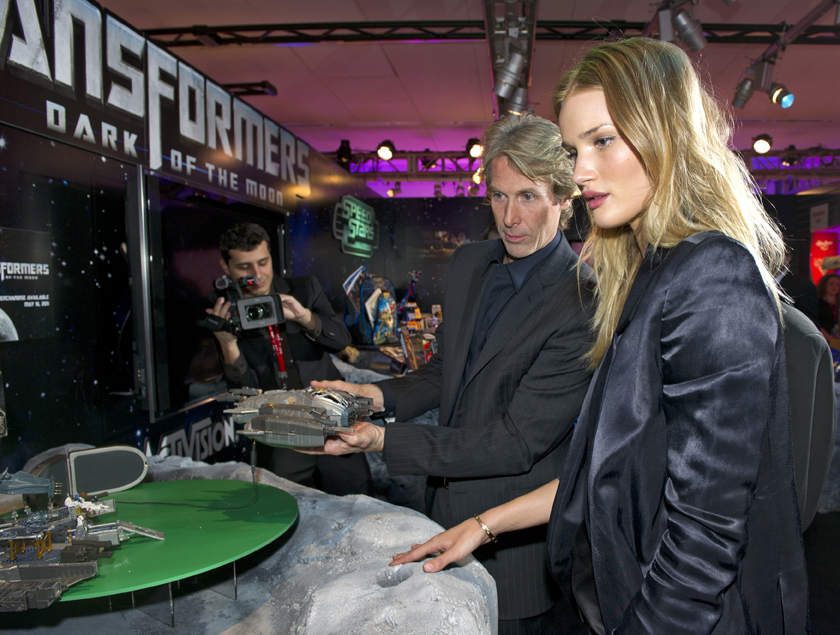 Michael Bay and Rosie Huntington-Whiteley
Fox did go through her feminist phase, openly talking to the press about women having "powerful vaginas" which would not square with a sexist like Bay. However, he was more incensed that she got back with Brian Austin Green, moving him into her new mansion in the Hollywood Hills, than anything.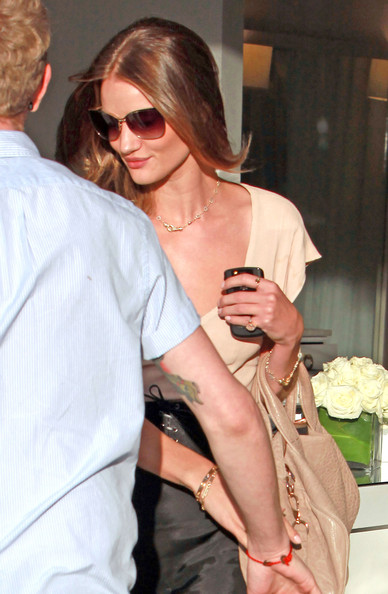 Rosie Huntington-Whiteley darkened her blonde hair this week to a shade a bit closer to the color of Megan Fox's tresses
The franchise's continuity is going to suffer without Fox and her replacement, Victoria Secret model, Rosie Huntington-Whiteley, is beautiful, but her acting leaves much to be desired (not that Megan was Meryl Streep to begin with). The trailers for the forthcoming film, illustrates Whiteley is uncomfortable, a little stiff and robotic. I see she is trying to take the robots' jobs as well (kidding).
STORY SOURCE
Shia LaBeouf Says Megan Fox's 'Spice Girl Strength' Cost Her Transformers
RELATED ARTICLES
Megan Fox Wants To Play "Carrie" But Didn't She Already...
Rosie Huntington-Whiteley Refusing To Talk About Megan Fox
Rosie Huntington-Whiteley Steals Another Crown From Megan Fox
Rosie Huntington-Whiteley Avoiding Megan Fox
Rosie Huntington-Whiteley Steals Megan Fox's Maxim Crown
Is Rosie Huntington-Whiteley More Popular Than Megan Fox
Rosie Huntington-Whiteley Wins Award For Acting Megan Fox Never Did
Megan Fox's New Film "Passion Play" Goes STD