Singer Usher Paid $1,100,000 Settlement To Woman He Infected With Genital Herpes
July 19. 2017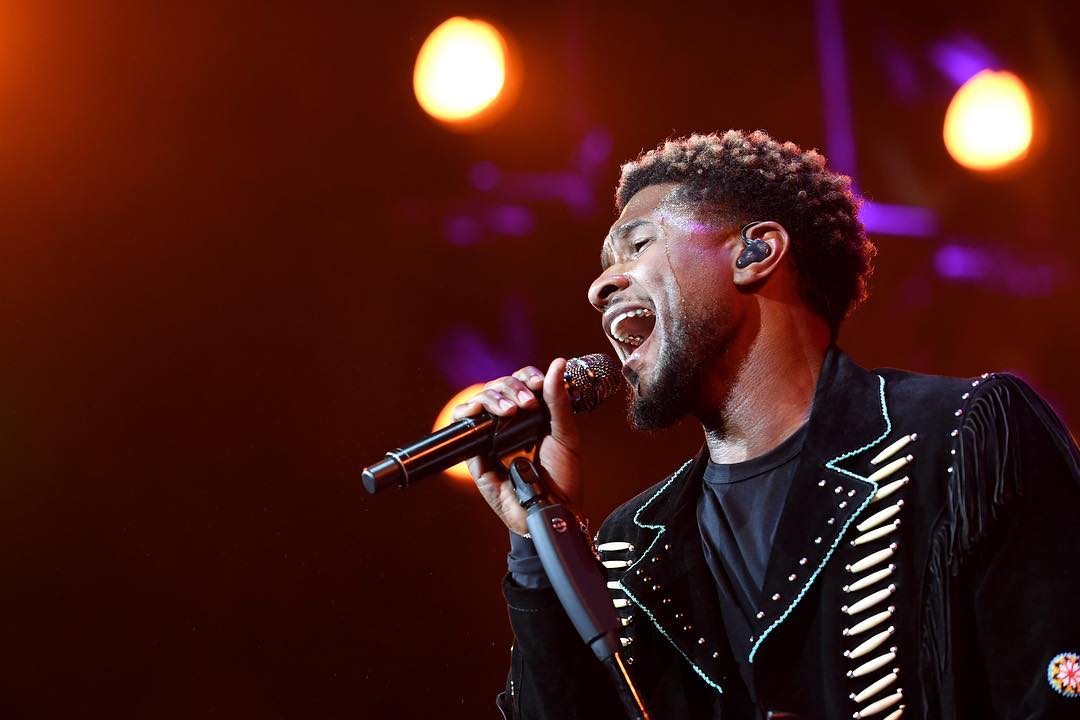 Usher
Reports in the press state Sony Music singer, Usher, paid a $1,100,000 settlement to a woman in California, described as a "celebrity fashionista" that he infected with genital herpes. Usher, who is known in music industry circles for being very promiscuous, was diagnosed with genital herpes in 2009. The woman filed a lawsuit against Usher stating he did not disclose the fact he has genital herpes and had sex with her anyway. Shortly after, she began showing the signs of genital herpes as well.
The unnamed woman's lawsuit states Usher's penis had "a greenish discharge." However, she states Usher said it was "nothing" and it had "cleared up." Therefore, she continued to have a sexual relationship with the celebrity. However, not long after, oozing and crusting sores began to appear on her vagina and she experienced the high fevers, chills, headaches and pains associated with genital herpes. There is currently no cure for herpes. Medication is prescribed by doctors to minimize outbreaks and alleviate the suffering of people infected with herpes.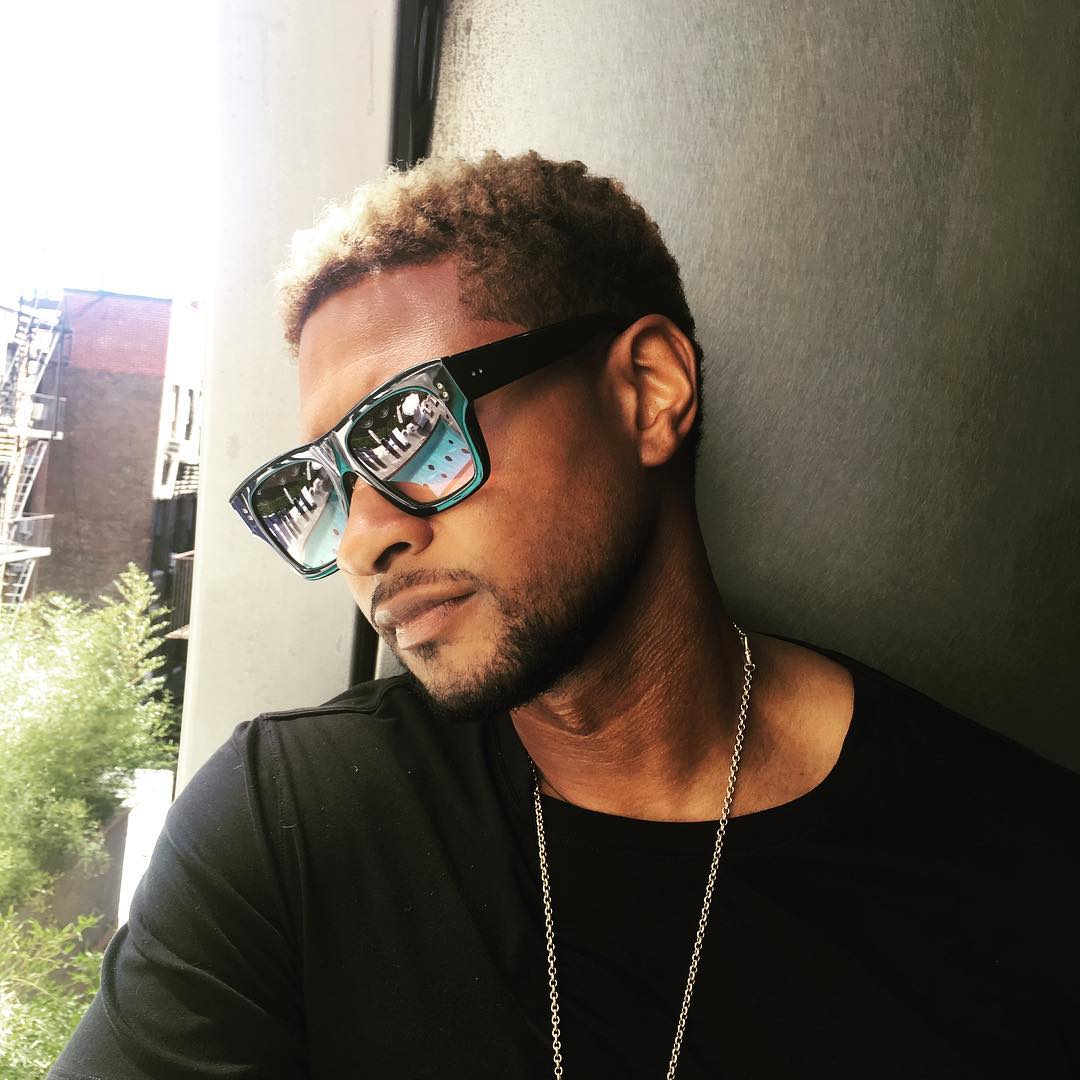 Usher
Radar Online revealed, "Her test results confirmed a first-time infection and a file in the settlement reads: 'In a series of telephone conversations and online chat sessions, [Usher] has apologized for infecting [her] and told her he would take care of things.' In a declaration, the celebrity fashionista said she 'feels that her health and body have been ruined,' and she 'has suffered severe emotional distress and has been extremely depressed … knowing there is no cure.'"
It is unlawful in America and many nations around the globe to withhold medical information from sex partners about one's sexual health. States have prosecuted people for knowingly infecting others with sexually transmitted diseases such as HIV. A person must inform potential sex partners of their health status.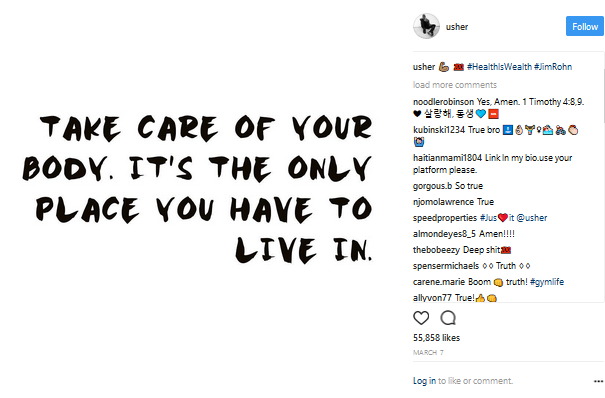 Usher posted this item on Instagram in March 2017
As stated in a previous article Sexually Transmitted Diseases Are On The Rise In America. Pop culture promotes promiscuity via music, movies and television. Impressionable people are following pop culture's terrible lead and becoming sick. Dating websites are also fueling the spread of sexually transmitted diseases, including HIV. The Judiciary Report has repeatedly written of celebrities being sued for infecting others with sexually transmitted diseases.
STORY SOURCE
Going Viral! Bombshell Lawsuit Reveals A-List Singer Spread Herpes
Posted on Jul 19, 2017 @ 10:28AM - An exclusive RadarOnline.com probe has blown the lid off the explosive revelation that a high-profile A-lister has settled a million-dollar lawsuit after infecting a sex partner with the incurable herpes virus! As part of the shocking exposé, Radar obtained a lawsuit between a celebrity stylist and 38-year-old singer Usher.
Legal documents detailed how the eight-time Grammy winner — whose real name is Usher Raymond IV — had rigorous unprotected sex without disclosing he was stricken with the rabid virus. Court papers also showed the former coach on NBC's hit The Voice — whose divorce from first wife Tameka Foster was finalized in 2009 — was "exposed to herpes" in 2009 or 2010.
In a disgusting revelation, a "greenish discharge" once oozed from the performer's penis, but otherwise he had no signs of the infection and was labeled an "asymptomatic carrier" by doctors. After initially admitting concern to his partner, Usher — who's worth a cool $180 million — later convinced her that an STD examination result was negative, and they continued to engage in unprotected sex...
RELATED ARTICLES
Man Contracts HIV While On PrEP Drug Truvada Confirming Site's Previous Claims
Gay Mass Murderer Used Grindr Website To Drug, Date Rape And Kill Other Gays
RentBoy CEO Pleads Guilty To Running Gay Prostitution Ads On Website