Singers Bobby Brown And Chris Brown Have Many Destructive Similarities
It's The Same Thing All Over Again
June 5. 2017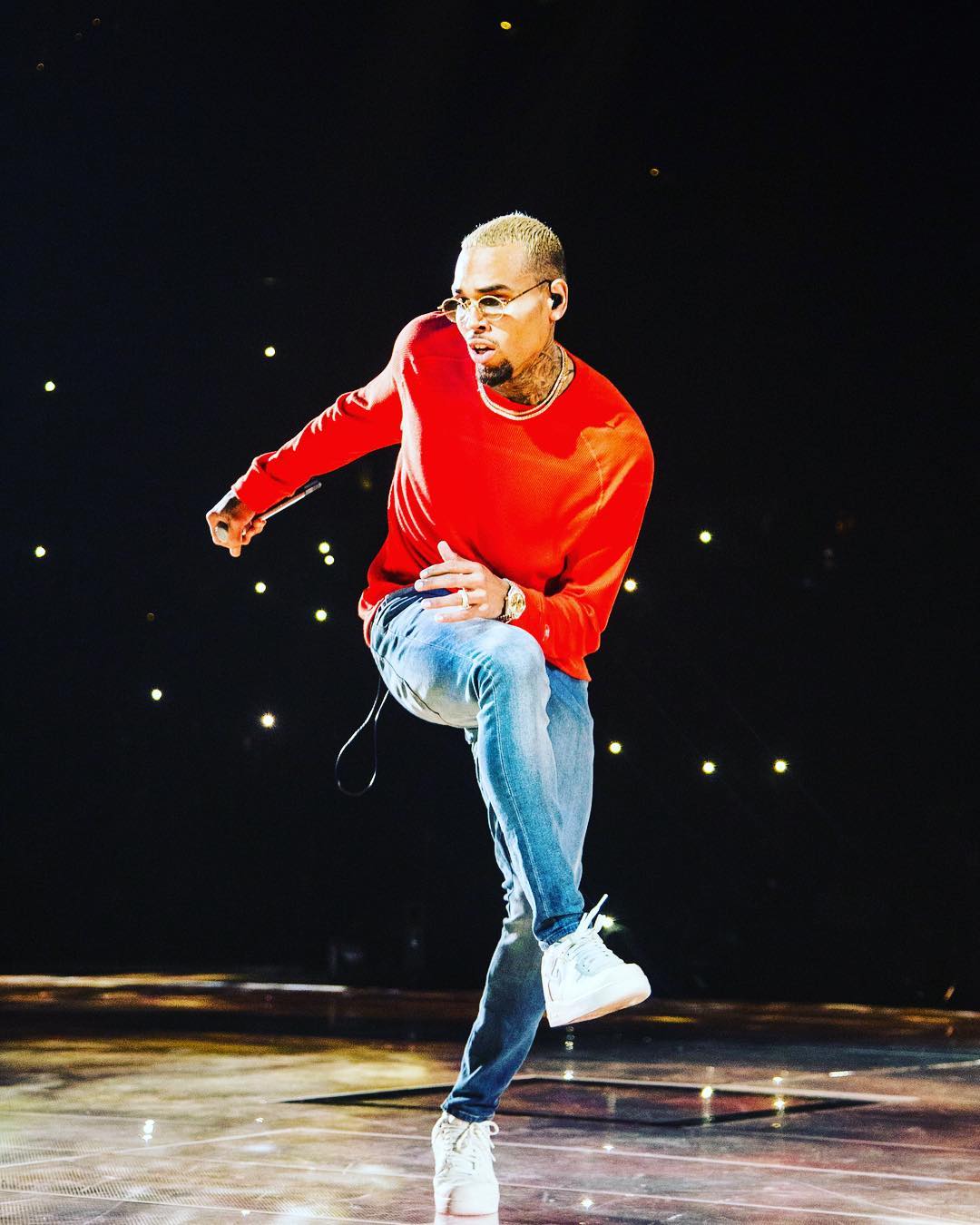 Chris Brown
I've been reading the Bobby Brown biography "Every Little Step." It has parallels to the life of current R&B singer Chris Brown. Knowing Bobby Brown's history from a historical standpoint and via the things said by mutual acquaintances and former music industry members, I knew of the similarities before. However, in reading chapters of the book "Every Little Step" the similarities are even more blaring.
Bobby Brown and Chris Brown not only share a last name, they are both R&B singers, had big hits, lucrative tours, dated fellow singers, got into trouble for beating female vocalists, knocked up women then dumped them, are drug addicts, alcoholics and misogynists, and hung out with boxer Mike Tyson.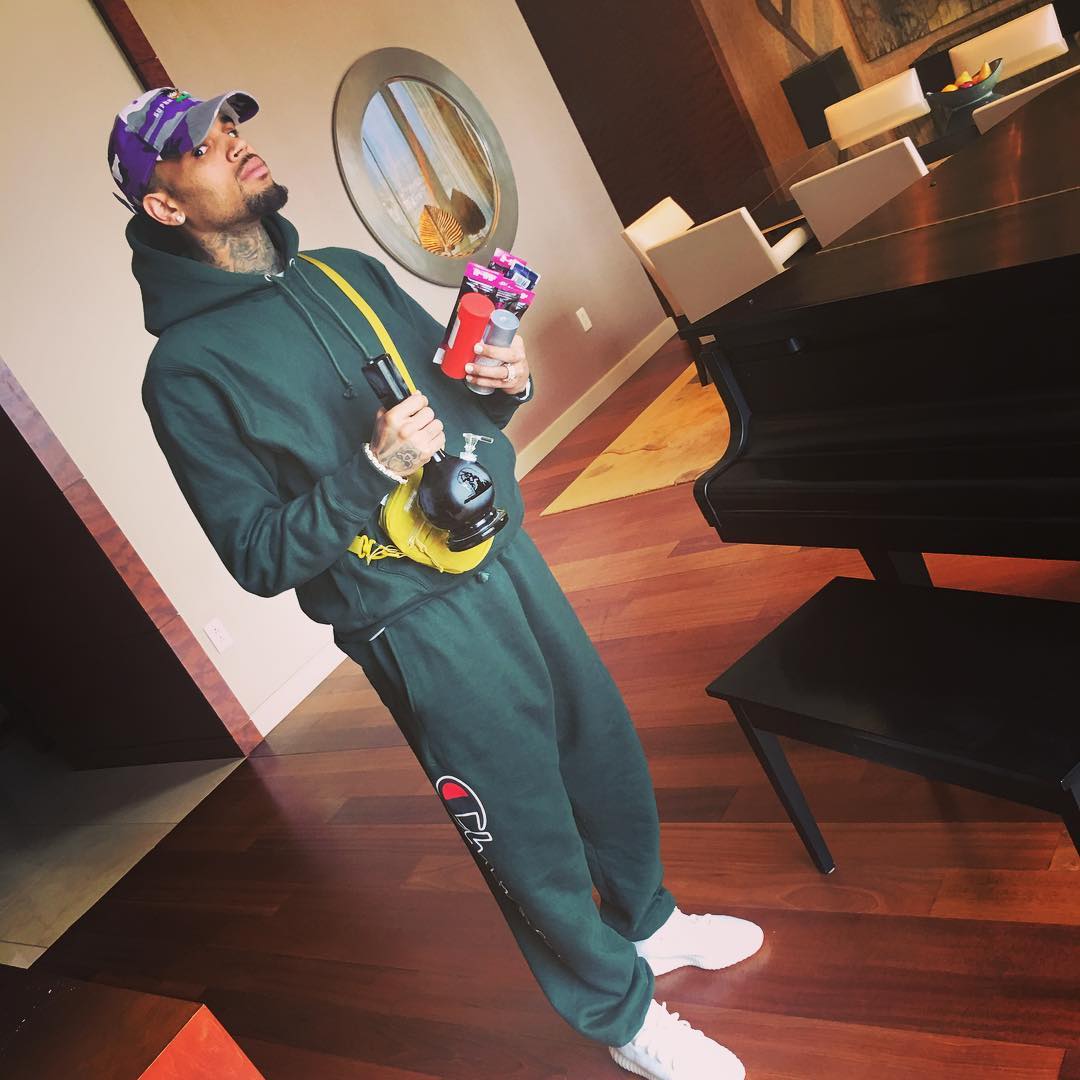 Chris Brown and his bong
Both men are also bipolar, which is not uncommon in Hollywood, as it is an industry that has induced mental illness in many of its denizens. Hollywood is a strange and destructive place, full of vices. Even if you don't live in Los Angeles, when you let Hollywood the industry influence you to the point it changes your life for the worse, you are headed for trouble, heartbreak and suffering.
Chris Brown needs to take Bobby Brown's life as a warning of the bad things that can happen on that path and change his ways. Chris Brown is not the only one who needs to learn from the pitfalls of fame Bobby Brown experienced due to poor choices, such as excessive spending and mistreating/sexually exploiting women.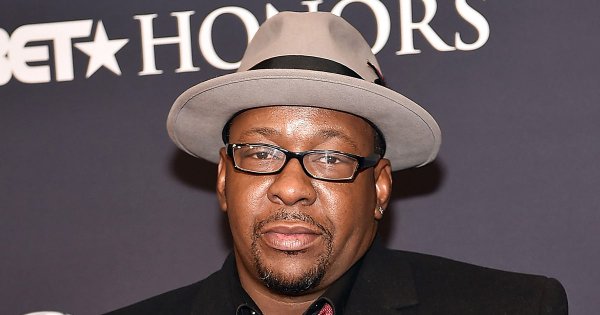 Bobby Brown sold more albums and concert tickets than Chris Brown but still ended up in financial trouble due to drugs, alcohol and poor business decisions. Brown also overdosed and had a stroke during the episode from ravenous drug use. Chris Brown is headed for an overdose if he doesn't get sober.
There are other musicians, as well as athletes, behaving in the same manner, who are also headed for a massive fall, via engaging in self-destructive behavior with women, drugs and wild spending. Heed the warning and turn your life around, lest you lose everything.
The problem is when celebrities think they are invincible and on top of the world, they don't want to listen to sound advice, not realizing fame is very fleeting (and often, so is the money). Many industry experts have seen so many people come and go in entertainment and sports, ending up ruined by their poor choices in acts of self-destruction, so they know the drill. As the phrase goes, "You can lead a horse to water..."
RELATED ARTICLE
Judge Informs Karrueche Tran Telephonic Appearance Is Insufficient And She Must Appear In Court To Extend Restraining Order Against Chris Brown