"Skins" Underage Teens Scandalously Pose In Their Underwear
February 18. 2011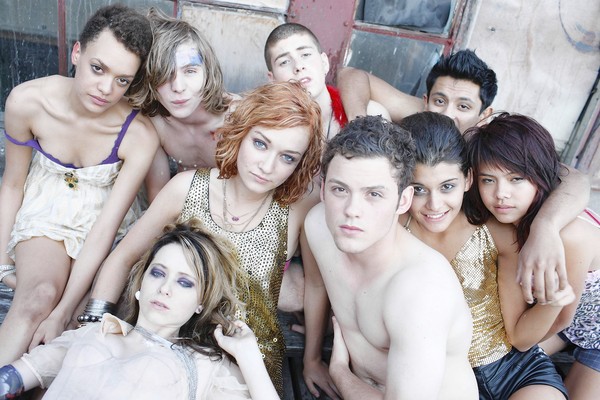 U.S. "Skins" Cast
Once again, the MTV show "Skins" finds itself in the middle of another scandal for child exploitation and child pornography. The adaptation of the controversial British show, which was criticized across the pond as well, has come under fire, for its underage stars posing in their underwear in Elle Magazine.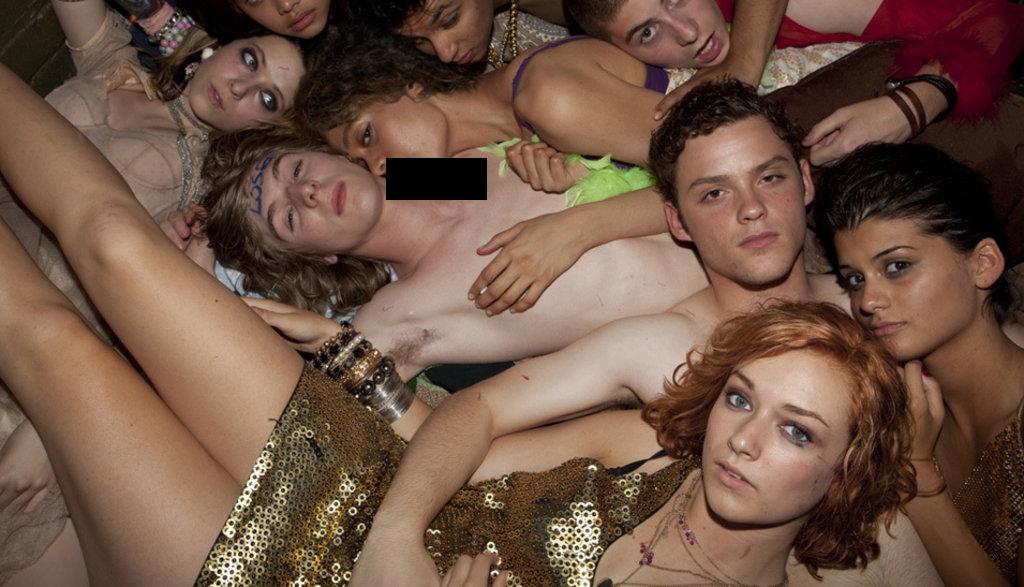 "Skins" (photo redacted by the site)
Eleanor Zichy, 15, Rachel Thevenard, 17 and James Newman, 17, participated in the inappropriate photo shoot that is being slammed. This is pedophilia, which is what they should have named the show. Audience are wising up to the producer's exploitative tactics and the show's ratings have plummeted overnight.
RELATED ARTICLES
MTV Unsure Of What To Do With Pedophilic "Skins"
"Skins" Loses Half Its Television Ratings
U.S. Version Of "Skins" Branded "Child Porn"
BBC's "Doctor Who" Admits Using People's Names, Image And Likeness In Scripts
Madonna Violates The Privacy Of Minors