Ageless actress Halle Berry, 46, is in the middle of a fight between two men - her ex, ,model, Gabriel Aubry, 37 and her current boyfriend,

actor,

Olivier Martinez, 46. Yesterday, Aubry, the dad of her 4-year-old daughter Nahla, dropped the young girl off at her mother's Los Angeles mansion for Thanksgiving, only for things to go quickly downhill.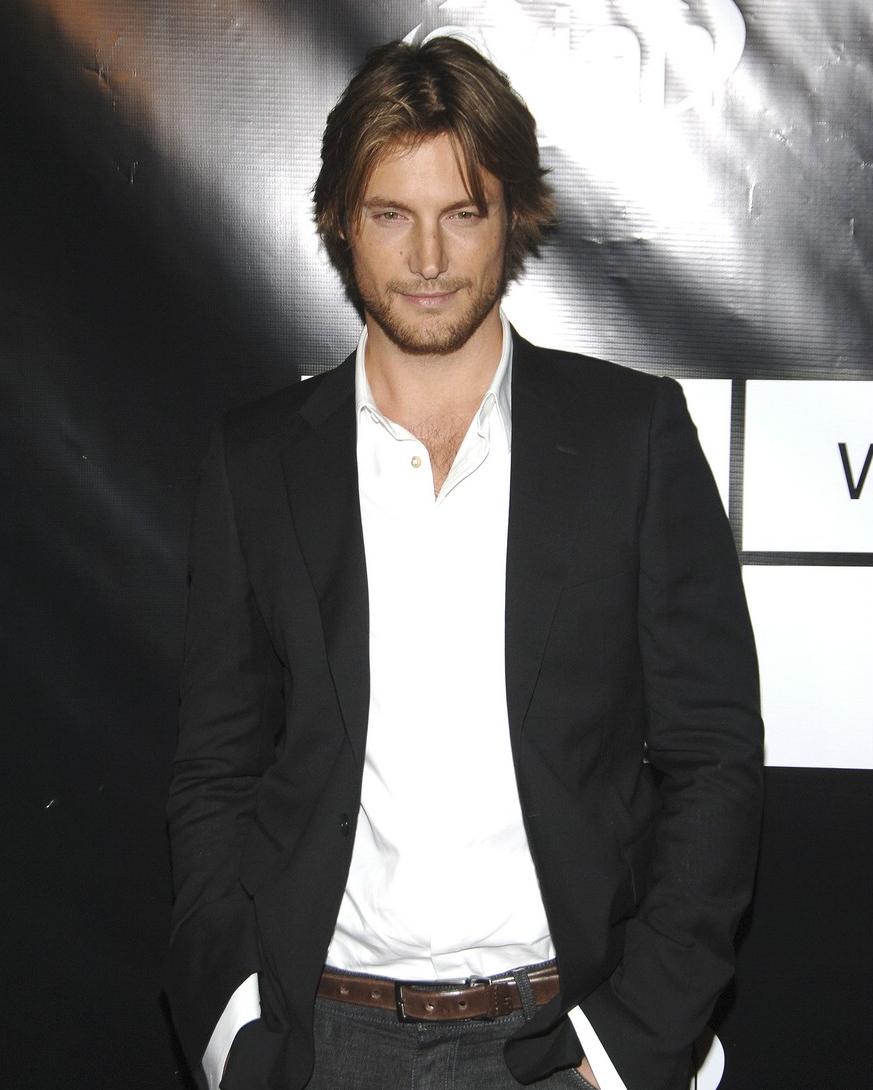 Gabriel Aubry
Aubry is accused of attacking Berry's new fiancé, Martinez on Thanksgiving of all days. However, Martinez got the better of him, breaking Aubry's rib and finger. The model also sustained a head injury. Martinez suffered injury to his hand and shoulder. Berry was said to have rushed her daughter away from the area the fight occurred.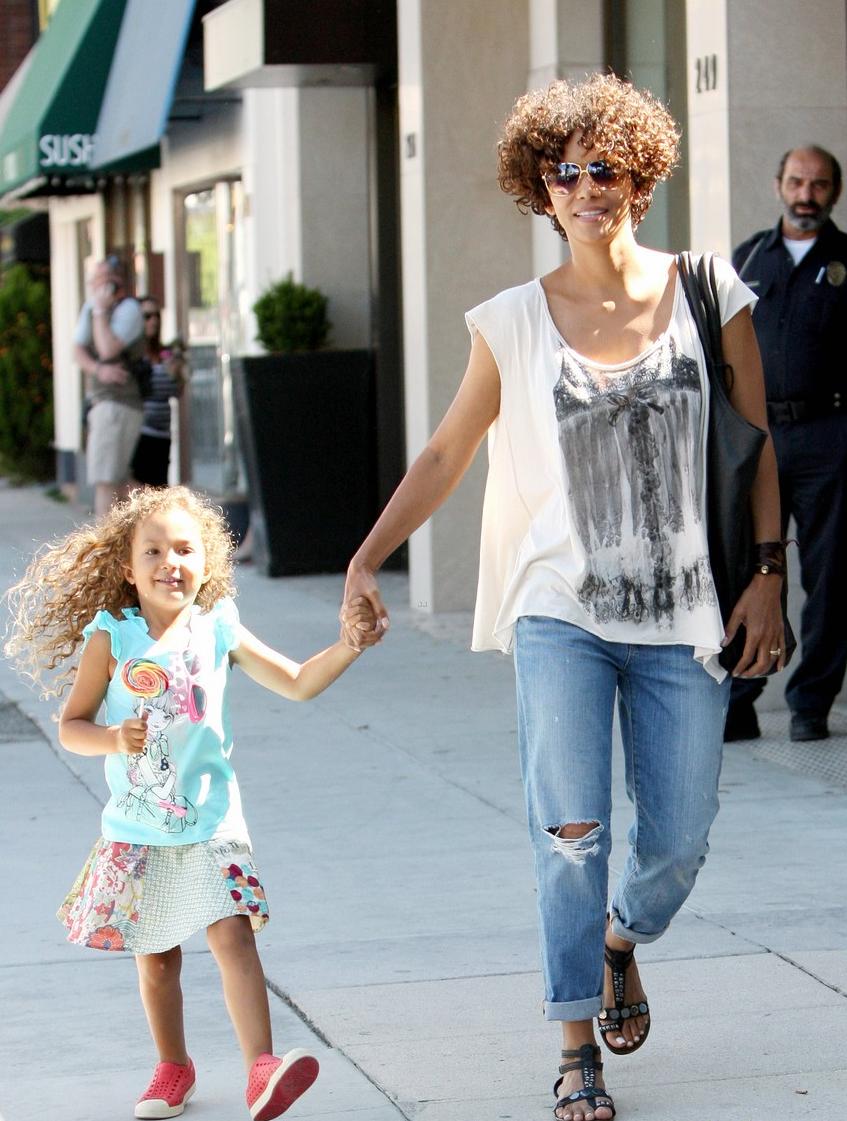 Nahla Aubry
and Halle Berry
Aubry, I don't get. He lived with Berry for 5-years. They didn't get married. He complained about her referring to their mixed race daughter as black. He reportedly called Berry the n-word one day during an argument. He clearly has issues with her. Therefore, why not let her go. Is he still in love with her and that resentful of her new relationship. It sure looks like it.
RELATED ARTICLES
Judge Denies Halle Berry Permission To Move Her Daughter To France In Questionable Decision
Is It Fair Halle Berry Should Pay $250,000 Per Year In Child Support