Sony Executives Held Hostage
March 13. 2009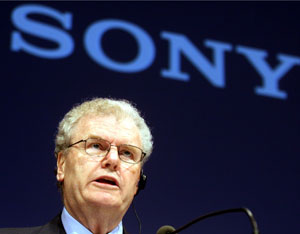 Howard Stringer's wild and irresponsible layoffs to show a fake profit on the stock market, came back to bite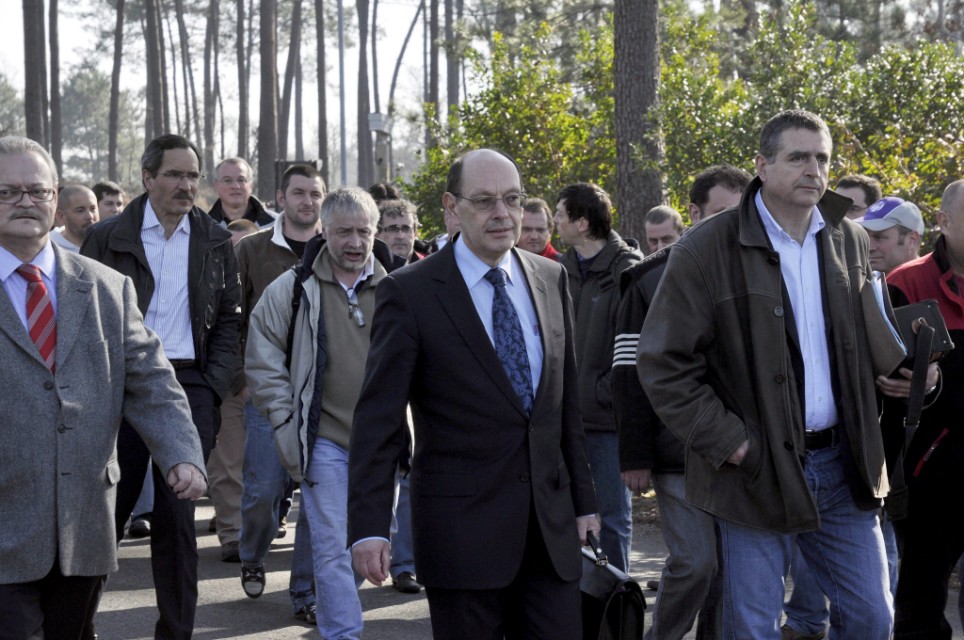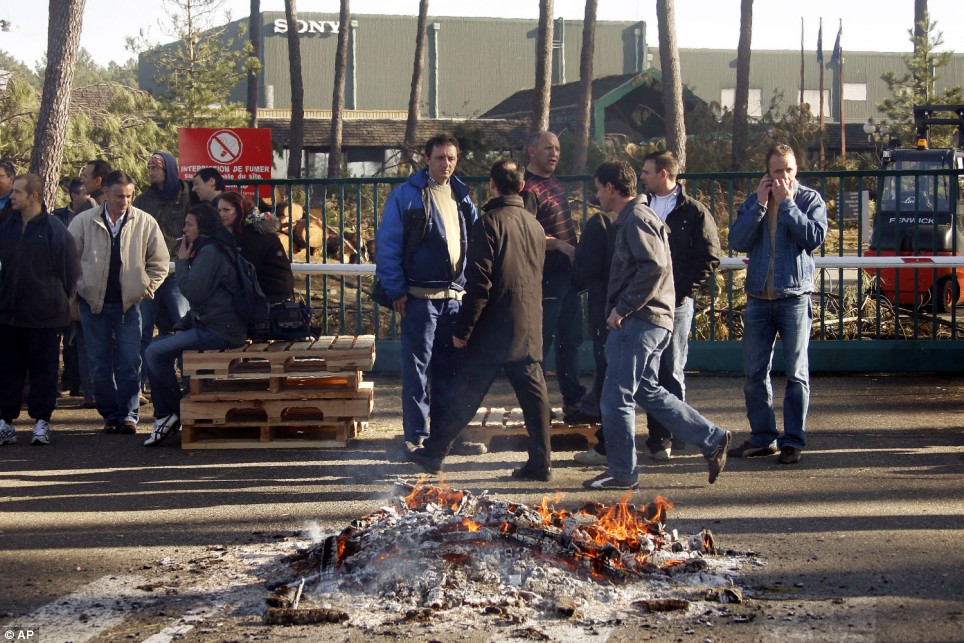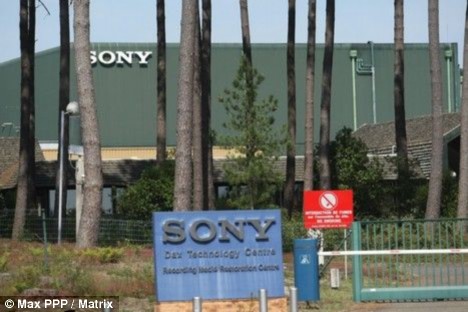 Credit crunch kidnap: Sony staff take boss hostage after he tells them they're losing their jobs
Militant workers at a Sony factory in France took two of the firm's executives hostage in a dispute over lay-offs.
Serge Foucher, CEO of Sony France, and Roland Bentz, head of human resources, were only allowed to leave after being held at the factory in the south-west of the country for 18 hours.
Sacked employees grabbed the executives after they arrived at the Pontonx-sur-l'Adour plant to negotiate their severance packages...