Sony Playstations Seized Over Patent Theft Lawsuit
March 2. 2011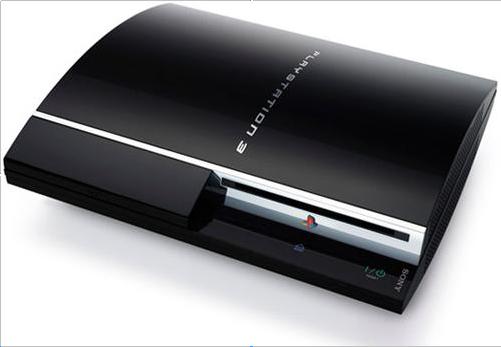 Chronic copyright and patent thieves, Sony, have been slapped with a court order, which allows LG, to have authorities seize all shipments of Playstation 3 headed for Europe. Sony, engaging in its infamous thievery, decided to criminally violate the patents of LG to make the Playstation 3.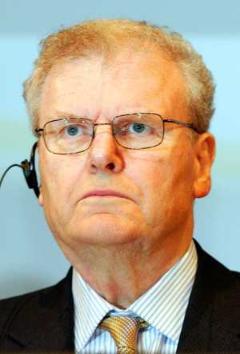 Sony's loony CEO Howard Stringer
LG sued and obtained the court order halting the sale of the infringing products, which is a common part of copyright and patent law. Sony is so pathetic. 99% of the products they release into the marketplace are stolen from others. They shouldn't be in business, as they refuse to follow the law and respect other people's intellectual property rights.
RELATED ARTICLES
Sony Continues To Release Sub Par Michael Jackson Material
Sony Lying About New Alleged Michael Jackson Song
Sony To Rip-Off Transformers With Voltron Reboot
Shakira & Sony Stole Music From African Artists
Sony Singers Putting Their Worst Foot Forward
Sony Loses Lawsuit For Stealing "Down Under"
STORY SOURCE