Sprinter Usain Bolt Retains His Title As World's Fastest Man At 2012 London Olympics
August 6. 2012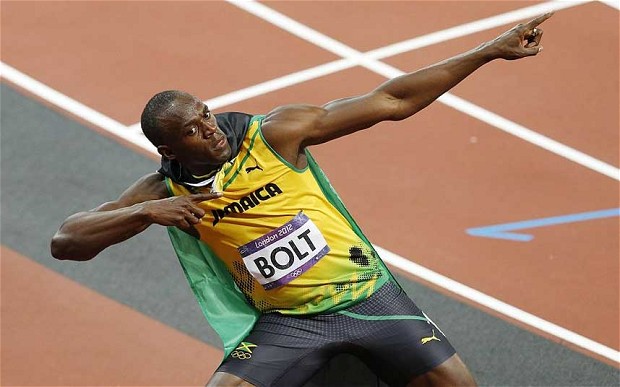 Usain Bolt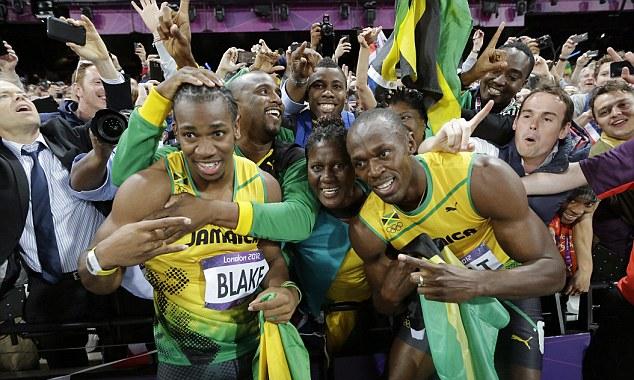 Usain Bolt, his mother Jennifer and training partner Yohan Blake
Jamaican sprinter Usain Bolt is still the fastest man alive. In last night's 100m Olympic finals in London, England, Bolt successfully defended his title and in record time. Bolt's formidable training partner, Yohan Blake, took silver, coming in second and in great time as well.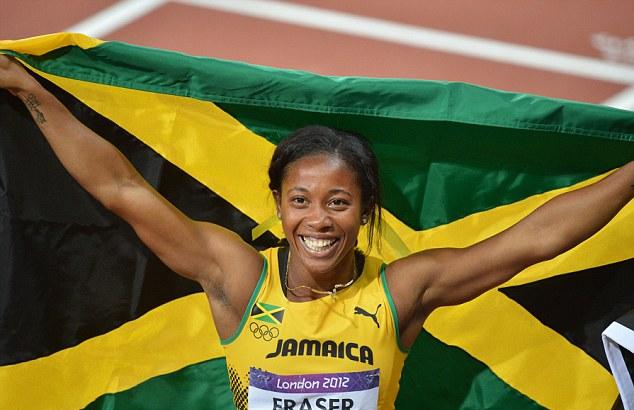 Shelly Ann Fraser-Pryce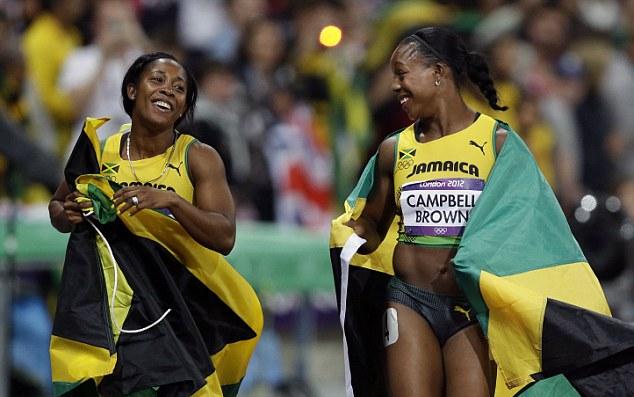 Shelly Ann Fraser-Pryce and Veronica Campbell-Brown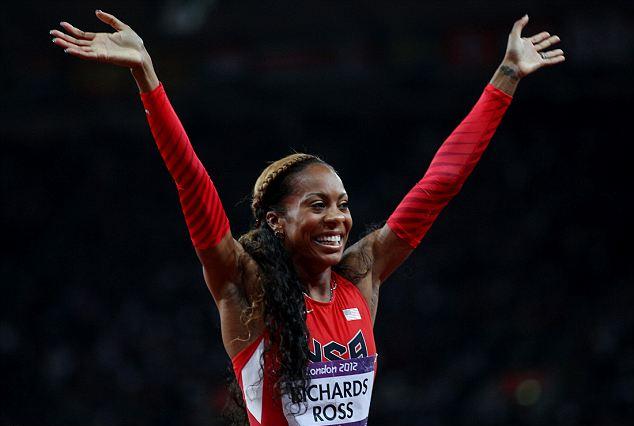 Sanya Richardson-Ross
In other Olympic events, Jamaica's Shelly Ann Fraser-Pryce took the gold in the women's 100m finals and Veronica Campbell-Brown took the bronze. Jamaican born sprinter, Sanya Richardson-Ross, who has trained in Jamaica, but ran for America, as she moved there at age 12, won the 400m gold (girl, the hair was fierce!).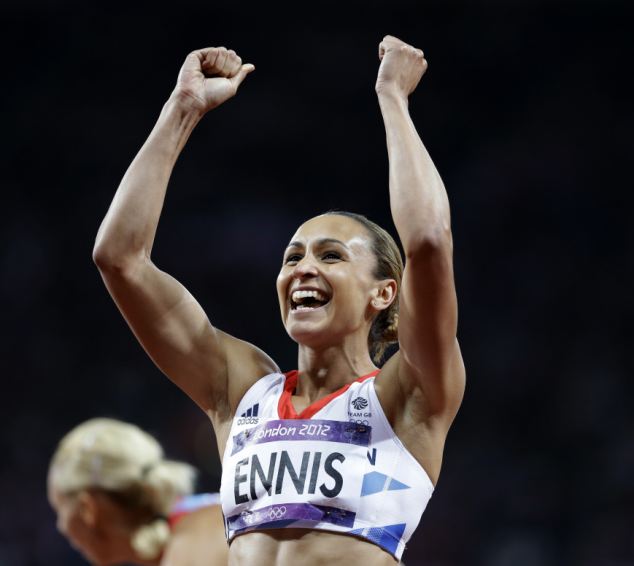 Jessica Ennis
British born and raised athlete, Jessica Ennis, who is of Jamaican descent, via her father, who is a Jamaican that also did sprinting on the island, took the gold in fine time in the heptathlon. Ennis set the fastest time for running the 100m hurdles. These victories were a great gift for Jamaica on the eve of the nation's 50th anniversary of independence. Congrats to all.
RELATED ARTICLES
Gold Medalist Michael Johnson Says Blacks Are Better Athletes Due To Slavery
Usain Bolt Was Going So Fast On The Track In Oslo He Ran Into A Flower Girl
2012 Olympic Opening Ceremony In London Aims To Dazzle The World
London Missile Sites Approved By Judge For Olympic Protection
A New Way Of Looking At The British Missile Defense System For The Olympics