Taylor Swift Has A Crush On Justin Bieber
Does Selena Gomez Know
August 22. 2012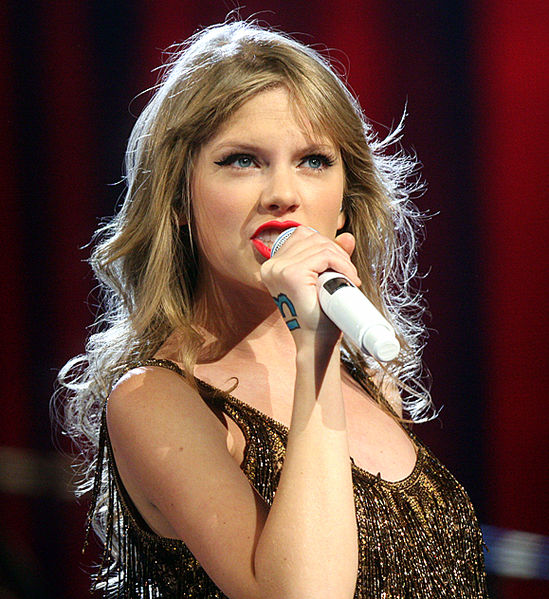 Taylor Swift
One of my sources has told me that Taylor Swift has a crush on singer Justin Bieber. She really likes him. The two have worked together. Thatís tough considering his girlfriend is actress, Selena Gomez. Get her Gomez! Never let it be said the Judiciary Report likes to start stuff (LOL).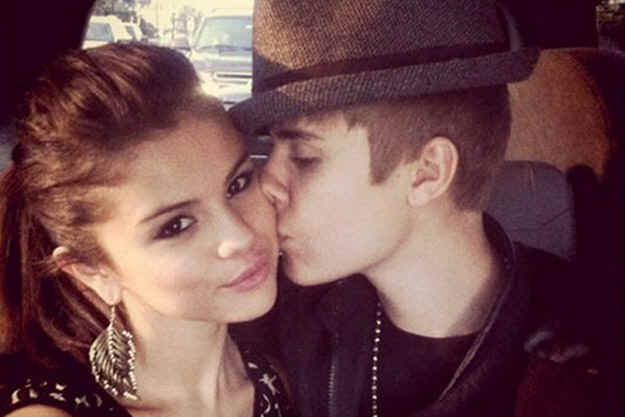 Selena Gomez and Justin Bieber
Seriously though, I heard you like Bieber. It must be hard for you being around him, considering he has a girlfriend and you have feelings for him. Donít you feel awkward about it. Aren't you worried Gomez will find out (don't worry, I won't tell anyone LOL).
RELATED ARTICLES
Justin Bieber's Friends Are Encouraging Him To Cheat On Selena Gomez
Justin Timberlake Slams Justin Bieber: Put A Wig On A Chipmunk And Train Him To Act Like A Black Man
Justin Bieber Labeled A Racist In His Native Canada Over Comments He Made In Interview
A Famous Gay Hollywood Film Producer Wants Justin Bieber And Not Just For His Films
Justin Bieber Paparazzi Chase Case Said To Be Strong
Justin Bieber Looked Terrified When Cop Pulled Him Over For Speeding (Photo)
Justin Bieber Waiting To Find Out If He Will Be Charged For Assaulting Paparazzo
Photographer's Assault Complaint Against Justin Bieber Sent To Prosecutor As Criminal Case