Usher's 11-Year-Old Stepson Is Brain Dead After Jet Ski Accident On Lake Lanier In Georgia
July 10. 2012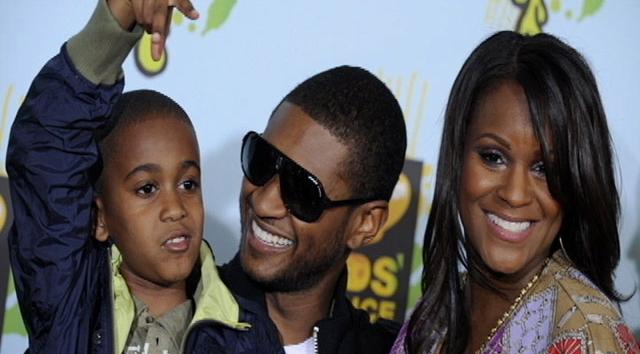 Kyle Glover, Usher Raymond and Tameka Foster Glover Raymond
In an incredibly sad story, Kyle Glover, the 11-year-old stepson of singer Usher Raymond, was pronounced brain dead after a tragic jet ski mishap on Georgia's Lake Lanier. Raymond was married to Kyle's mother Tameka Foster Glover Raymond for 2-years and lived with him in Atlanta. The two are in the middle of a very acrimonious custody and alimony case.
Reports indicate that on Sunday, July 8, 2012, Kyle was floating on an inner tube, whilst spending the day with a 15-year-old girl, when a jet ski being driven by a 36-year-old male in their party, struck him on the head. He was rushed to the Egelston Hospital in Atlanta, but had sustained such a serious traumatic brain injury that doctors pronounced him brain dead. The young girl was injured as well, the extent of which has not been reported.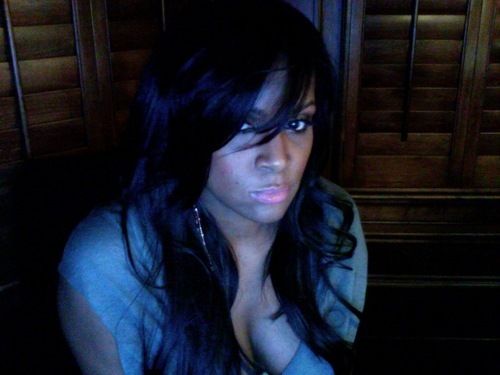 Tameka Foster Raymond
Usher chartered a private plane to fly Foster back to Atlanta to be with her son in the hospital, as she was away from Georgia when the accident transpired. The incident is being investigated by police and could result in criminal charges.
Foster has three children from a previous marriage to Ryan Glover, whom she left during a well-publicized adulterous affair with Usher. Foster and Usher were wed shortly after and she gave birth to two children for the singer. However, the marriage was short lived, with Usher filing for divorce in 2009.
RELATED ARTICLES
Usher's Ex-Wife Terrified Of His Stalker And Wants Court Protection For Their Kids