Watchmen Still Wanting Sales
March 16. 2009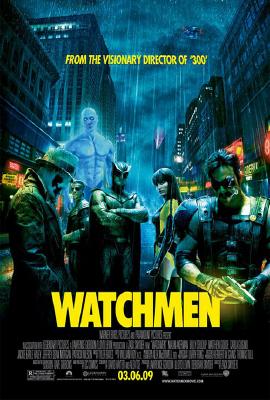 That
blue
guy, why can't they put some clothes on him
As predicted, the massively expensive superhero flick Watchmen has tanked in its the second week, rendering it a flop. It's first week numbers fell well below expectations, but the second week bottom out surprised many. Worse for Warner Bros. is the hefty price tag attached to this puppy that is no where near recouping. The budget and marketing costs soared, but sales have not.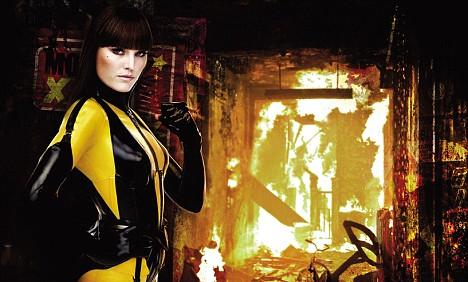 The movie was not done correctly and came across as a muddled mess, which showed through even in the previews and trailers. They destroyed the comic.
While, I'm no fan of Fox, some are probably wondering if this film would have turned out better had they made it and Warner Bros. not stolen it in a dirty deal.
'Race to Witch Mountain' takes early box office lead as 'Watchmen' plummets
...And reigning champ Watchmen dropped a hugely disappointing 78 percent from a week ago to bring in a mere $5.4 mil.
http://hollywoodinsider.ew.com
Friday Box Office: 'Witch Mountain' Races To #1, But 'Watchmen' Doesn't Have Legs
SATURDAY AM: I wrote my Watchmen Postmortem back on Wednesday, focusing on whether the Warner Bros pic would have legs or earn out. Of course, Hollywood expected an enormous domestic drop from last Friday's number (which included the grosses from Thursday midnight and Friday 12:01 AM screenings). Still, -78% is a pretty staggering number, as is -73% even if the midnight shows are excluded. Internationally, the drops were better -- UK -64%, and Australia -54%...