Wedding Of Miley Cyrus And Fiancé Liam Hemsworth In Jeopardy
March 11. 2013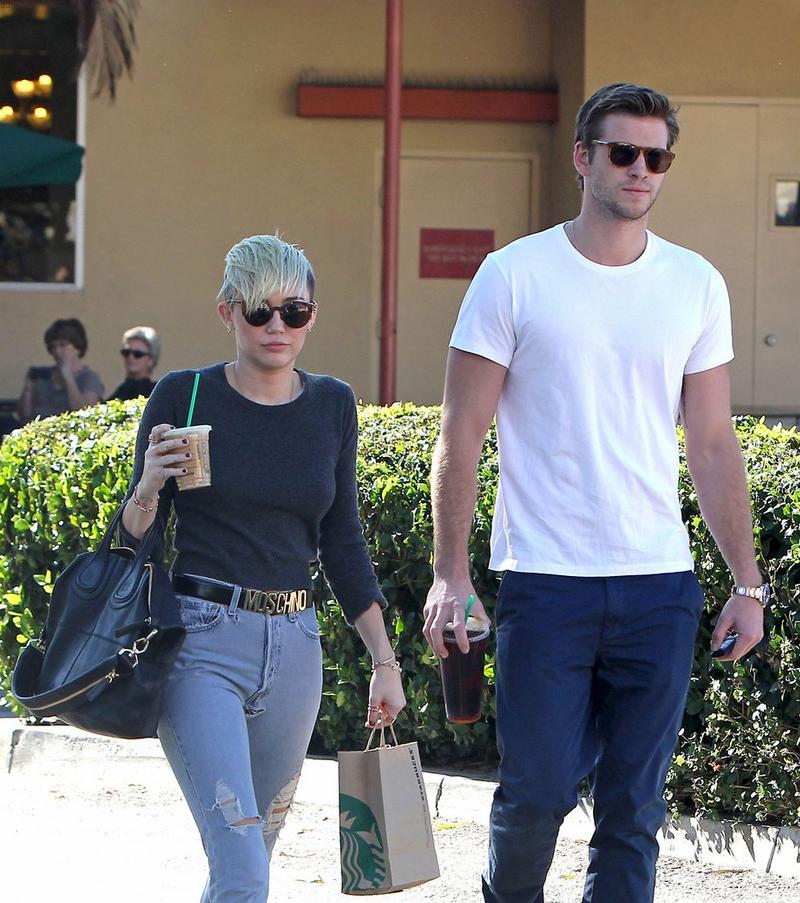 Miley Cyrus and Liam Hemsworth
Maneater actress January Jone, 35, has has struck again. As previously stated on the Judiciary Report, the homewrecker was spotted then photographed getting amorous with handsome Australian actor Liam Hemsworth, 24, the fiancé of singer/actress Miley Cyrus. At first Cyrus tried to play it off on Twitter like everyone was lying about the story. However, days later, she was spotted out in public looking heartbroken and depress and not wearing her engagement ring.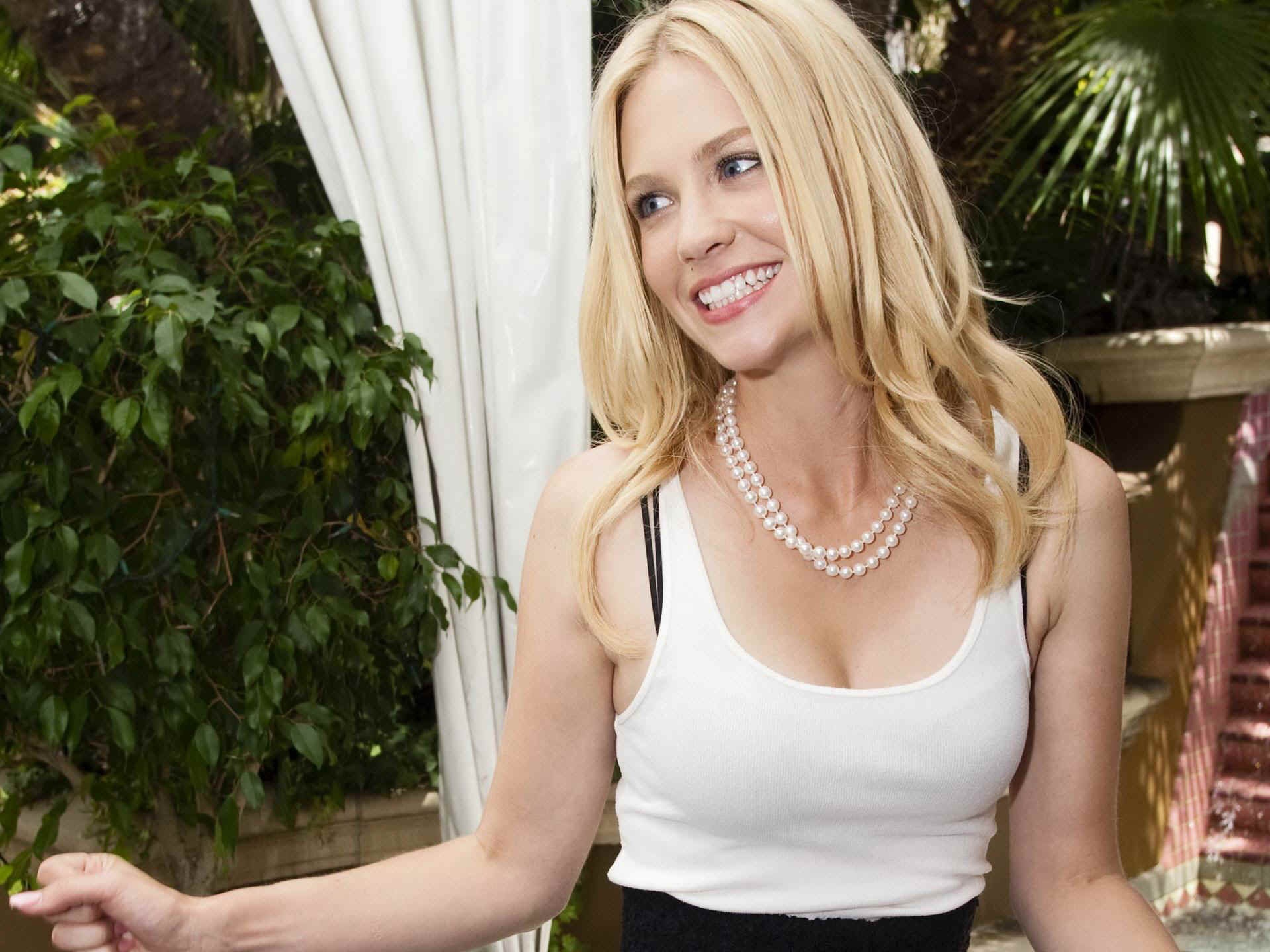 January Jones
Newer reports coming out of Hollywood indicate the couple is having serious problems. When a woman catches her fiancé being kissed and groped by another woman and participating as well, then leaving with the homewrecker in question, problems will arise. The sad part is Cyrus and Hemsworth seem more suited to each other than he and Jones.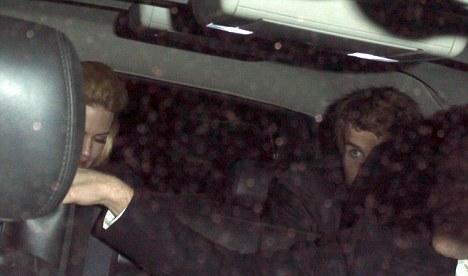 January Jones and Liam Hemsworth thought no one saw them leaving together after kissing and groping each other
Why do some women do that. Jones knew the man is engaged (much like she knew director Matthew Vaughn was (is) married when she had sex with him). Yes, women can be tempted just as much as men, but that's no reason to mess up someone's engagement, pending nuptials or marriage. The ironic part is Hemsworth probably meant nothing to her, but he means everything to Cyrus, who is taking this very badly.
RELATED ARTICLE
Claims Surfaced That Liam Hemsworth Cheated On Miley Cyrus With January Jones