When Butt Injections Attack
!
Fake Florida Doctor Arrested For Cement Butt Injections
November 19. 2011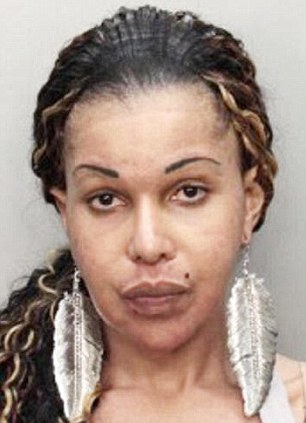 Oneal Ron Morris
You just can't make stuff like this up. A transgender man in Florida, Oneal Ron Morris, who was posing as a medical doctor, has been arrested by the police for illegally administering butt injections that landed one woman in the hospital with serious injuries.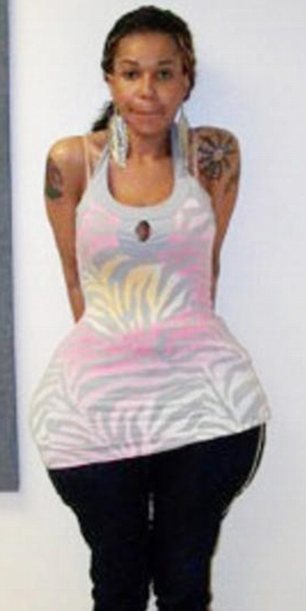 Instead of using silicone in a clinical setting, Morris used...wait for it...cement, superglue and tire sealant to enlarge his patients posteriors to cartoon like proportions. People are taking this J-Lo/Nikki Minaj/Kim Kardashian/Baby-Got-Back thing way too far. It's time to prioritize. It should not be vote or die big butt or die (in this case literally).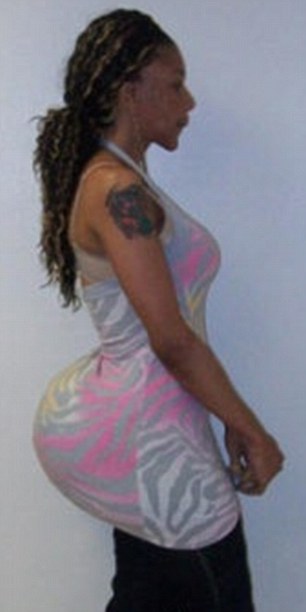 People, don't risk your life over a trend that will pass. You must remember, trends are always changing. You are beautiful just the way you are, which is how God made you. All this other stuff is unnecessary and unhealthy.
RELATED ARTICLES
Transvestite Sought In The Death Of Aspiring British Entertainer