Whitney Houston's Daughter Betrayed By Ex-Boyfriend That Sold Cocaine Photos
March 5. 2011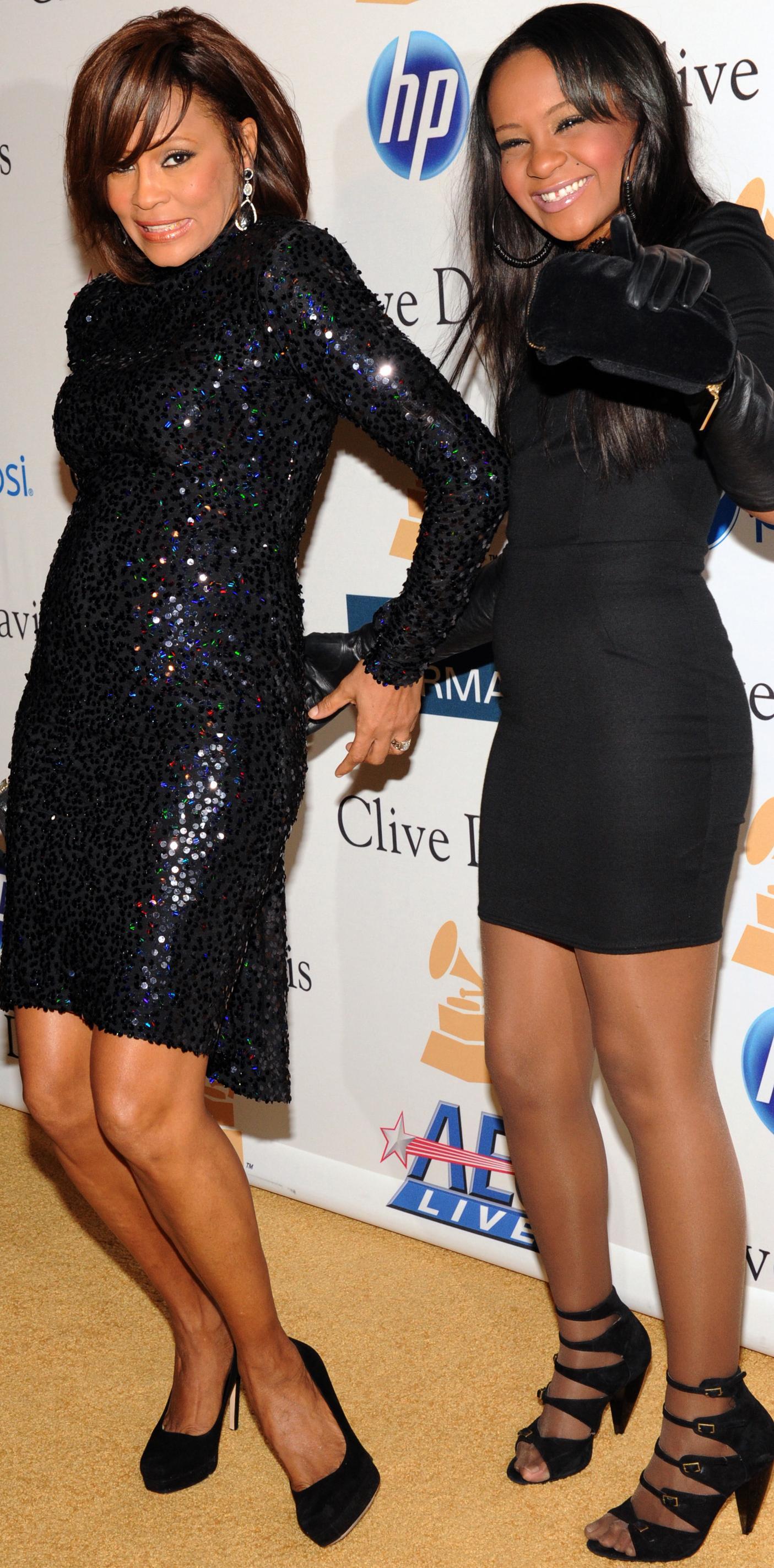 Whitney Houston and Bobbi Kristina Brown
Two days ago, photos were disseminated online of Whitney Houston and Bobby Brown's 18-year-old daughter, Bobbi Kristina Brown, snorting lines of cocaine through a straw. Initially, some bloggers were given incentives by PR representatives, to deny it was even Brown in the photos, but the Judiciary Report knew better and stated it as fact.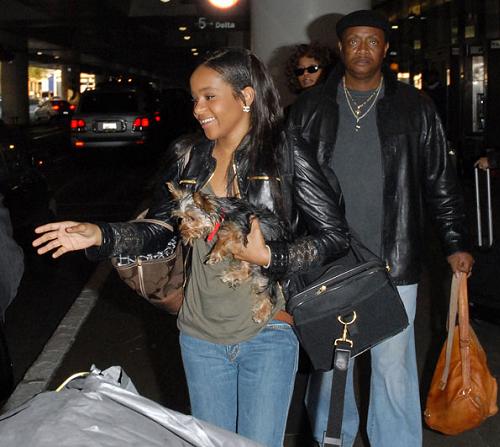 Bobby Kristina Brown is an aspiring singer and actress
One day later, Houston's daughter admitted she is the young woman featured in the photo snorting cocaine, but claims it was a set up and not what it looks like. Sadly, it is what it looks like. The photos were sold to the National Enquirer by Brown's ex-boyfriend, Zach Jafarzadeh. It was an unkind thing to do.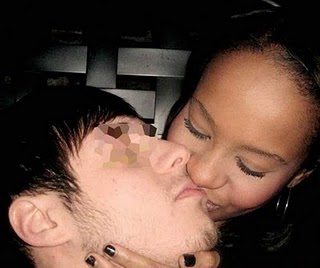 Bobby Kristina Brown and ex-boyfriend Zach Jafarzadeh
Regarding, Brown's explanation, there's no sense in lying about it. The best thing to do is get into a reputable rehab facility. Some people knock it, but it has worked for many. Even if you fall of the proverbial wagon, get sober again. Fight for your sobriety, as you are fighting for your life. It's better than abusing drugs and alcohol all the time.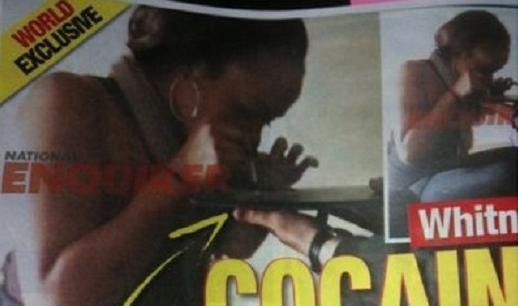 Another item of concern is Houston snorted more than one line of cocaine in some of the photos, which is particularly troubling, as that level of drug use makes her a candidate for an overdose. She's got to rein in that problem. She's too young, with too much to live for, to play with her life via abusing drugs and alcohol. If an intervention is not staged, this is not going to end well.
RELATED ARTICLE
Whitney Houston And Bobby Brown's Daughter Caught Snorting Cocaine On Camera