Will Steven Spielberg Break His Silence About Having Megan Fox Fired
June 23. 2011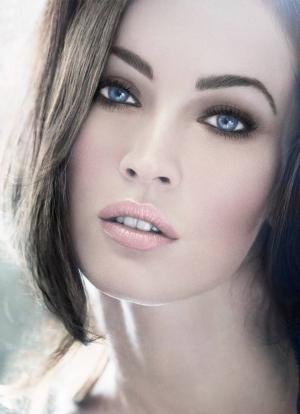 Megan Fox
Will director, Steven Spielberg, break his silence about having actress, Megan Fox, fired from the "Transformers" film franchise. Spielberg, the film series' executive producer, ordered fellow Jewish director, Michael Bay, to give Fox the boot, for calling the latter "Hitler" in Wonderland magazine. Fox was fired and promptly replaced by Victoria Secret Model, Rosie Huntington-Whiteley.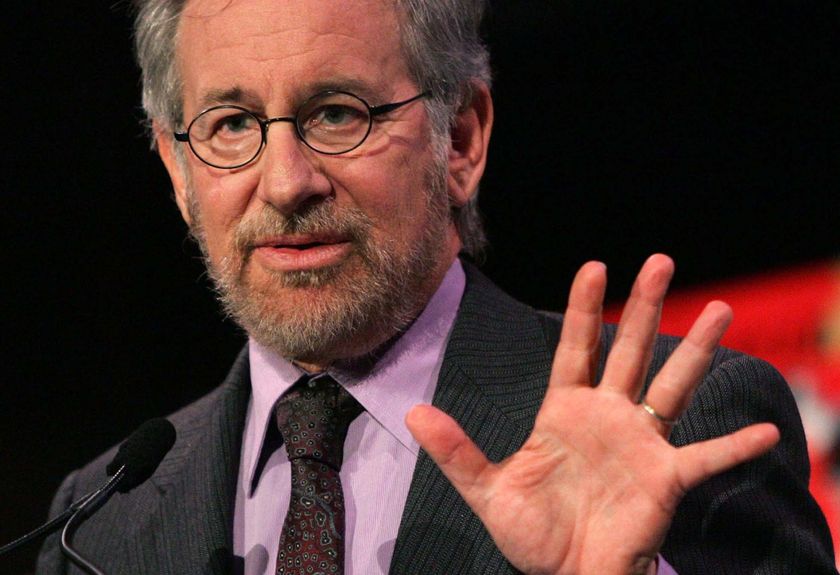 Steven Spielberg
Bay communicated this information to GQ magazine this past week. However, Spielberg has not expounded on his exact feelings on the matter, especially his reaction when it occurred and what it meant to him. It has become quite a controversy online and some additional information should be given.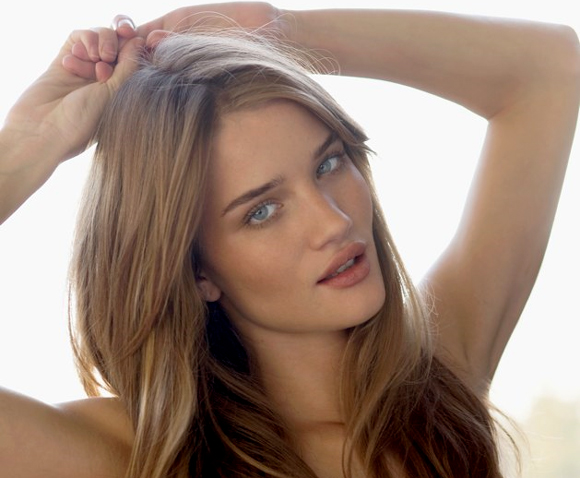 Rosie Huntington-Whiteley
Side Bar: Are they sure they know what they are doing with Fox's replacement Rosie Huntington-Whiteley. From the time the first Transformers 3 film still was released a year ago, the Judiciary Report stated, Whiteley looks uncomfortable and stressed (Megan Fox Replacement Looks Uncomfortable On Set).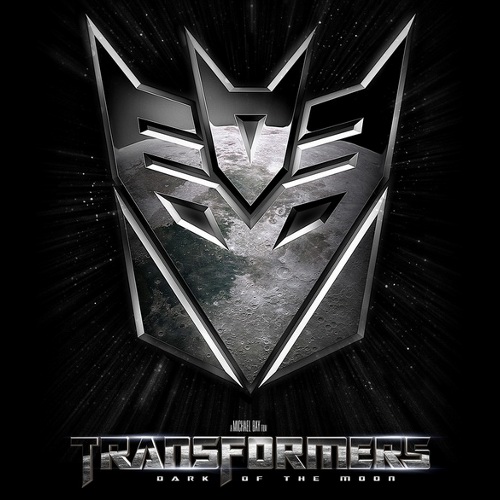 Now that clips have been released from the film, all over the internet, the public is stating the same. Did Bay tell her to pose in the film like one of the mannequins at the Victoria Secret store (LOL). Seriously, the film will make money because of the robots, but clips of Whiteley's performance look forgettable. She is a pretty model, but not an actress and it shows. This is what happens when you let your penis do the casting.
RELATED ARTICLES
Megan Fox Mum On Transformers Cast Allegations About Her Firing
Rosie Huntington-Whiteley Thinks Megan Fox Is Not A Rival